Create landing pages for your tenants to pay quickly through a portal online at little cost to you so you can get paid on time with no stress. With our real-time communication infrastructure- update, remind, and engage them to avoid any payment delays and keep them on the same page about any rental regulations, upcoming changes in rental plans, or suggestion in accordance to the local authorities.
A One-Stop-Shop for Tenant Payments and Communication
Collect payments from tenants through secured payment pages
Deliver 1:1 messages and updates
Send mass communication items to all leaseholders
Create smart pages for lease agreements
Simplify Your Rental Business Today!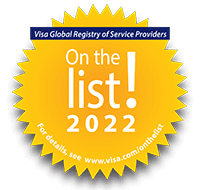 © 2023 Tilli. All rights reserved.
Anti-slavery & anti-trafficking policy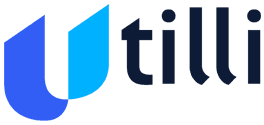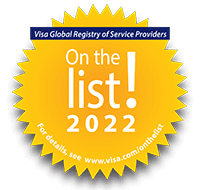 © 2023 Tilli. All rights reserved.