Usage-Based Subscriptions
Send payment requests and subscription bills to your followers through multiple mediums, including SMS, email, and push notifications. Perfect for small online businesses with recurring subscription payments, we empower you to take control of your cost based on the usage along with flexibility to pick and choose the services you want and drop any one of them when not necessary.
A Small Business Owner's Dream
Connect with subscribers on their preferred channels
Manage payments, billing, and communication from one platform
Improve your customer experience with customizable login portals
Increase payment collection
Reach Out to Us to Get Started!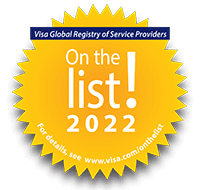 © 2023 Tilli. All rights reserved.
Anti-slavery & anti-trafficking policy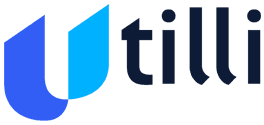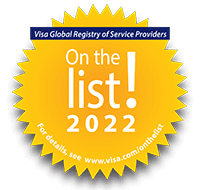 © 2023 Tilli. All rights reserved.