Swiftly integrate with legacy systems to bring your customer communication systems entirely online. Our software makes it simple to migrate data for a headache-free transfer so you can communicate with people on their terms. From building relations to maintaining and retaining your existing customer base, we enable you to interact more efficiently and resourcefully while reducing the cost, effort and time spent on pursuing your legacy system incurring high operational costs.
Communicate With Customers on Their Terms
Integrate popular messaging channels
Increase sales through a seamless customer experience
Expand the lifetime value of your loyal customers
Optimize your online and offline customer communication processes
Generate more leads by creating a personalized welcome campaign for new subscribers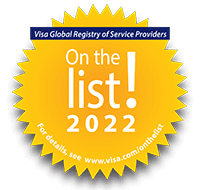 © 2023 Tilli. All rights reserved.
Anti-slavery & anti-trafficking policy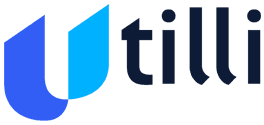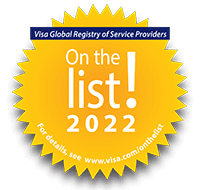 © 2023 Tilli. All rights reserved.