Customizable smart pages allow easy enrollment and payment gateways for people to join your group, club, subscription company, and more. Our tools will not only allow easy sign-up of new accounts, but will also enable you to engage with your new subscribers through personalized messaging across different channels. From alerts, notifications to payment collection and reminders, everything gets easier, quicker and more efficient with us.
Create Two-Way Conversations with Engaged Members
Create customized smart pages for sign-ups with ease
Directly communicate with members of your group — no matter where they're at
Collect dues through secure payment portals
Keep members informed, engaged, and up-to-date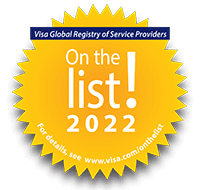 © 2023 Tilli. All rights reserved.
Anti-slavery & anti-trafficking policy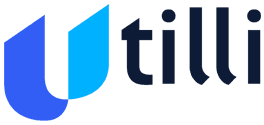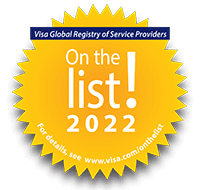 © 2023 Tilli. All rights reserved.