Monay is a payment gateway used for consumer to consumer and consumer to business transactions. In an increasingly complex financial world, we're committed to creating payment solutions that take the headache out of transactions.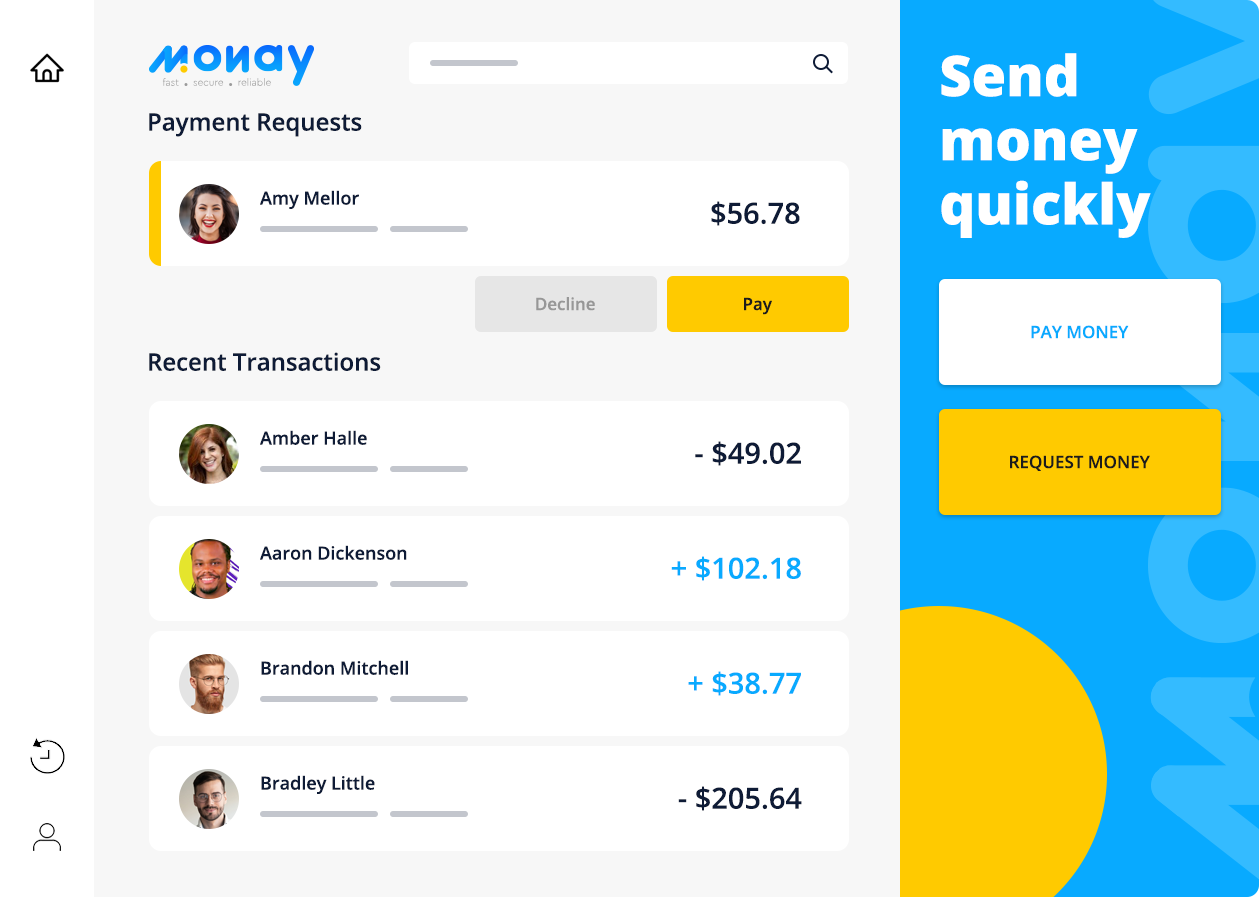 TRUSTED BY BUSINESSES AROUND THE WORLD





With over 240 enterprise application integrations, our platform makes automation and scalability simple, effective, and headache-free.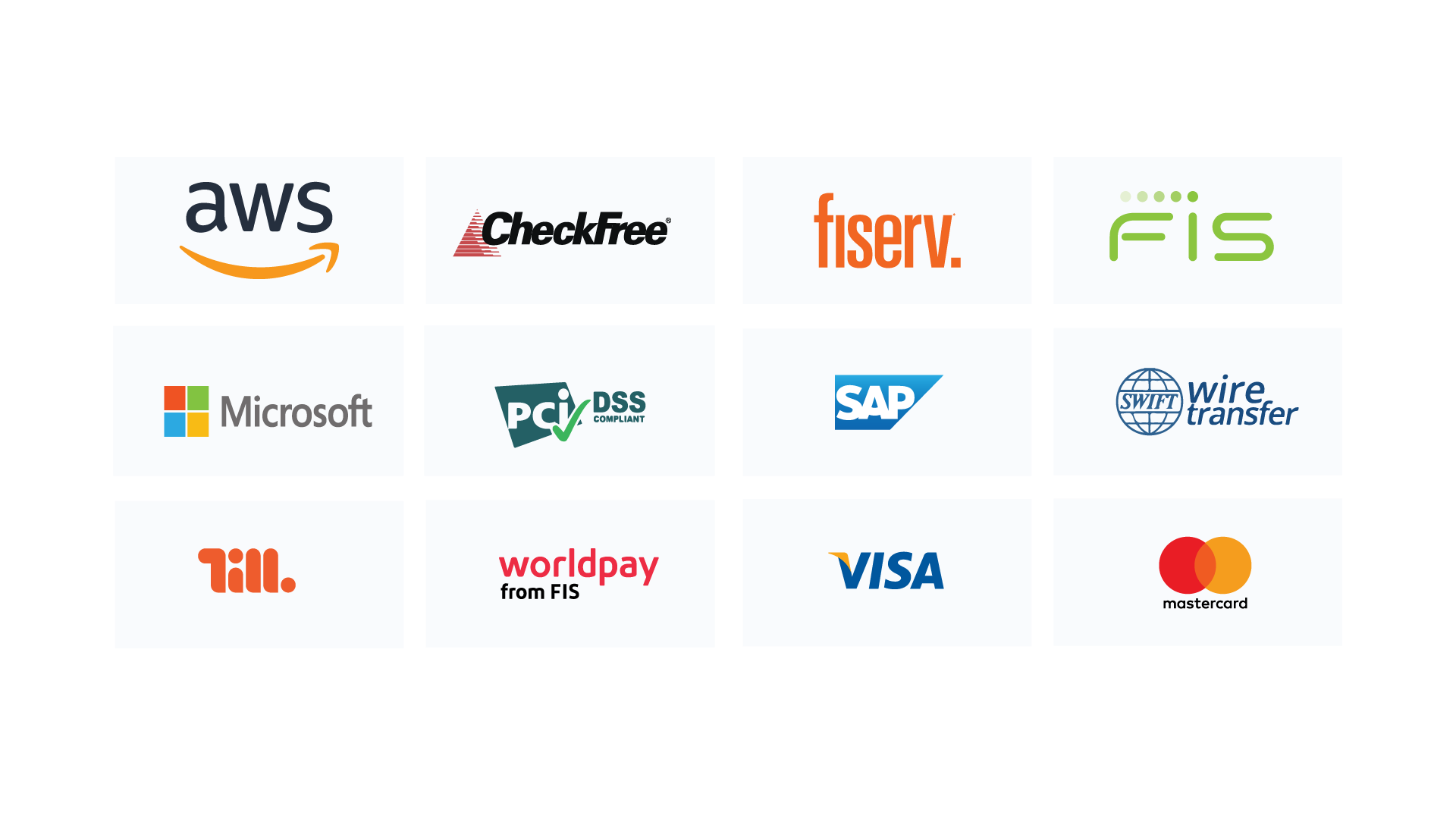 Our B2C payment solutions are built with the customers in mind. Monay's B2C payment solution provides immediate and innovative customer payment options coupled with a unified customer experience.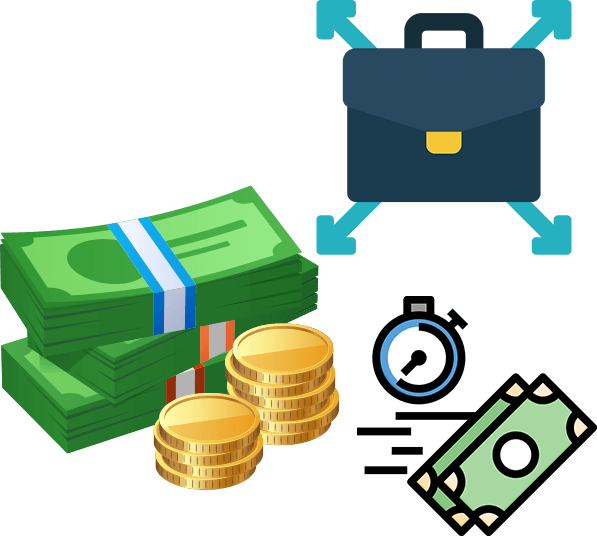 Monay makes it easy to accept global payments, reduce fraud, and process transactions without breaking a sweat. We'll handle the hard stuff. You get back to selling.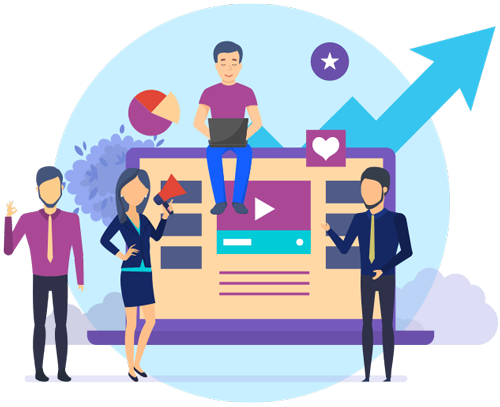 SaaS – Easy and convenient for your customers
Control everything from one unified dashboard, including everything from customer communications to subscription billing.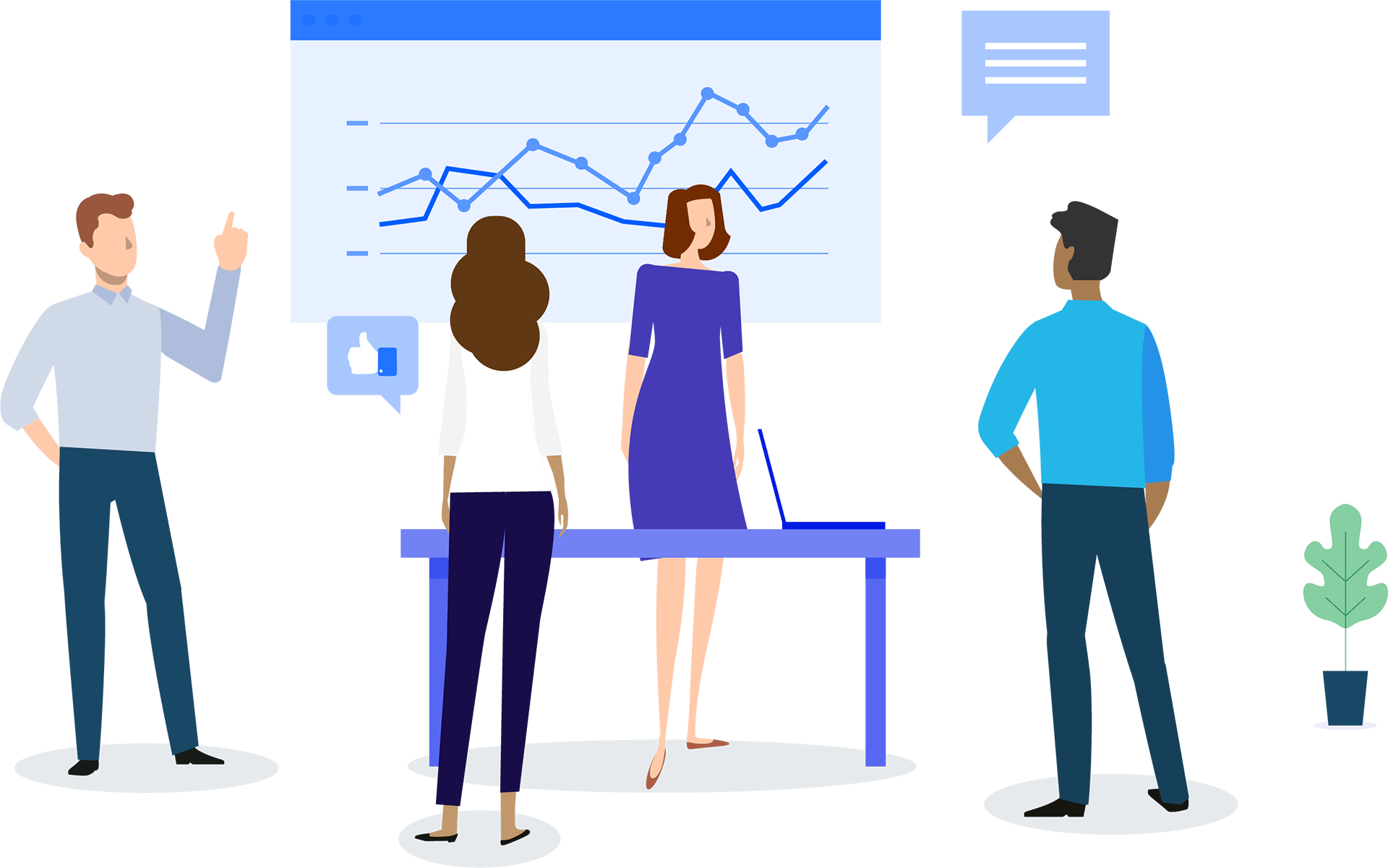 Sell your services, subscriptions, content, and more with our banking APIs and customer interface engine. Our solutions enable you to quickly launch payment schedules while maximizing your conversion rates so you can get back to grinding.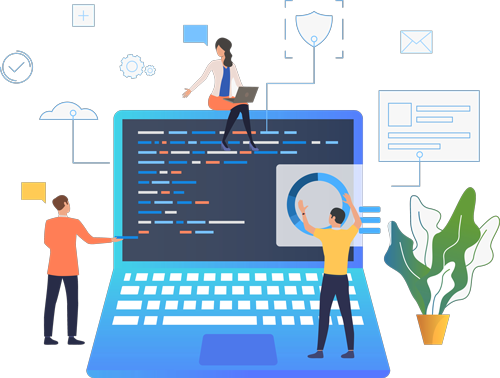 No need to convert crypto to fiat currencies and pay high transaction fees. Monay is a new way of life that gives you the freedom to spend and earn in the currency of your choice.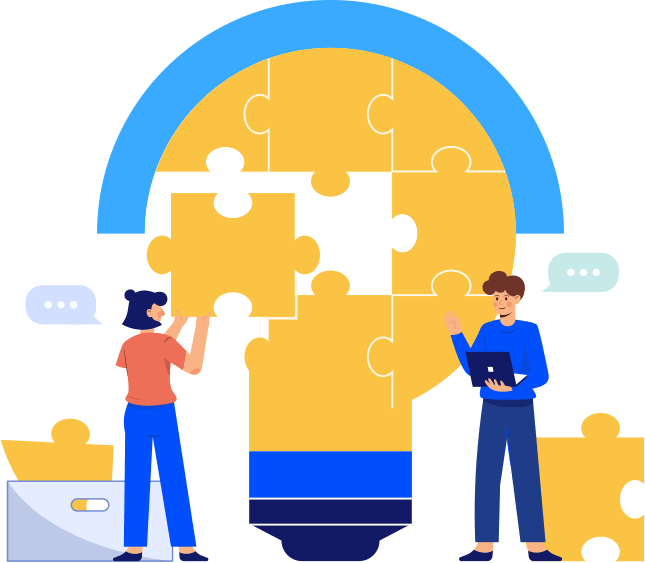 An Online Payment Platform for the New Age
Accept multiple payment methods, create offers, and seamlessly onboard customers — Monay's Digital Platform has it all.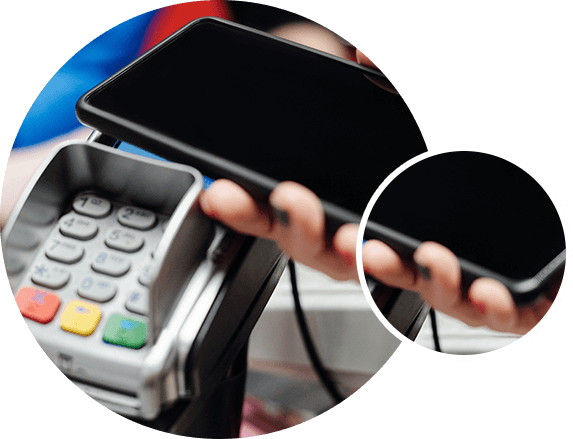 Get back hours in your day with our powerful, flexible, simple, and scalable payment solutions platform that works around the clock to keep your business up-to-date and ahead of the curve.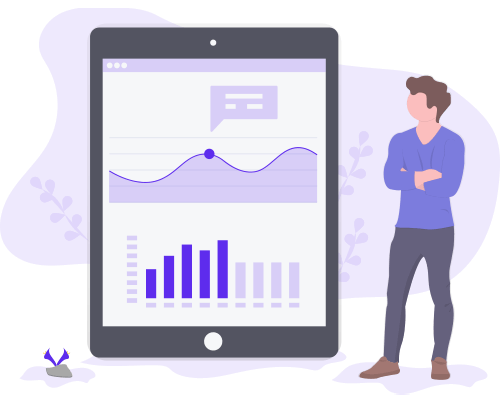 Monay offers a complete suite of payment processing services as a single platform provider that helps banks streamline their operations, reduce costs, and improve customer service.
Provide your customers with innovative technologies, fast and secure payment processing, and 24/7 customer support.
Monay Digital Payment System for Retailers & Merchants
Step into the future of retail payments with Tilli's Monay, the ultimate digital payment solution. Our intuitive platform transforms the way you do business, offering frictionless transactions, real-time sales insights, and seamless integration with your existing point-of-sale systems. Streamline your financial operations, elevate customer satisfaction, and propel your retail success to new heights with Monay.
Power your marketplace with Monay
with Monay's suite of products, businesses can increase retention and scale their marketplace operations globally. Get everything you need to onboard service providers, manage payments, send payouts, and more.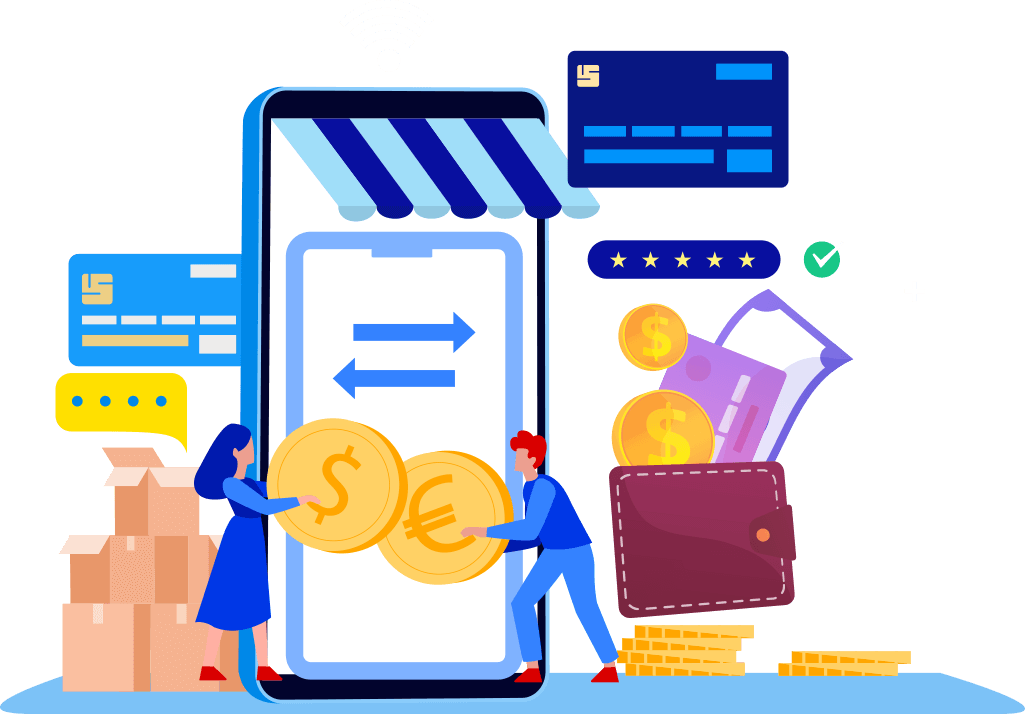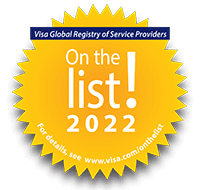 © 2023 Tilli. All rights reserved.
Anti-slavery & anti-trafficking policy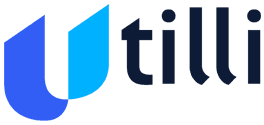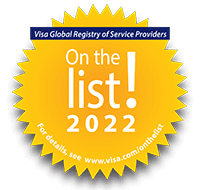 © 2023 Tilli. All rights reserved.