Monay is a payment gateway used for consumer to consumer and consumer to business transactions. In an increasingly complex financial world, we're committed to creating payment solutions that take the headache out of transactions.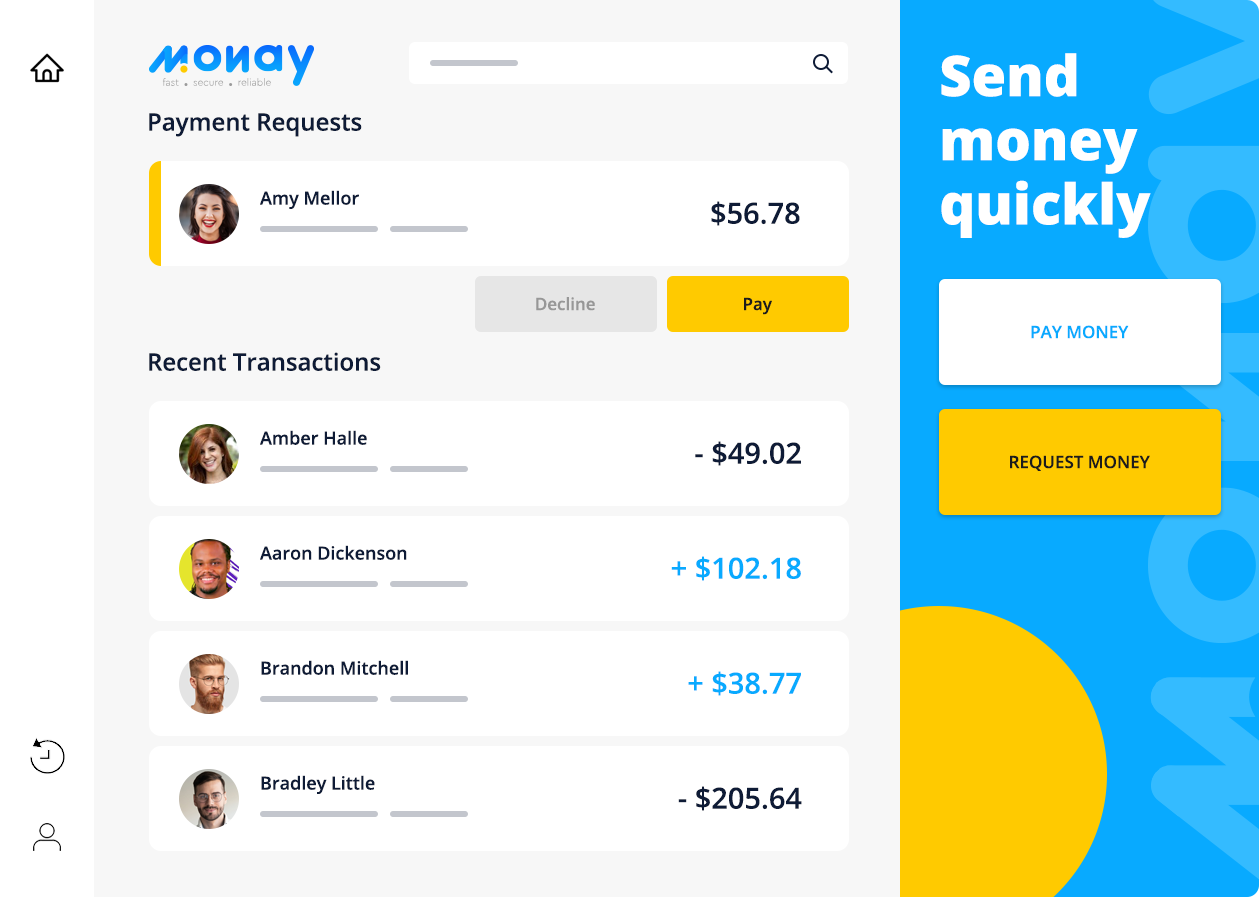 TRUSTED BY BUSINESSES AROUND THE WORLD





With over 240 enterprise application integrations, our platform makes automation and scalability simple, effective, and headache-free.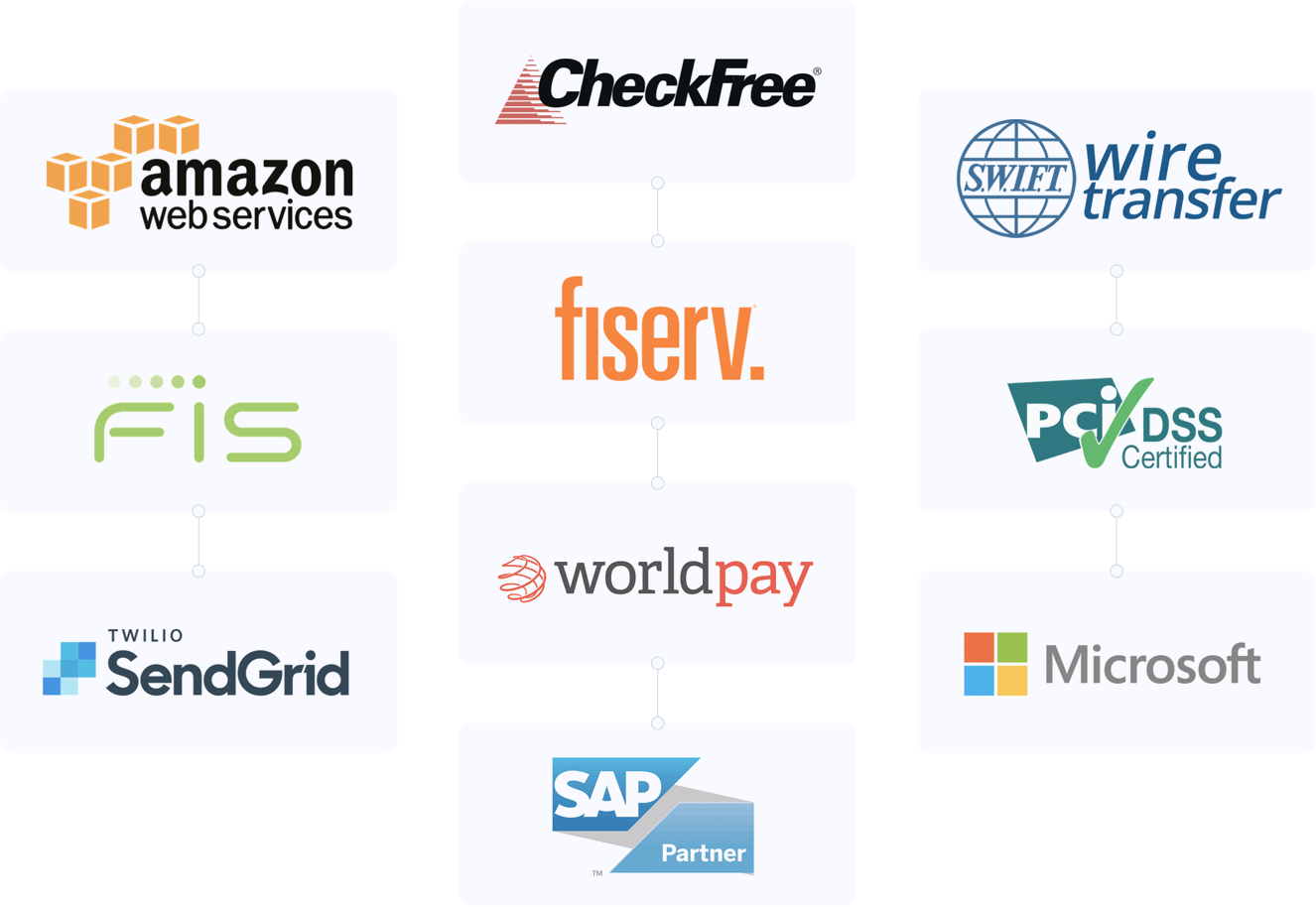 "Customers expect to be able to log in to do what they need to do without having to memorize any additional information. With Tilli,  they just need a login and  their credit card and can view bills and make payments with just one click."
Anthony Murdock
Customer Service Director, Washington Gas
DON'T TAKE OUR WORD FOR IT
Experience Tilli's Customer Communication and Payment Platform
Utility Billing Mobile Application
Mobile Billing Application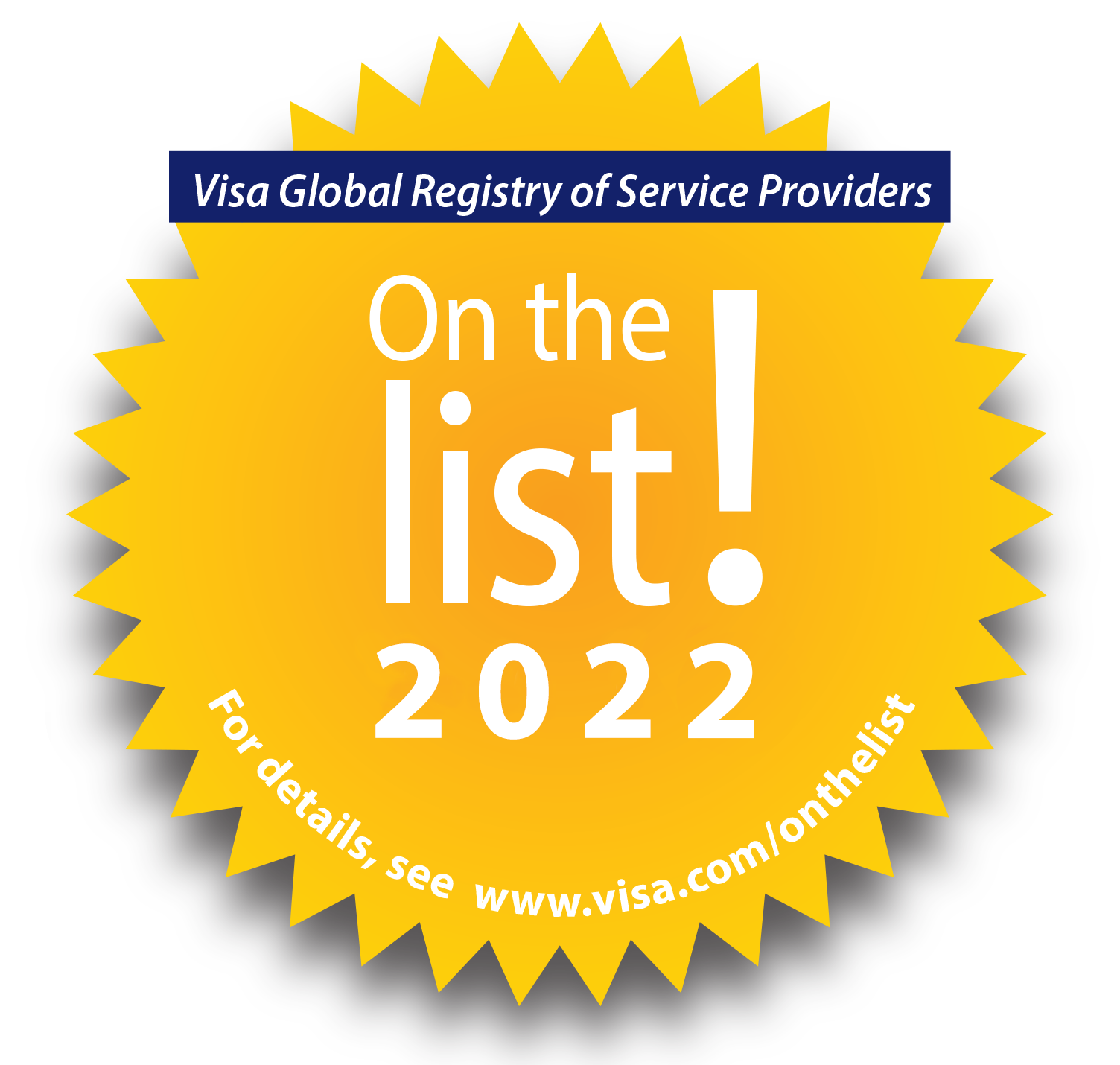 © 2022 Tilli. All rights reserved.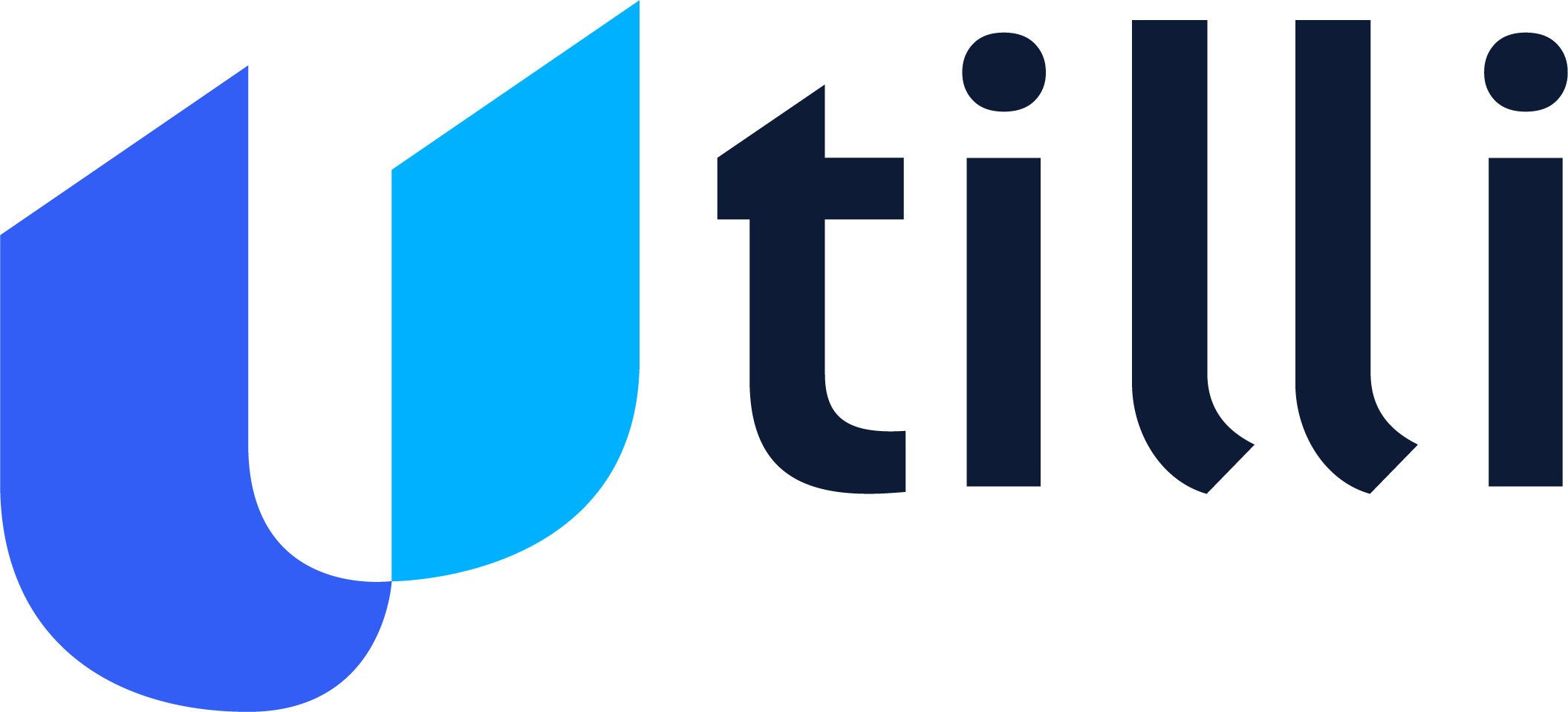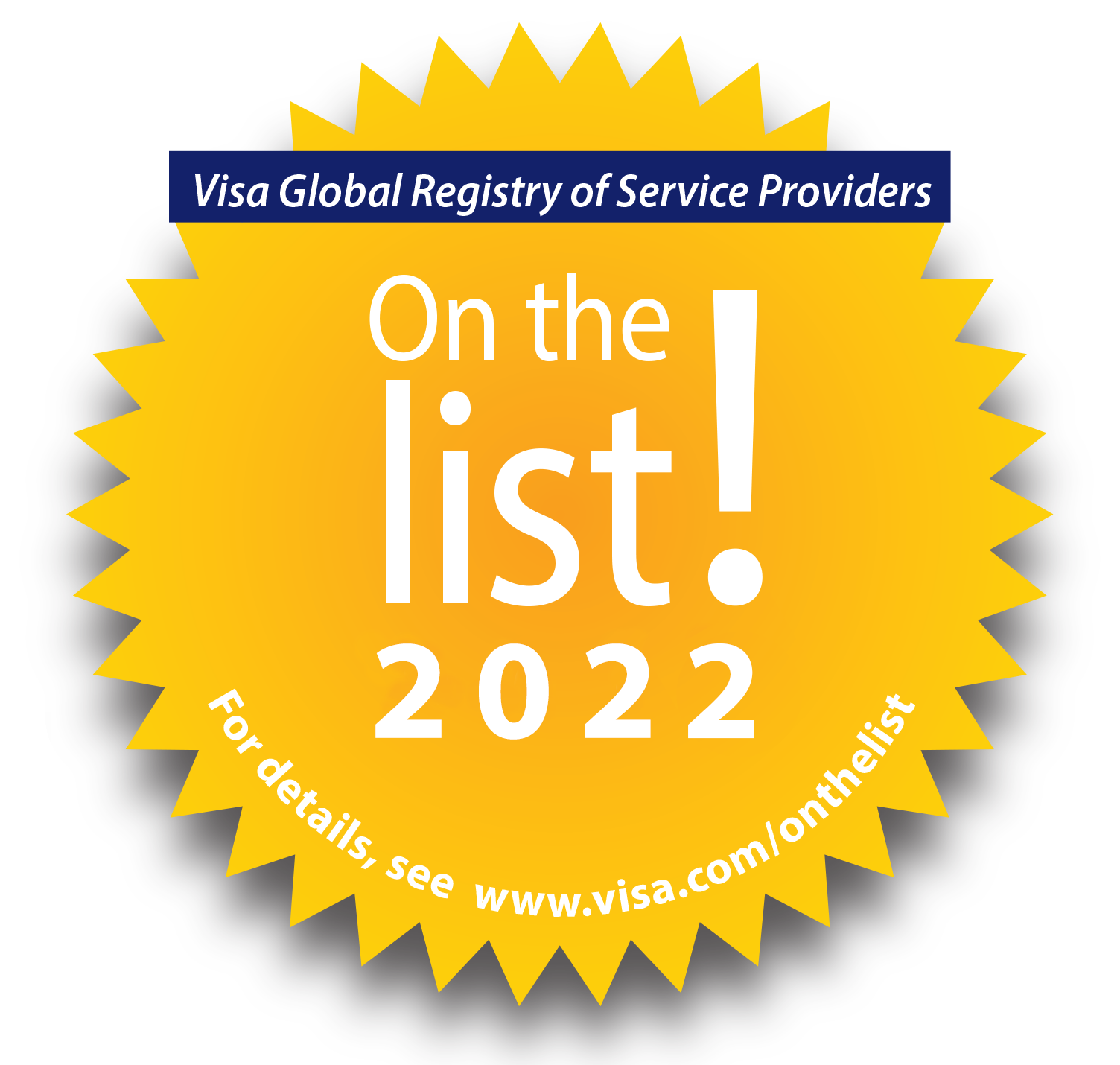 © 2022 Tilli. All rights reserved.