Recurring payment plans and communication methods are easily scaled for any type of billing, including billing for your SaaS Company. Our SAP-integrated system makes set-up simple and seamless while offering all the initial cost benefits you expect from your provider. With our streamlined communication and payment systems, you would have a superior experience in terms of billing processes as well as related customer interactions.
Seamless Billing Integrations for Your Software
Process payments securely and quickly
Set up recurring payment streams
Create customized and branded customer portals
Stay connected with customers for a superior experience
Get in Touch With Us Today!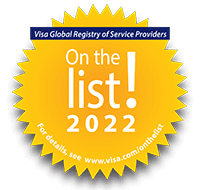 © 2023 Tilli. All rights reserved.
Anti-slavery & anti-trafficking policy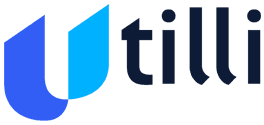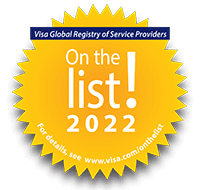 © 2023 Tilli. All rights reserved.