Recurring payments, paperless billing enrolment, and scalable communication mediums help our software stand apart from other customer communication and payment platforms. Keep your customers informed and engaged with monthly billing changes and more while ensuring quick and easy payment collection from different stakeholders. Our efficient and cost-saving CPaaS will not only improve your operational efficiency by trimming down the bottom line, but will also enable better touch points with your customers and reduced missed or late appointments with insurance agents.
Reimagine the Customer Experience with Insurance
Automate your billing
Go paperless
Scale your customer communications at the click of a button
Create chatbots for an engaging customer experience
Connect with internal systems with no interruption to service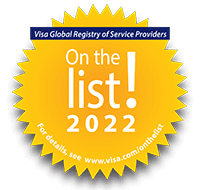 © 2023 Tilli. All rights reserved.
Anti-slavery & anti-trafficking policy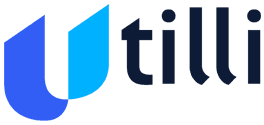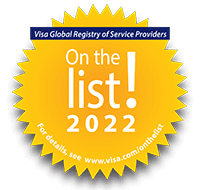 © 2023 Tilli. All rights reserved.