Streamline your telecommunications business with multiple communication avenues at costs that don't make your head spin. Our scalable system allows for massive reach, easily customizable messaging, and simple launch steps, so you're saving time while keeping customers smiling.
Establish Communication Methods That Your Customers Love
Easily integrate with legacy systems
Build personalized billing options for your customers
Create 1:1 conversations with customers
Manage and analyze billing, payments, and communication from one platform
Are You Ready to Get Started?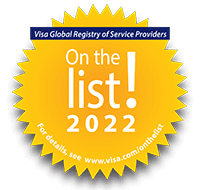 © 2023 Tilli. All rights reserved.
Anti-slavery & anti-trafficking policy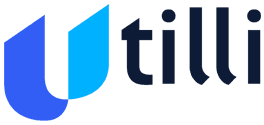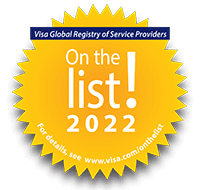 © 2023 Tilli. All rights reserved.