Customer Communication and Engagement Platform
Nudge is an all-in-one platform that gives customer communication a pulse with easy billing, payment processing, and communication tools to help you transform and grow your business. With over 240 integrations and all the bells and whistles you could ever want, Nudge will quickly become your new best friend for a more streamlined and profitable business.
TRUSTED BY BUSINESSES AROUND THE WORLD





Ideate, design, test, approve and schedule mass communications across multiple channels like emails, SMS, WhatsApp, Print, and Push Notifications and communicate with customers in real-time.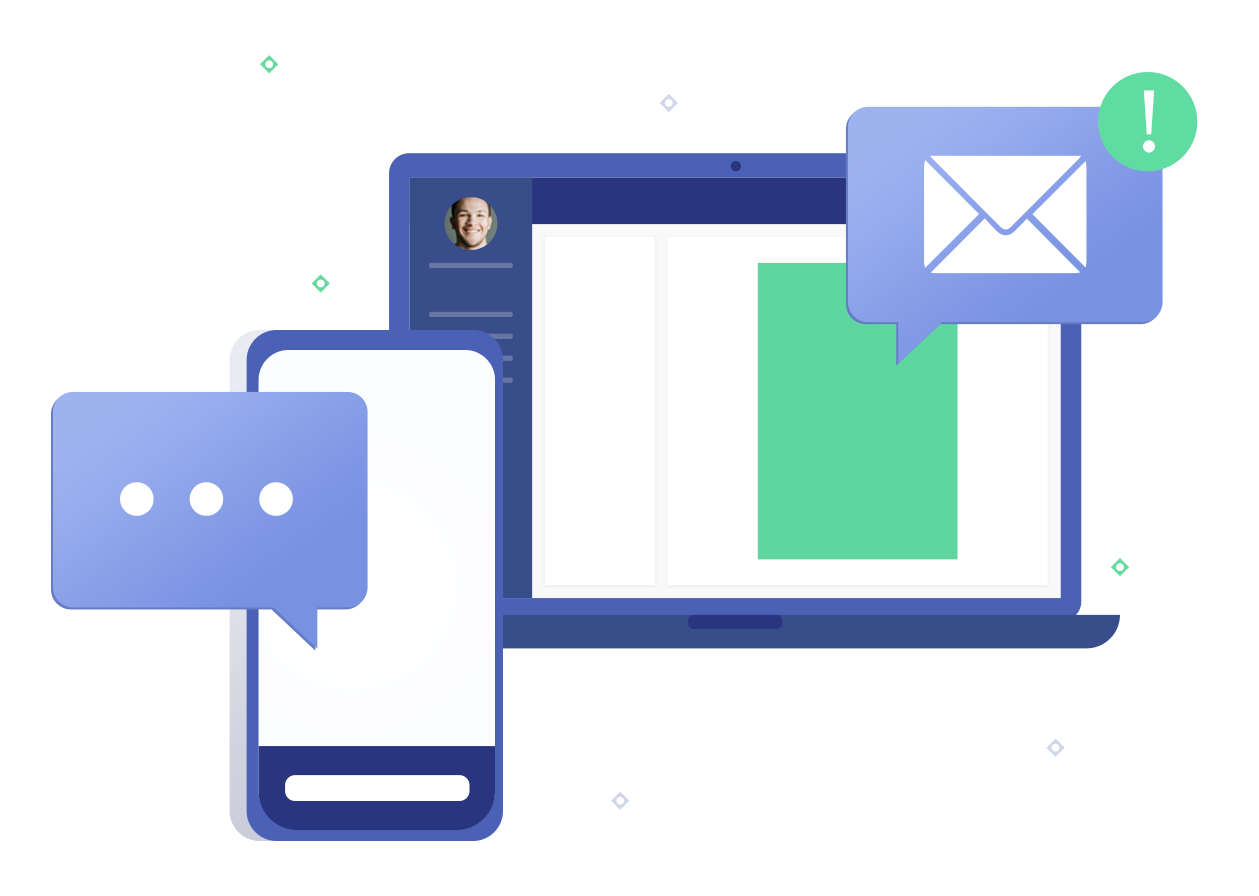 WhatsApp Business Solution
Go beyond the limitations of traditional texts and eMails with a fully-featured messaging platform that engages your customers in real-time across sales, marketing, and support touchpoints.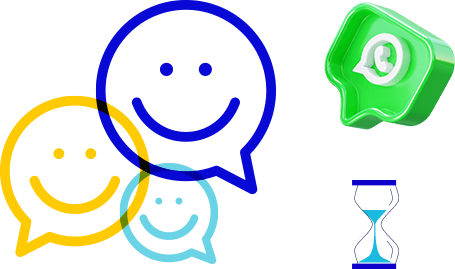 Find customers where they're at and on their terms. With our preference management modifications, customers can choose their preferred way of hearing from you making the communication experience that much more enjoyable.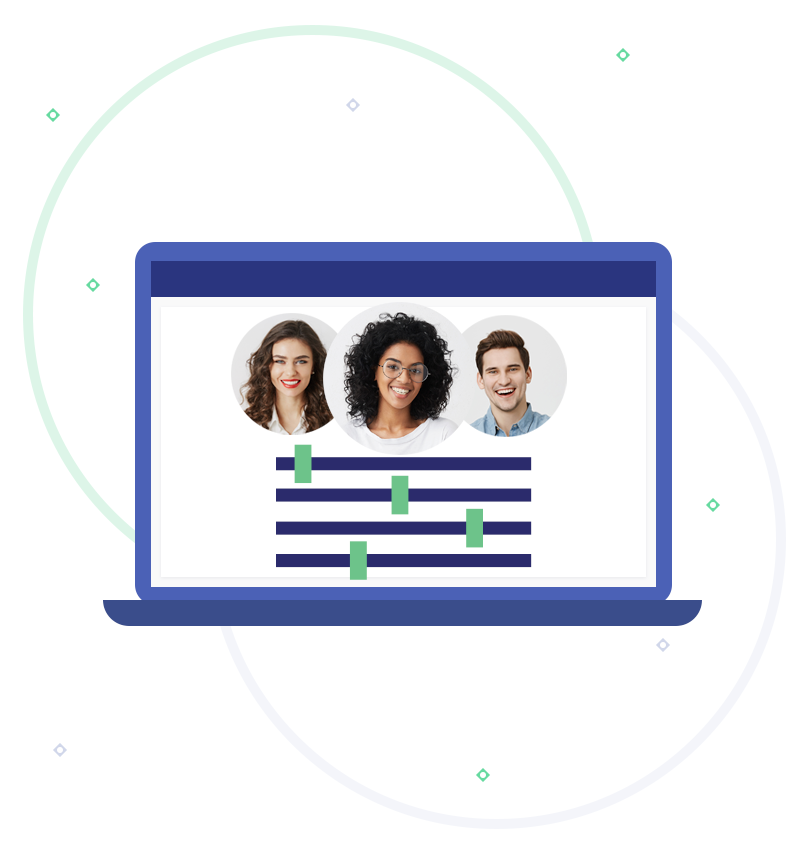 Build A More Satisfying
Gaming Experience
With Nudge
The Most Powerful Way To Keep Users Engaged, Satisfied, And Playing.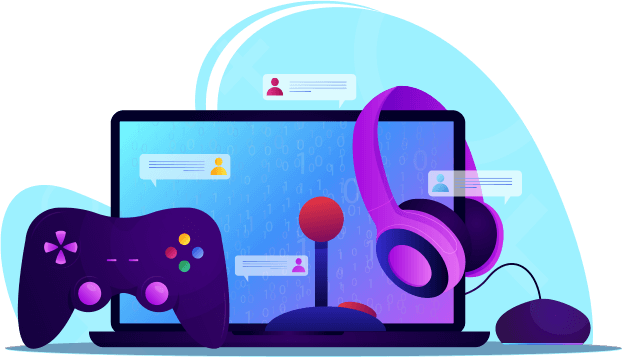 Nudge is a solution for membership enrollment, communication, subscriptions and more. It's robust enough for Fortune 500 companies and flexible enough for startups.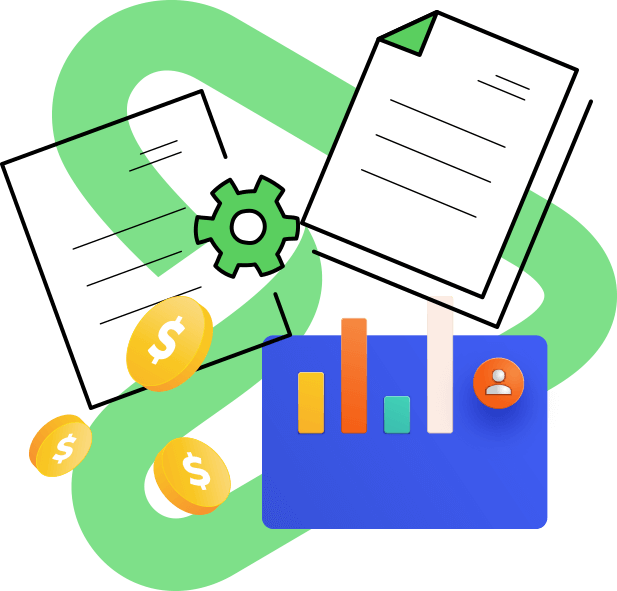 Competition, operational costs, and supply-chain disruptions have put insurance companies on their heels. They need to reinvent themselves to meet customer expectations and deliver an exceptional customer experience from start to finish.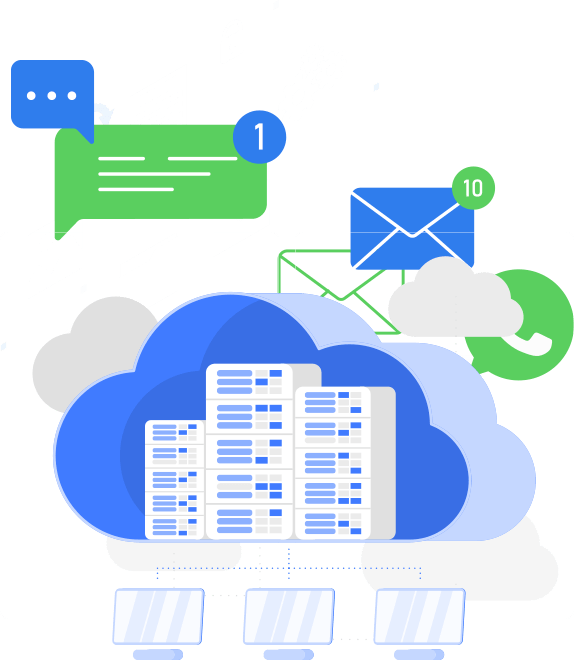 Schedule mass communications across multiple channels while also providing preferences to your customers in how they receive and interact with data and updates.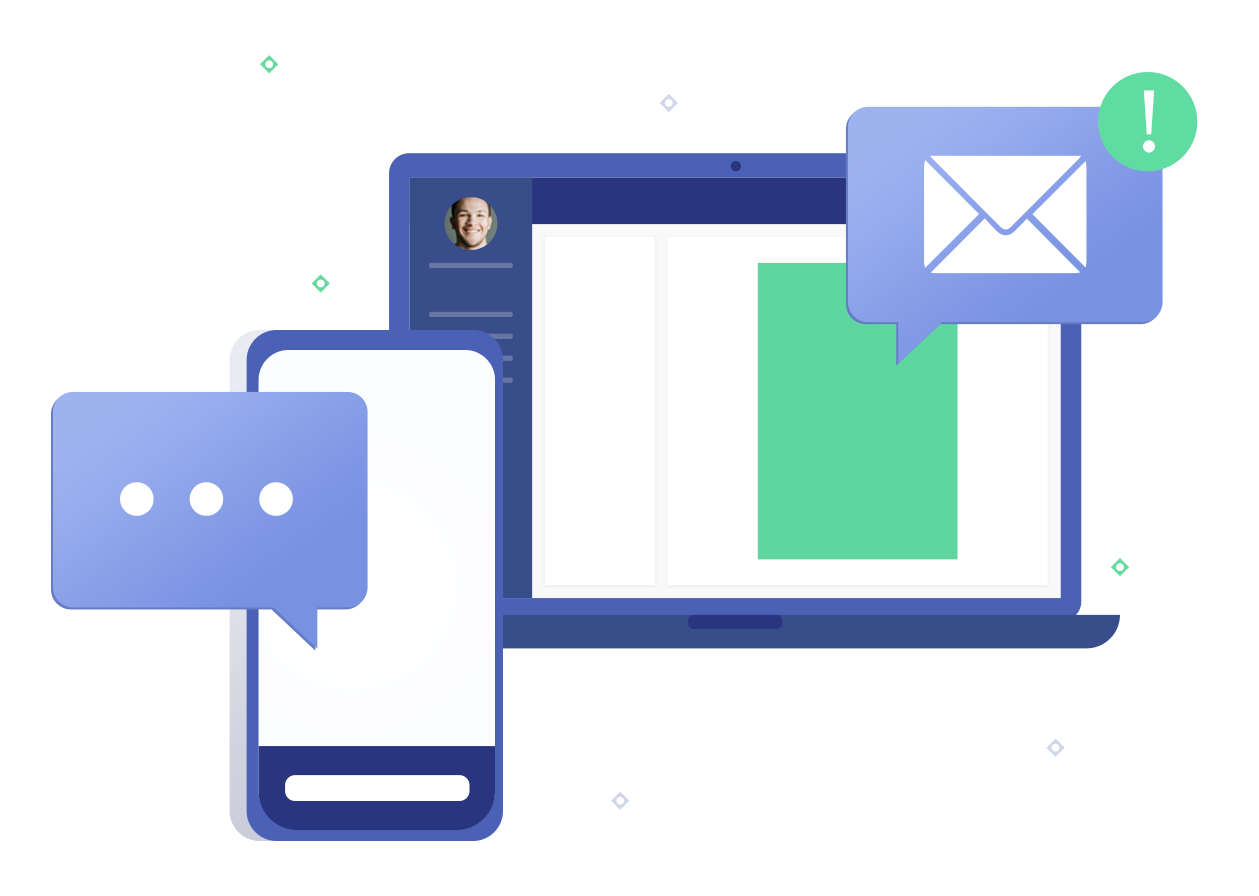 Set yourself apart in any industry with an upgraded experience for your customers. Give them easy access to essential data, payments, and preferences.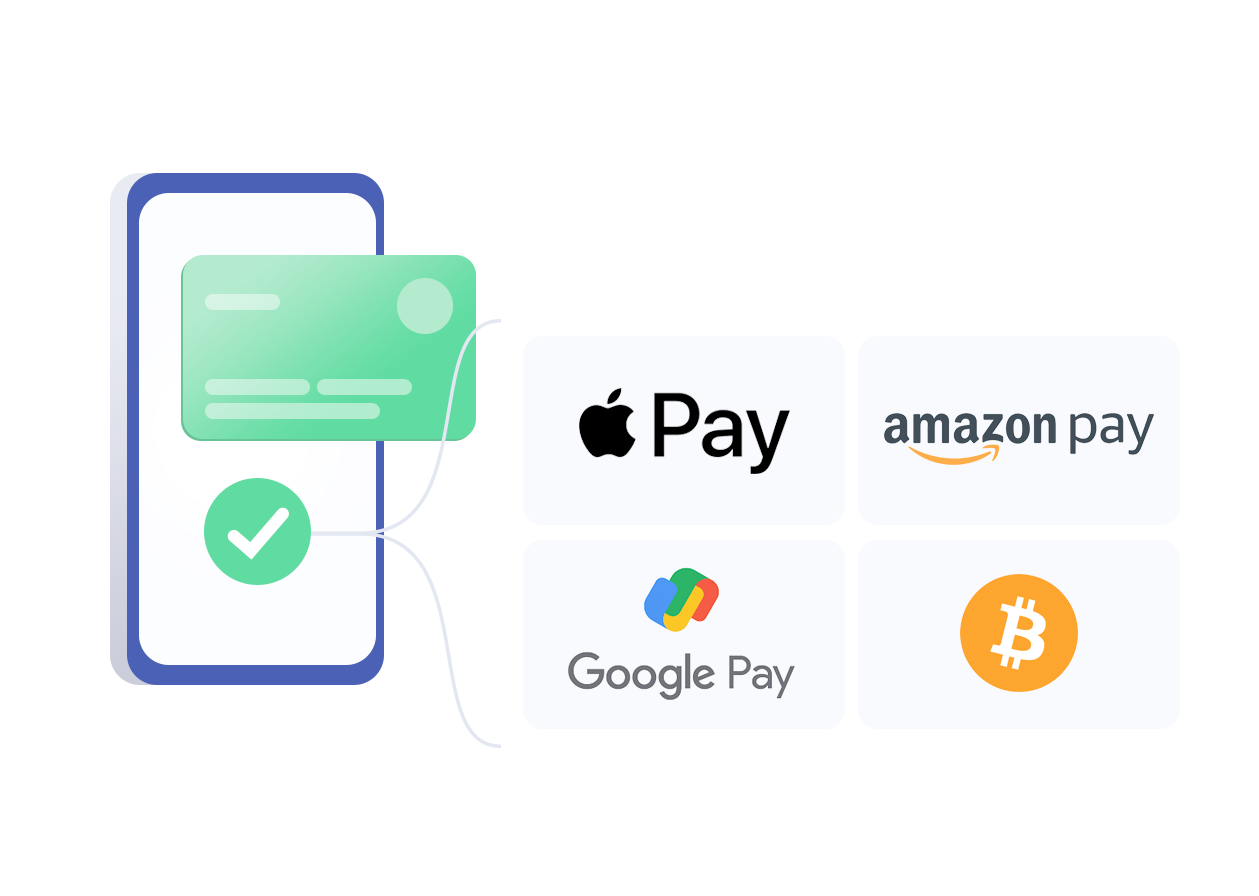 Never miss a beat with Nudge. You can send surveys, contracts, agreements, and automate payments for a more streamlined communication and bill collection approach.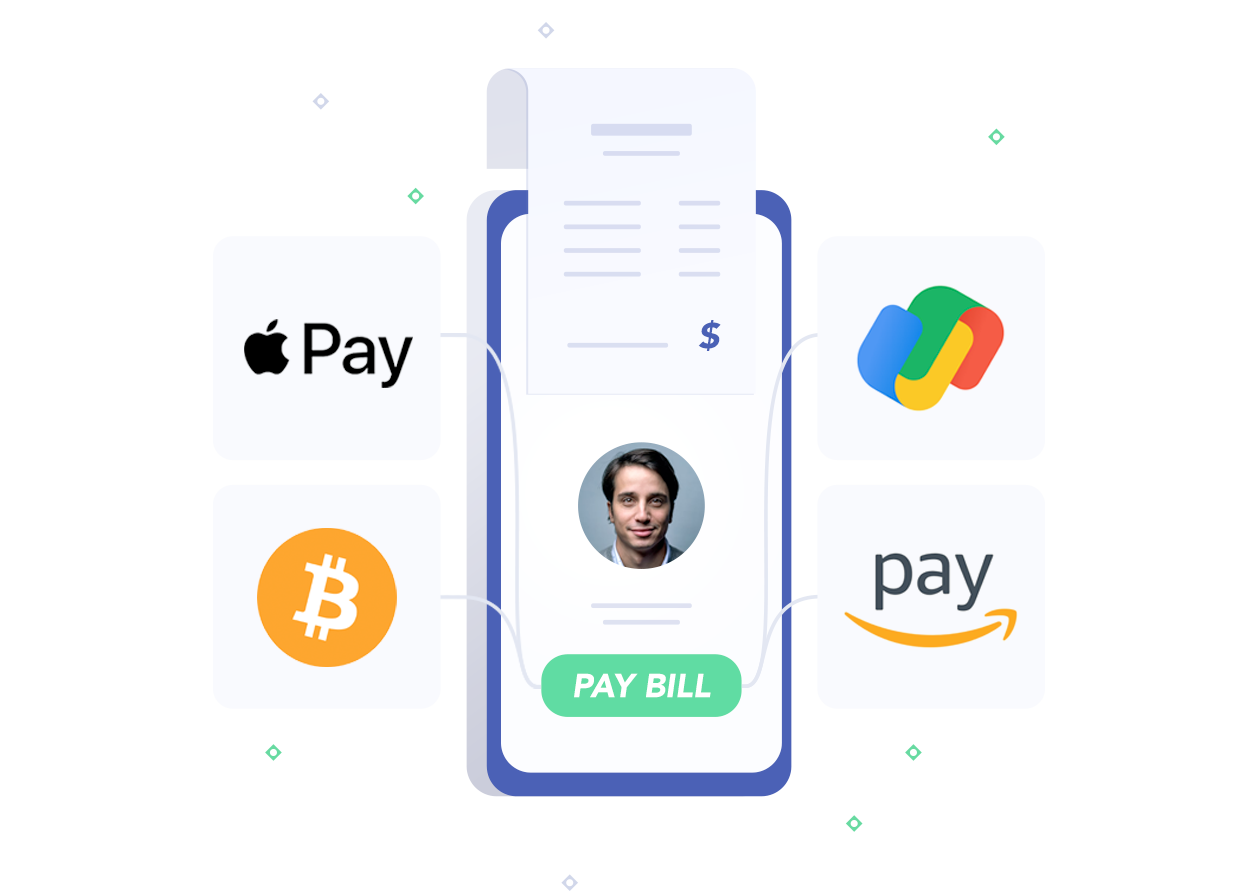 Unlock multiple nudging capabilities with a single messaging API for a more personalized and real-time communication with your customers.
Just create a free account on "Nudge Platform" and generate API key in a jiffy to kickstart your customer communication through multiple channels such as SMS, WhatsApp, eMail, and more.
With over 240 enterprise application integrations, our platform makes automation and scalability simple, effective, and headache-free.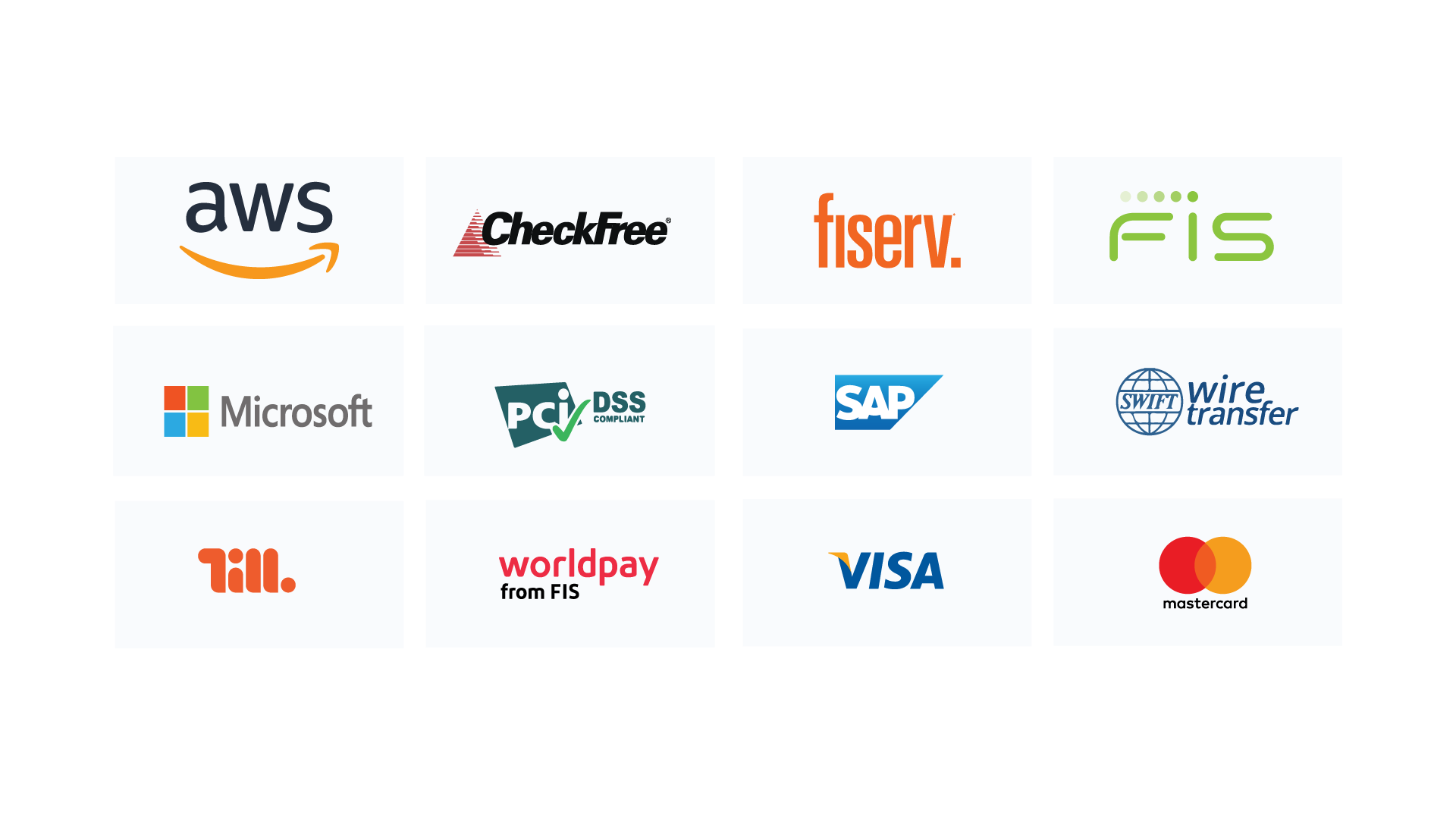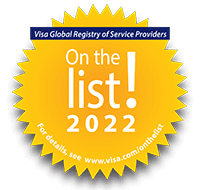 © 2023 Tilli. All rights reserved.
Anti-slavery & anti-trafficking policy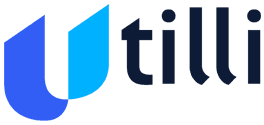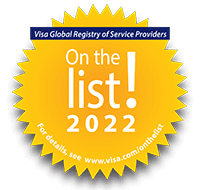 © 2023 Tilli. All rights reserved.