Tilli Is Transforming Customer Communication for a Globally Connected Business World
We're devoted to creating a global consumer environment that feels more personalized and connected than ever before. Through cloud-based, customer-centric tools, we're revolutionizing CPaaS and payment processing landscapes to create avenues that help businesses and people connect, collaborate, and make payments in real-time.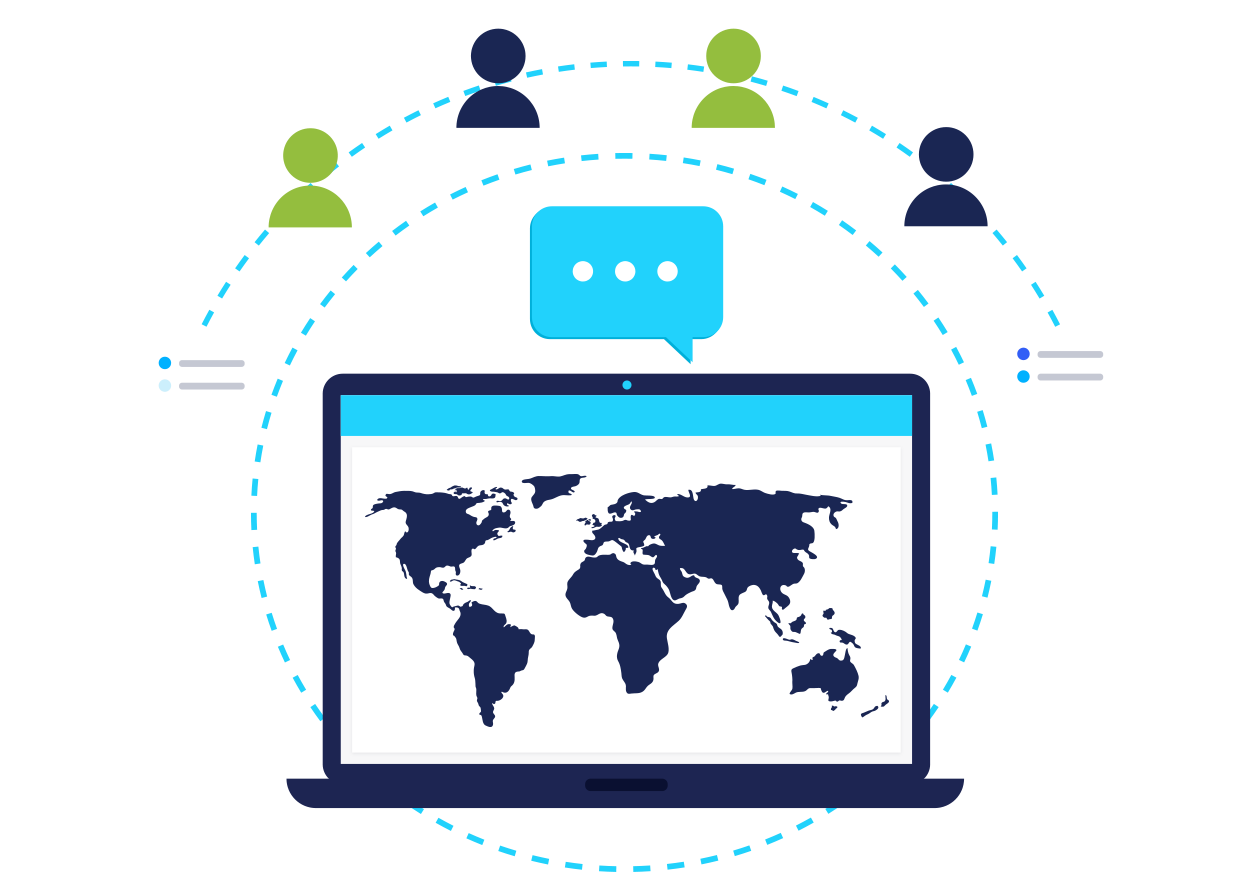 The Fintech Revolution Is Here
Cloud-based. Compliant. Cutting-edge. Our software suite is transforming the way companies interface with consumers. These out-of-the-box solutions are fully integrated with backend ERP software, creative a seamless experience on both sides of the table.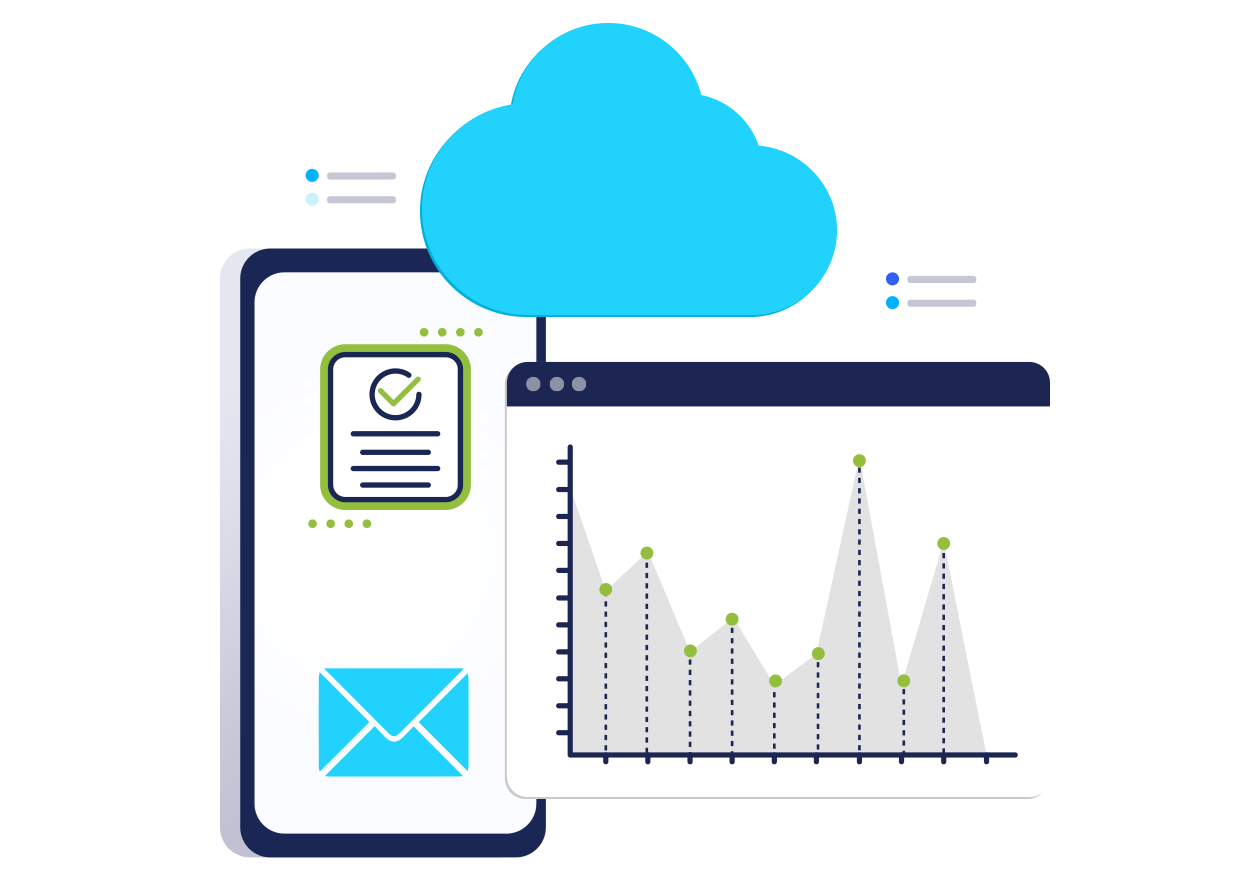 A New Era of Personalization
Charm customers through personalized communication channel options, including push notifications, chatbots, IVR, smart speakers, and more.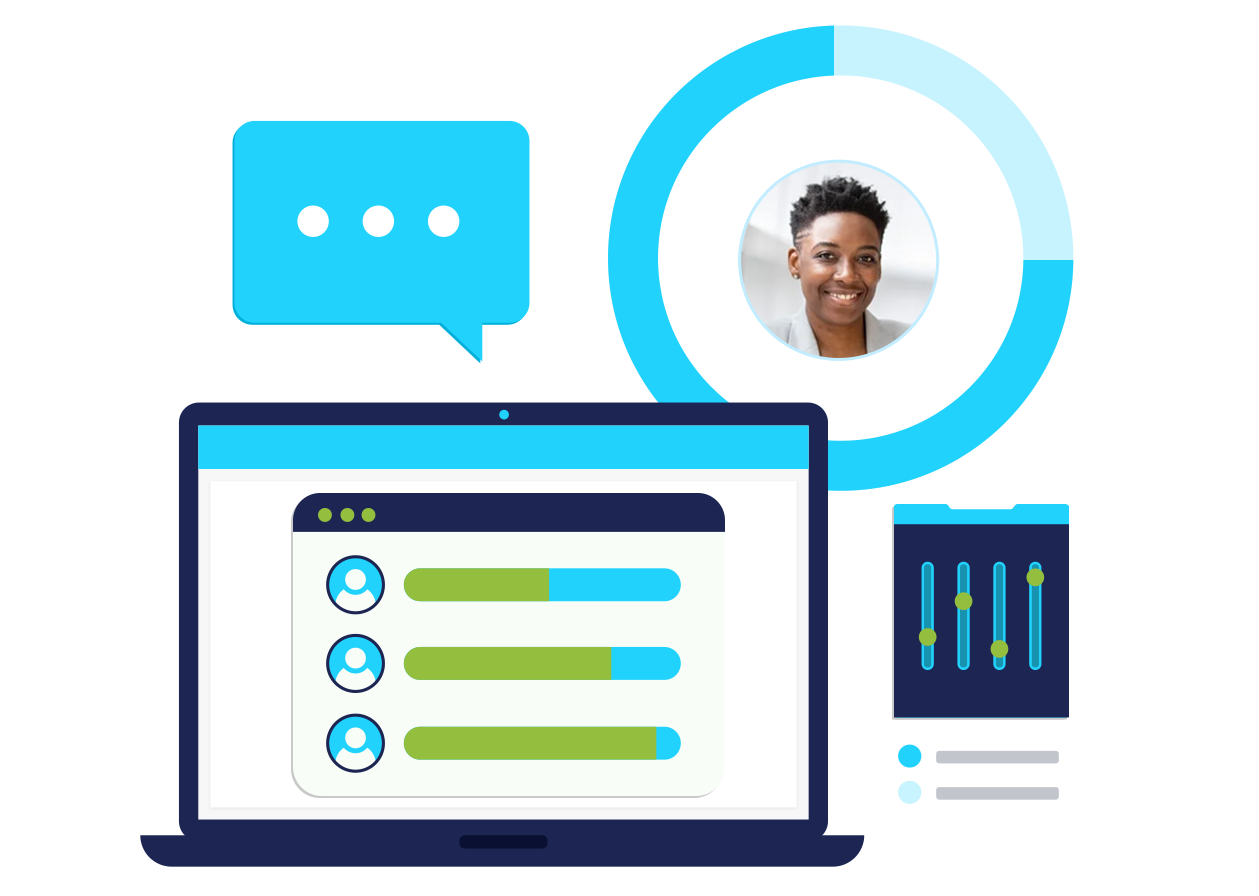 Our CEO. Ali Saberi, founded Atrinova in 2003 as an enterprise SAP consulting firm for large businesses in need of SAP-certified developers for solution implementation and support.  The high-caliber team dealt with a variety of clients and issues, granting them vast insight into unfulfilled needs in the consumer communication and payment processing spaces.
Armed with this experience and information, the idea of Utilli began to coalesce. In 2013, Utilli acquired Atrinova and with it, all of its seasoned roster of over 40 full-time employees and over 200 off-shore and near-shore contractors. The dedication to building better solutions for the future of global customer communication has been in the DNA of the company ever since.
In early 2022, Utilli rebranded to Tilli to more aptly describe our expanding suite of customer communication and payment solutions. Tilli means, "might in battle," and we are mighty, indeed.
Since its beginnings, Tilli has become a massive player in customer communications and payment processing. We're writing the future story for the globally connected business world through grit, determination, and passion.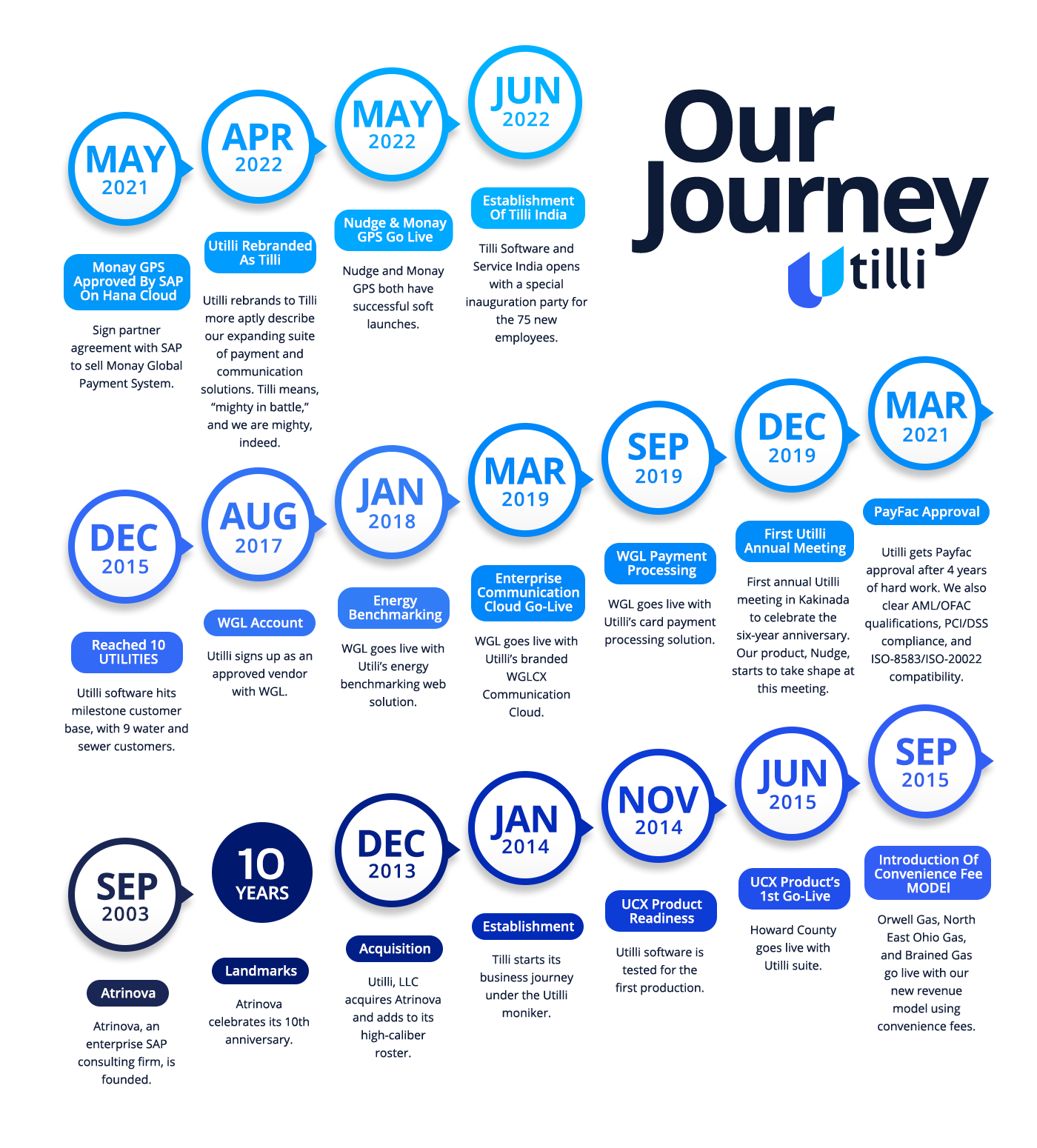 We envision a connected world where people are at the forefront of automation and relationships are at the heart of businesses.
Our suite of cloud-based products is creating the future now and here with business communications that are impactful, meaningful, and customer-centric and payments that are frictionless, effortless, and secured. We are making it all happen in a highly safe and secure environment offering customers the confidence to go digital and businesses the peace of mind to operate globally.
Live the future NOW with Tilli!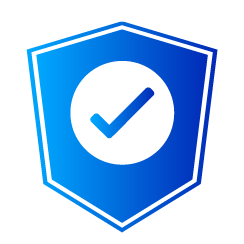 We are committed to providing a reliable service with the highest integrity. Acting honestly, ethically, and with the client's best interest at heart drives our daily interactions. Our mode of operation is rooted in authenticity and openness.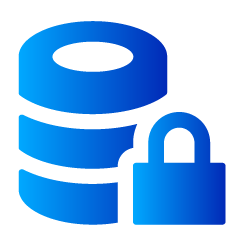 We work tirelessly to ensure the safety of our clients' data and information. We vow to create a healthier fintech space focused on security and ease of use for our rapidly changing global economy.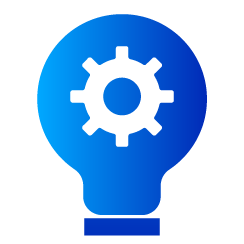 Our world is rapidly evolving, meaning what works today may not work tomorrow. We strive to gather feedback, keep up with new trends, and stay ahead of the curve with the utmost diligence to provide our clients with the best possible solutions.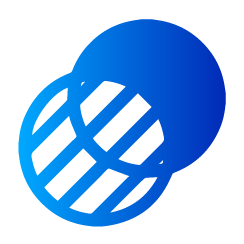 Trust is the foundation of every great relationship, and we believe maintaining transparency with our clients is the best way to build that trust. We are upfront about our processes, products, and services, creating long-lasting relationships that evolve and grow together.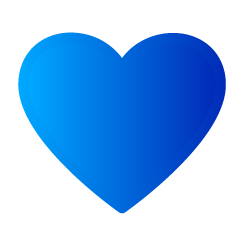 Everything good starts from a place of kindness. We want to ensure our clients feel valued and respected. We want to work with people who strive to work from a place of empathy and compassion — both as a part of our team and as one of our clients.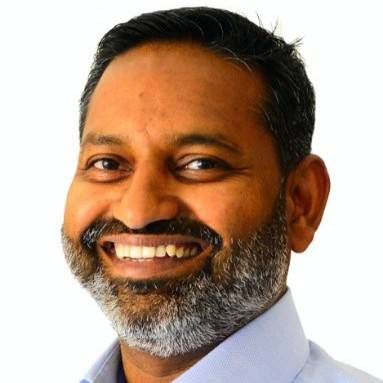 Ali Saberi
Founder & CEO, Tilli Pro
See More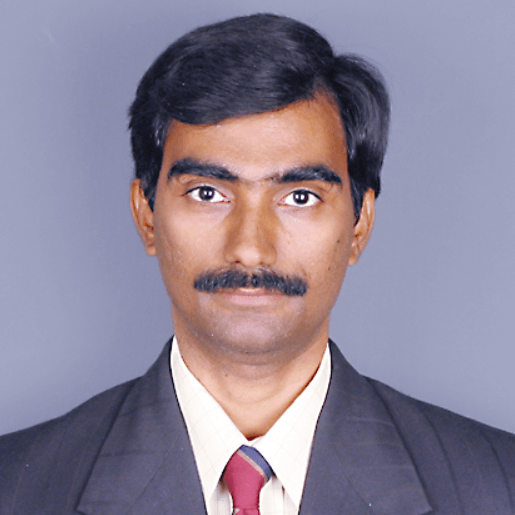 Raja Gopal Vemuri
CTO, Tilli Pro
See More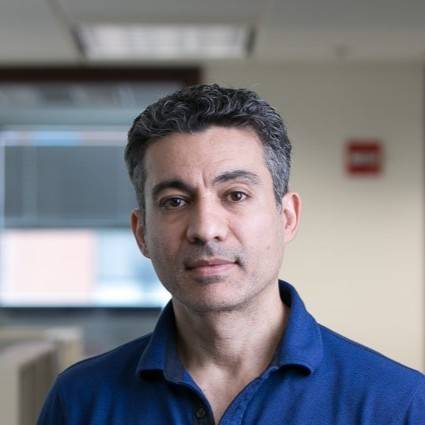 Shabbir Gilani
Chief Revenue Office, Tilli Pro
See More
X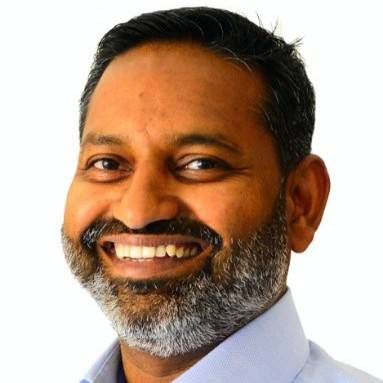 Ali Saberi
Founder & CEO Tilli Pro
Ali Saberi, is a technology maestro with an entrepreneurial spirit who founded Tilli Pro and revolutionized the digital transformation journey of a number of utility businesses in the US. He carries over 25 years of experience in SAP management consulting with core focus on SAP IS-U/CCS and IS-PS project implementations, while working simultaneously in global digital payments and customer communication space. His relentless efforts have empowered businesses to bring the "Aha Payment Experience" and delight their customers.
Follow Ali Saberi at https://www.linkedin.com/in/alisaberi
Read on his publications at https://ali-saberi.medium.com
X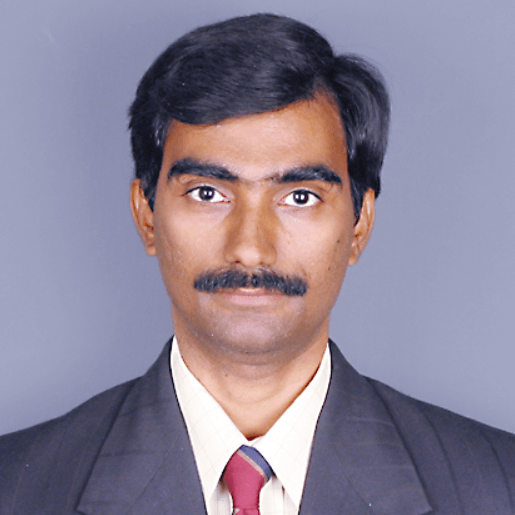 Raja Gopal Vemuri
CTO, Tilli Pro
Besides being the chief technology architect of Tilli's product line and playing an instrumental role in the success of the company, Raja brings 30 years of rich technology experience, solving business problems across diverse industries ranging from pharmaceuticals, leasing, utilities, and public sector. With core experience spanning across all market leading technologies, his time has been well spent deploying over 40 SAP implementations globally.
Follow Raja Gopal Vemuri at https://www.linkedin.com/in/rgvemuri
X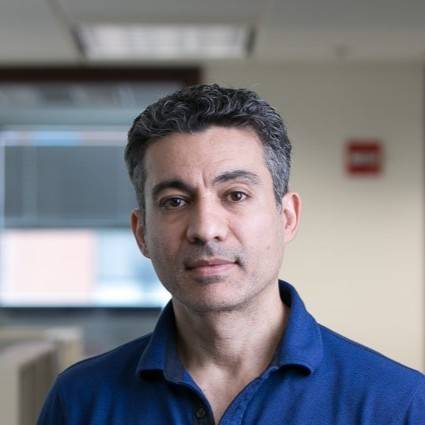 Shabbir Gilani
Chief Revenue Office
Shabbir Gilani, Chief Revenue Office, Tilli Pro, holds an extensive experience of 25 years in leadership, system implementation, and business development across different industry verticals. He personifies a strong combination of technology and human essence to palpate customer challenges that ensures organization-wide solution implementations on time, every time. His expertise in identifying the customer communication challenges and implementing a tailor-made apt solution can transform the digital journey of any business.
Follow Shabbir Gilani at https://www.linkedin.com/in/shabbir-gilani-403340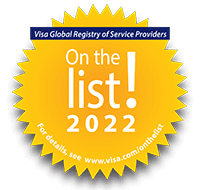 © 2023 Tilli. All rights reserved.
Anti-slavery & anti-trafficking policy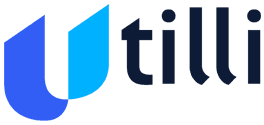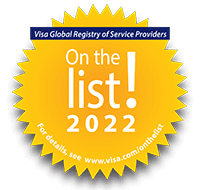 © 2023 Tilli. All rights reserved.