Information and Technology
Our ERP-integrated system makes set-up simple and seamless to bring communication outside the confines of your internal systems. Reduce time to deploy, scale with the cloud, and save on cost using our plug-and-play communication cloud. Integrate your payments systems with our payment cloud to experience real-time payments. Enhance your user experience with speed.
Establish Communication Methods That Your Customers Love
Faster speed and download times
Customized cloud communication experience
Real-time payment management
Scale and launch at a rapid pace
Set up recurring payment streams
Are You Ready to Get Started?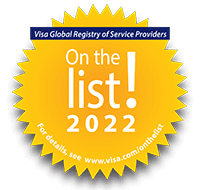 © 2023 Tilli. All rights reserved.
Anti-slavery & anti-trafficking policy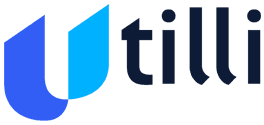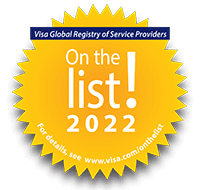 © 2023 Tilli. All rights reserved.