Whether you are a gaming expert or a developer, you can seamlessly set up subscription payment options with our robust and adaptable smart pages for multiple channels. In addition, we make program enrolment a breeze for your gaming platform participants while improving communication and engagement. So, let our easy-to-integrate tools and APIs offload all your payment and communication needs across different platforms so that you can focus more on your product, business and revenue.
Improve the User Experience through Omni-channel Communication Options
Use API integrations to pull data from users and customers
Create personalized smart pages
Set up recurring subscription payment options
Manage large-scale communications through email, IVR, SMS, WhatsApp, chatbots, and more through one platform
Get Started With Us Today!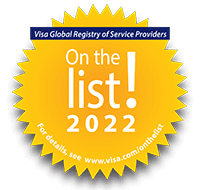 © 2023 Tilli. All rights reserved.
Anti-slavery & anti-trafficking policy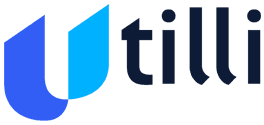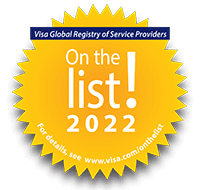 © 2023 Tilli. All rights reserved.