Education/Universities Solutions
Keeping students engaged and informed of all the vital updates gets easier with us! Use our extensive outreach tools and connect with your students through email, SMS, WhatsApp, IVR, smart speakers and more. These are the most widely used communication channels that can fill the gap, catalyse your interactions, and bring some rewarding outcomes. Our cloud-based communication service platform is ideal for education, universities, and academic organizations looking to connect and innovate with their students.
Create Two-Way Conversations with Engaged Members
Engage and inform students at scale
Send out personalized and timely SMS, IVR, WhatsApp, and email reminders
Create branded and customized payment portals for tuition
Keep students safe with rapid communication options
Explore More Solutions With Us!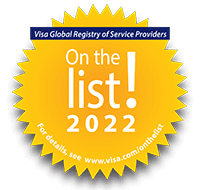 © 2023 Tilli. All rights reserved.
Anti-slavery & anti-trafficking policy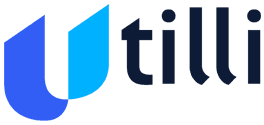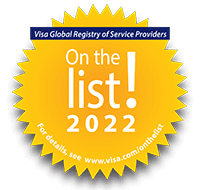 © 2023 Tilli. All rights reserved.