Communicate with customers, and collect more revenue. Our two-way, customer-centric communication and payment platform is a perfect fit for legacy systems looking for a way to bring their communication and bill collection into the digital landscape. Our automated tools will easily integrate in your system, enabling you to offer more personalized communication experience to your customers and get rid of all the repetitive, unengaging communication with high operational cost, yet poor customer response.
A Complete Engagement Platform for Utilities
Lower DSOs with automated customer communication protocols
Get paid faster through secure, personalized payment options
Reduce waste and cost with e-bill presentment
Use real-time payment processing
Seamlessly integrate with legacy systems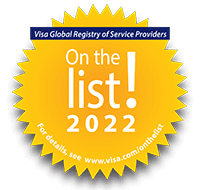 © 2023 Tilli. All rights reserved.
Anti-slavery & anti-trafficking policy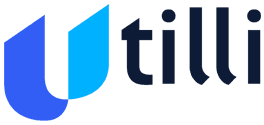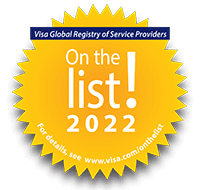 © 2023 Tilli. All rights reserved.