We provide your customers with all the self-service tools they need, all in one place. Bill payment happens at the touch of a button, with options to pay via computer, mobile phone, and even Alexa. With alerts and direct links to pay bills, utilities can capture customer payments anywhere and anytime.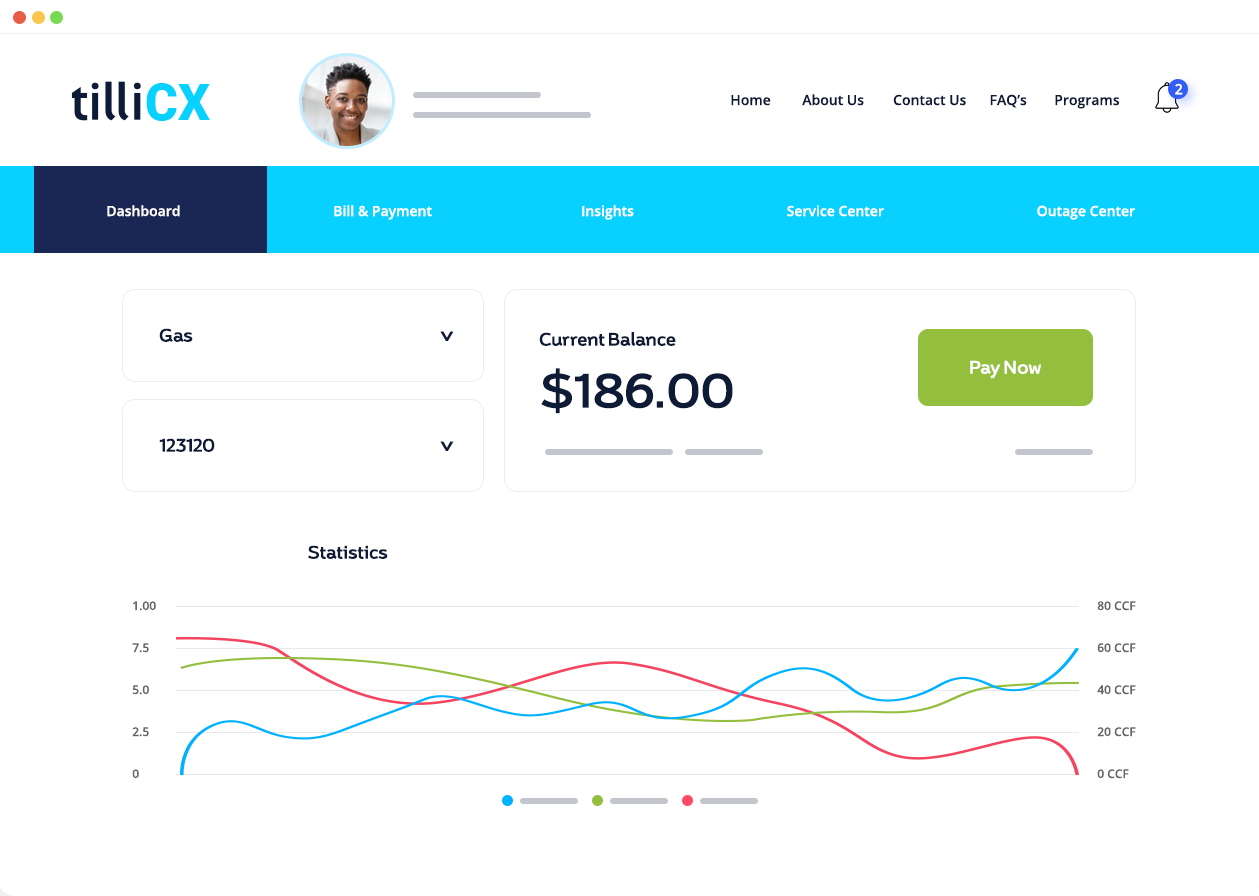 TRUSTED BY BUSINESSES AROUND THE WORLD





Customer Account Management
Tilli is a secure platform providing utilities and their customers with worry-free bill payment and account management. Customers have the ability to pay their bills online or on a mobile app, making for happier, more informed customers.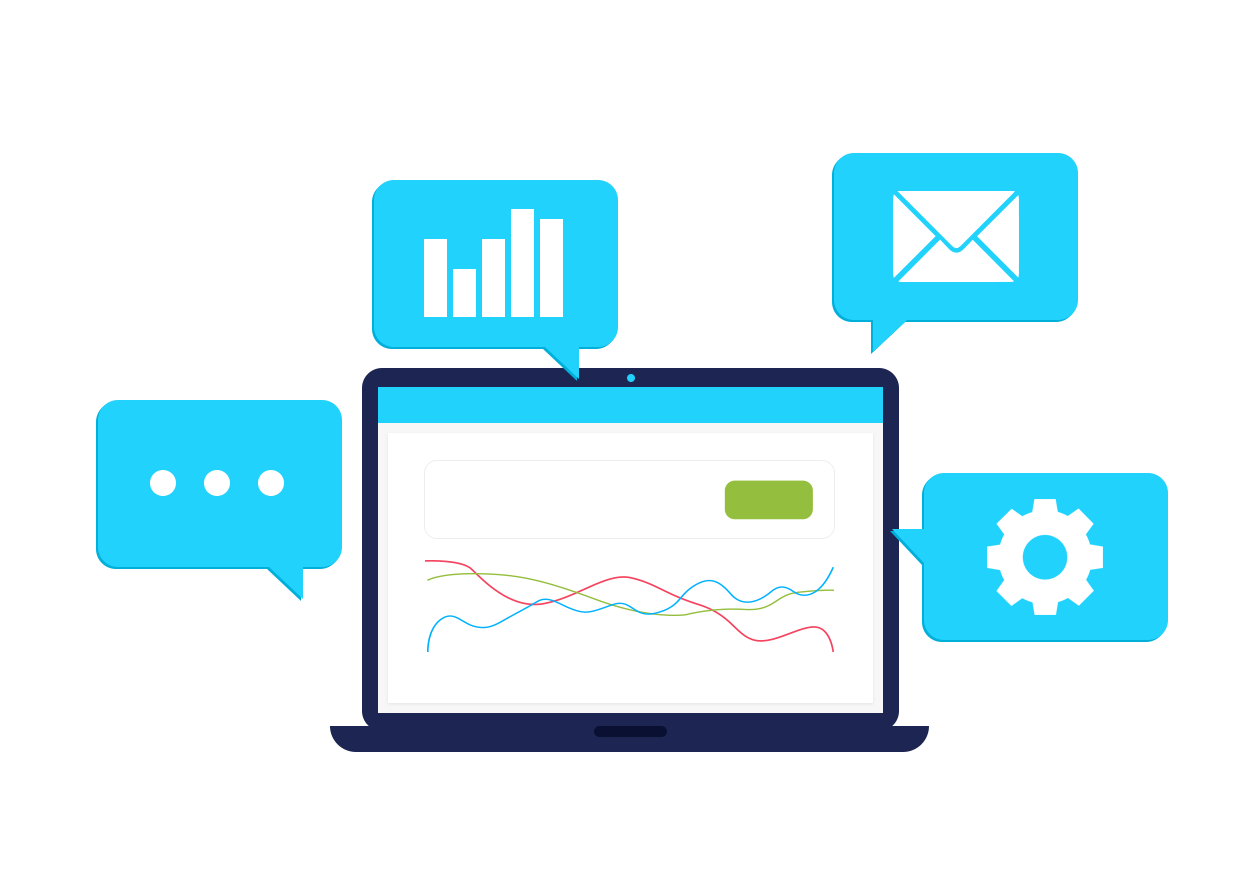 Customer-Focused Platform
Our customer-focused platform is available online and as a mobile app, providing your customers with easy access and effortless bill payment. Our team delivers the best digital bill payment experience among utility providers throughout the working partnership.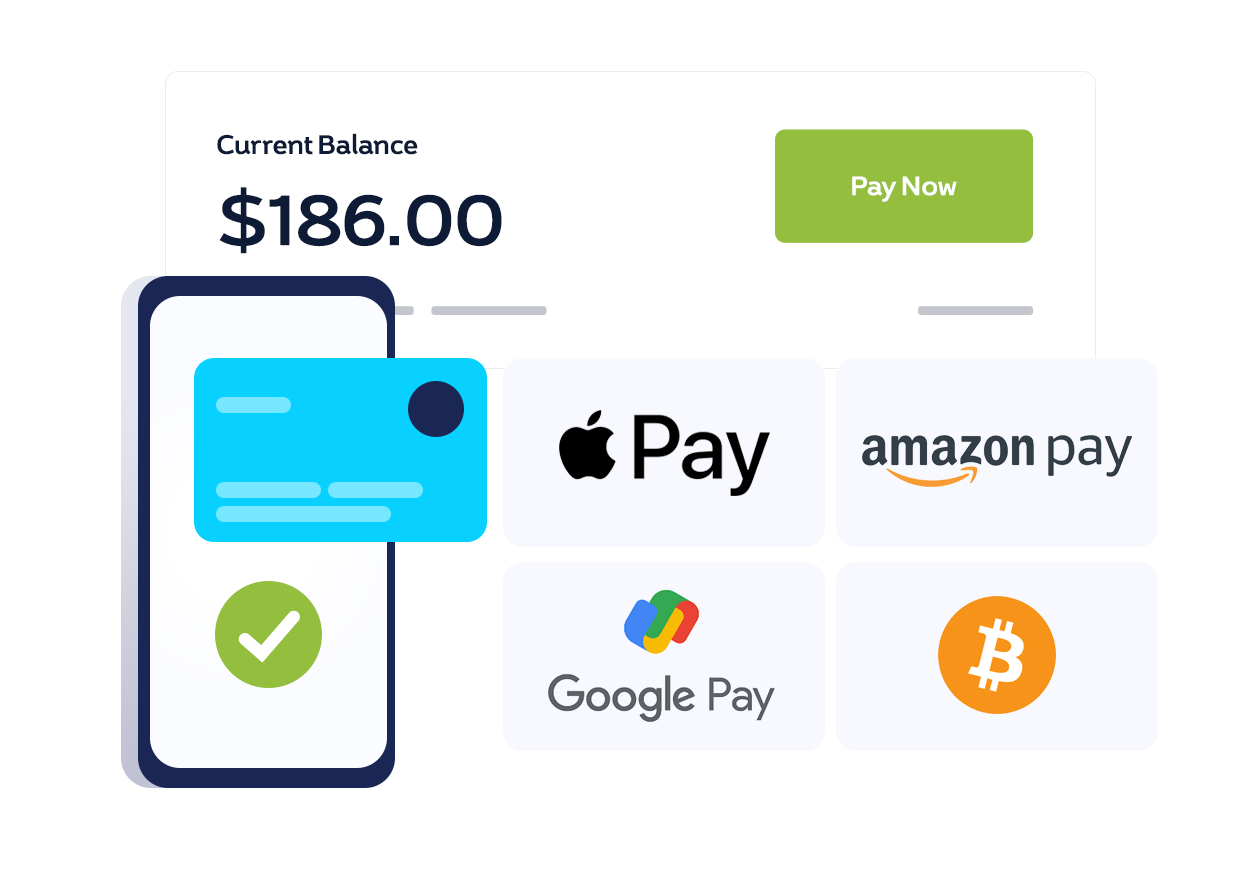 Build Relationships.
Build Loyalty.
Our platform is designed to build trust and help you discover new opportunities to connect with customers. With full integration of usage, bill payment, outage reporting, and communications, Tilli helps your company exceed customer expectations.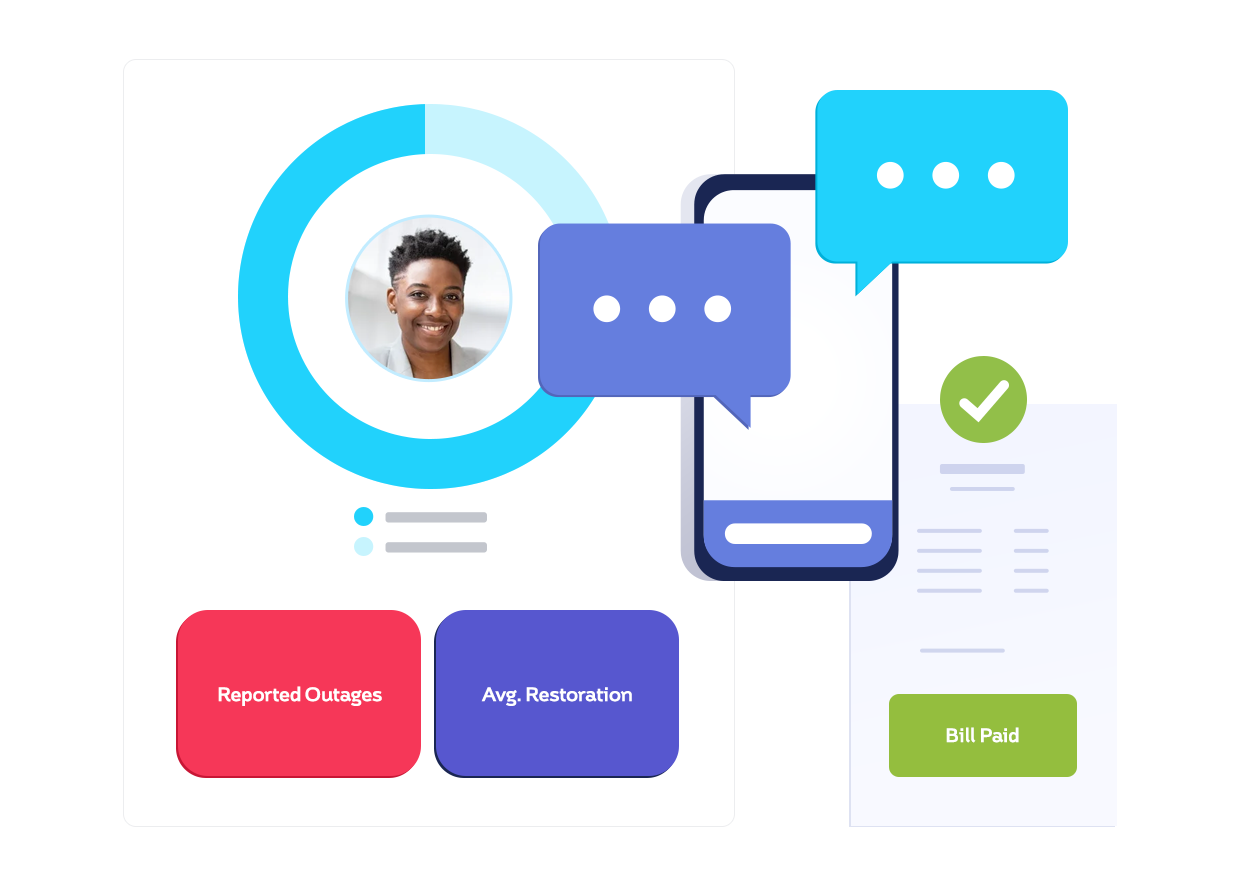 With over 240 enterprise application integrations, our platform makes automation and scalability simple, effective, and headache-free.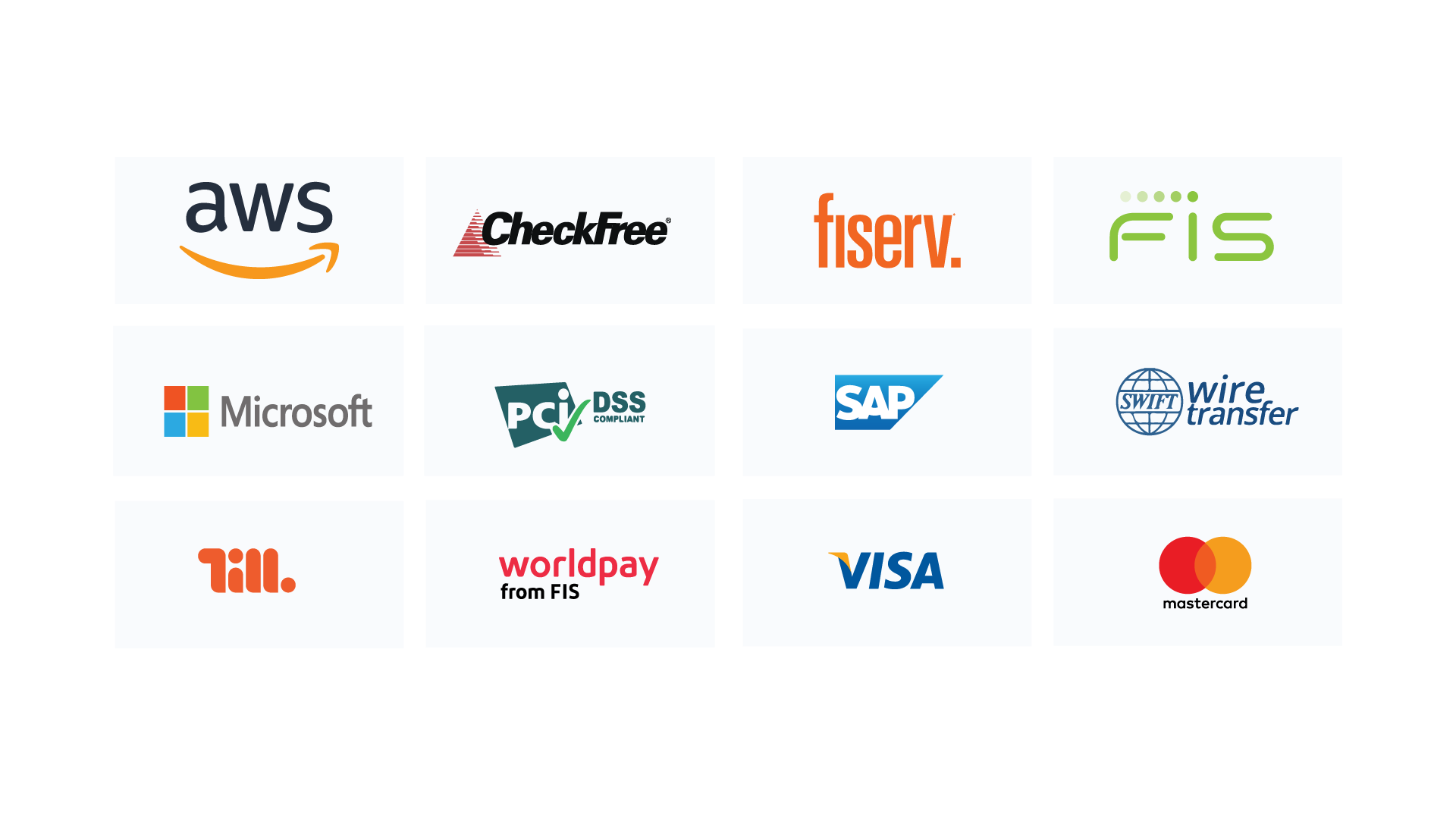 DON'T TAKE OUR WORD FOR IT
Experience TilliCX's Customer Communication and Payment Platform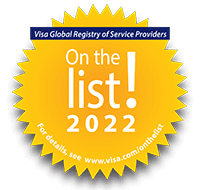 © 2023 Tilli. All rights reserved.
Anti-slavery & anti-trafficking policy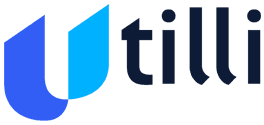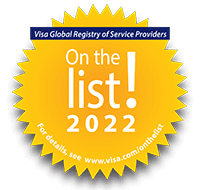 © 2023 Tilli. All rights reserved.