Technology

Consulting Services
Tilli has a team of highly experienced management consultants, previously with the "Big 5" consulting firms.
Tilli consultants have successfully delivered 100s of strategic projects worldwide specific to ERP systems and technologies for over 15 years.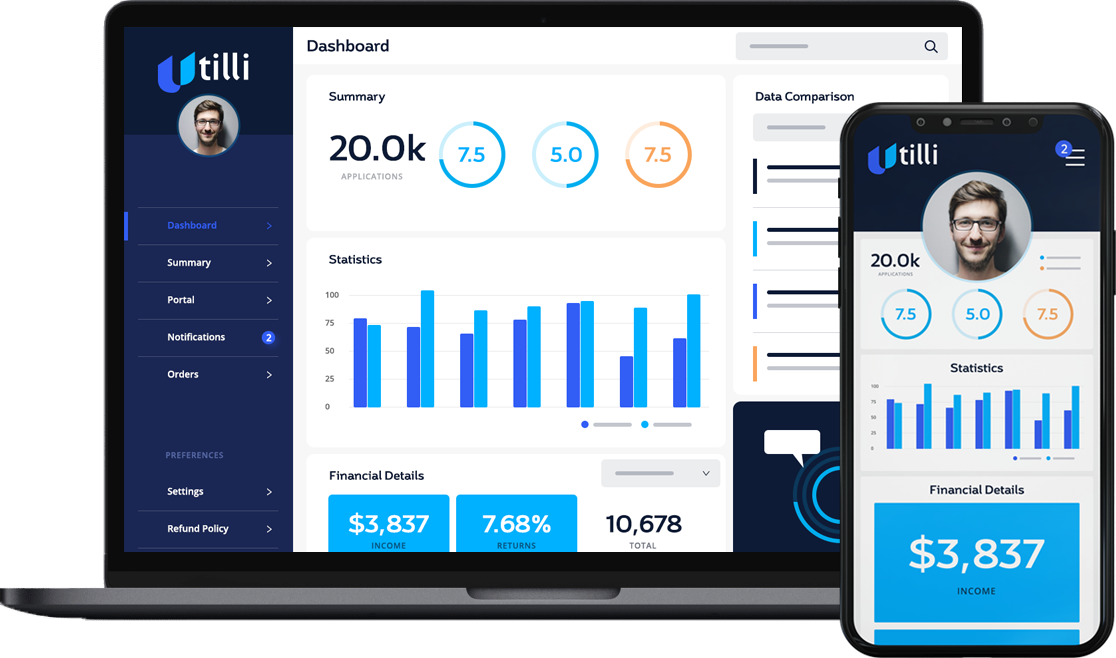 We assist companies to create software implementation roadmaps, making sure we plan accordingly to follow strict timelines and within budget tied to our clients needs.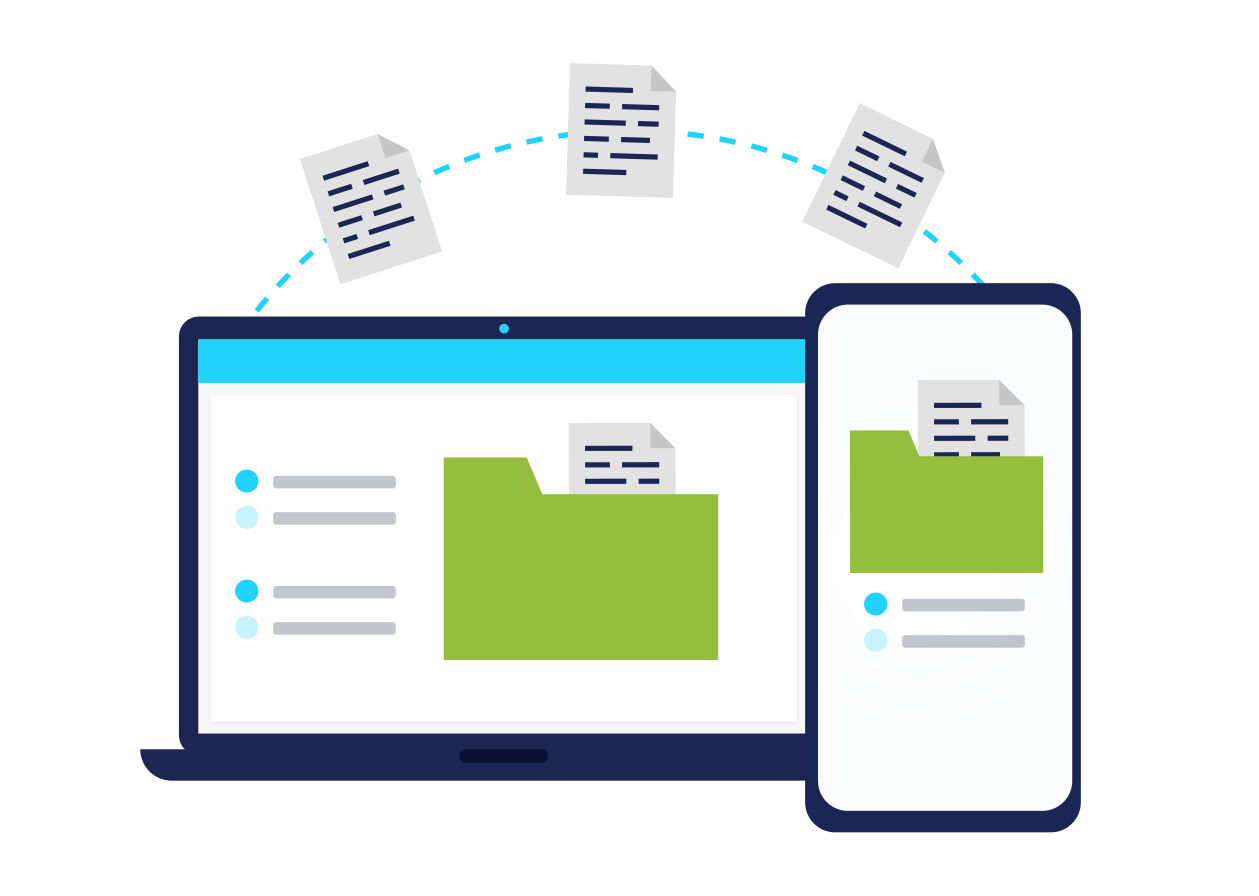 Consulting Across Industries 
Our Subject Matter Expertise has expanded to other industries across Electronic Bill Presentment and Payments, Communication Platform as a Service and Payment Gateway sectors – areas of expertise focus within the customer acquisition, onboarding, billing, collections, contract management, service management, field management, digital payment & e-bill adoption and customer experience.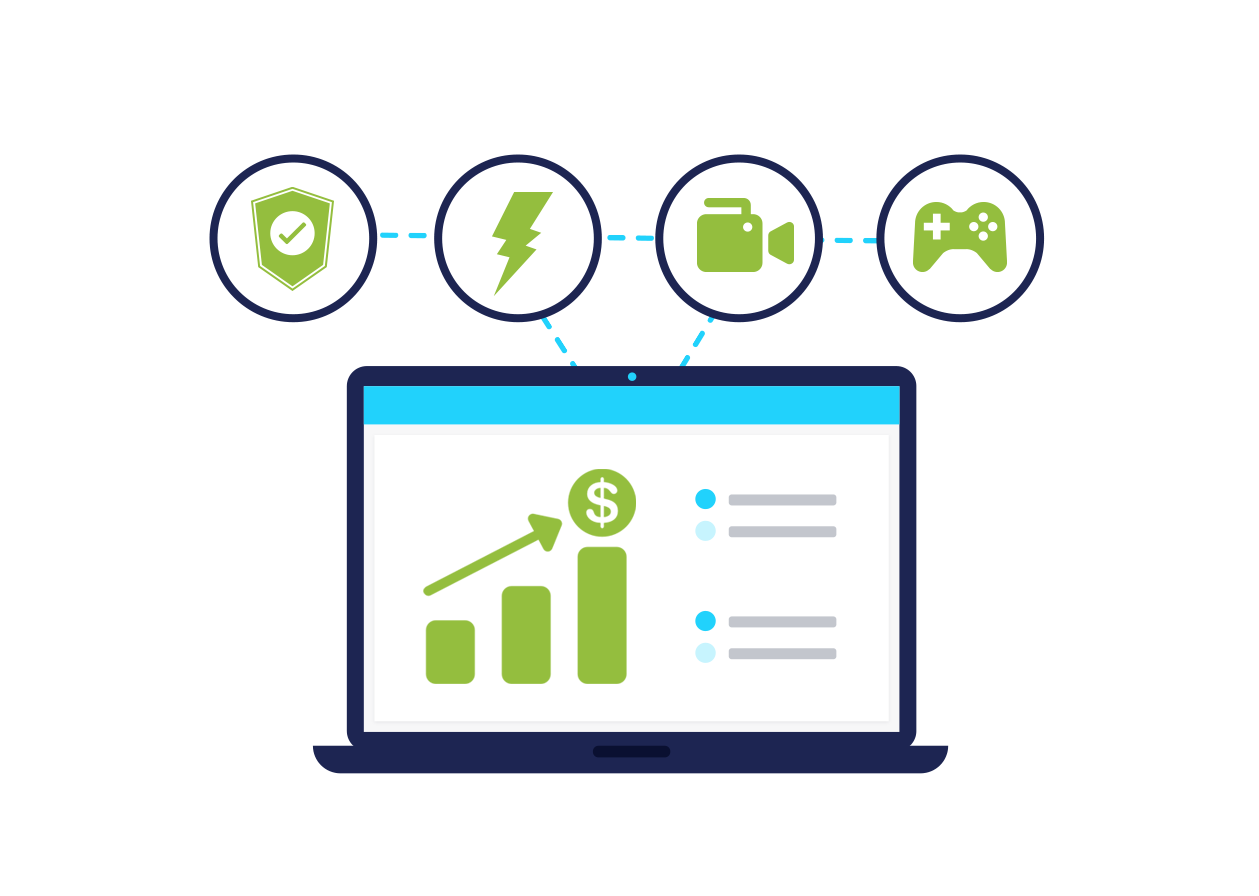 Tilli consultants assist our clients in conducting due diligence on industry leading services / technology stacks for their deployments. In addition, we work on behalf of our clients in making sure multiple projects are coordinated accordingly / in parallel by overseeing project planning and execution.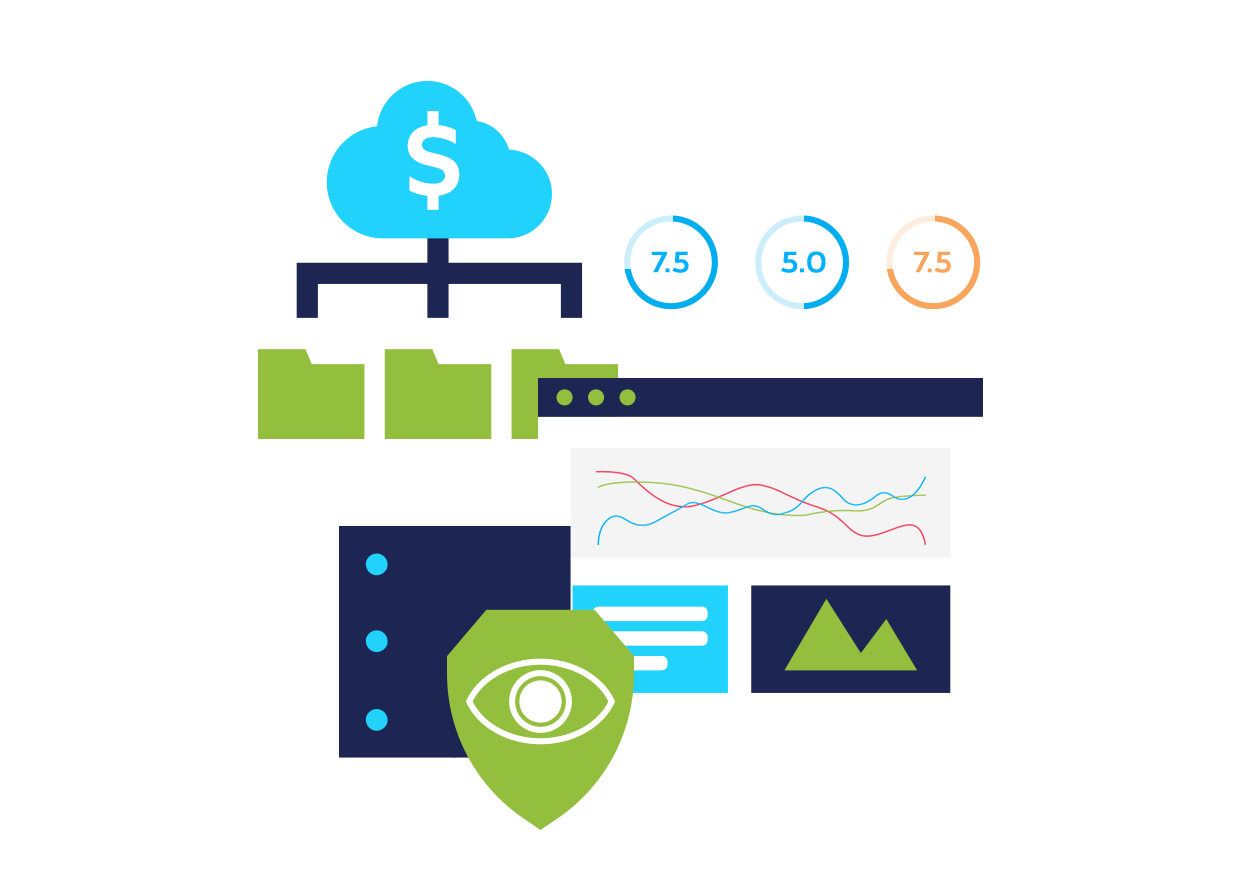 We work with you to strategize, design, and develop real-time technology solutions that enable your digital transformation across web, mobile, chatbots, smart speakers, IVRs and communication channels, securely using highest standards and best practice.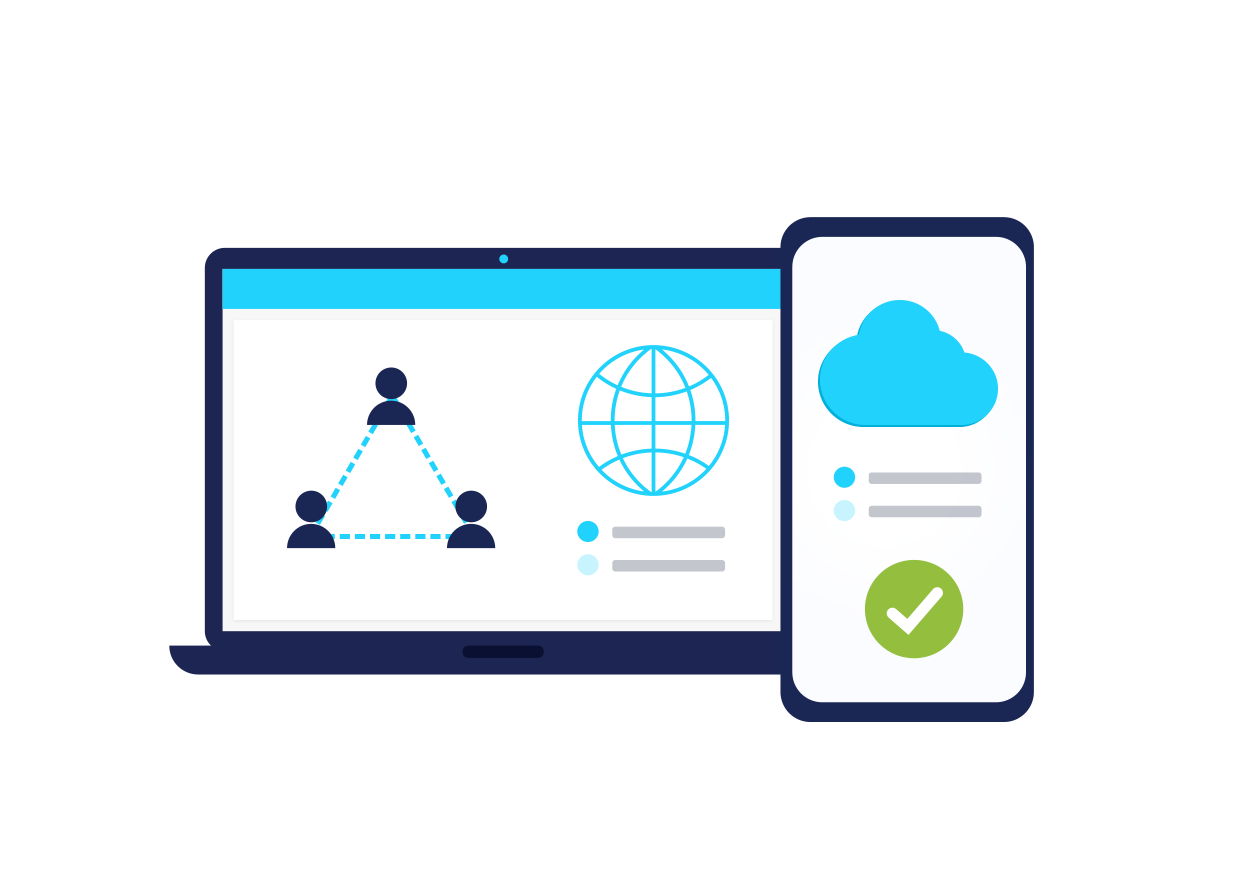 Let our consultants help you in modernizing your cities infrastructure, information and communication technologies to increase operational efficiency, share information with the public and improve both the quality of government services and citizen welfare.   
Let us help you measure your Key Performance Indicators, perform predictive analytics on your data, or scan external data sources for your market competitions to explore opportunities or risk using latest business intelligence tools, methods and technologies.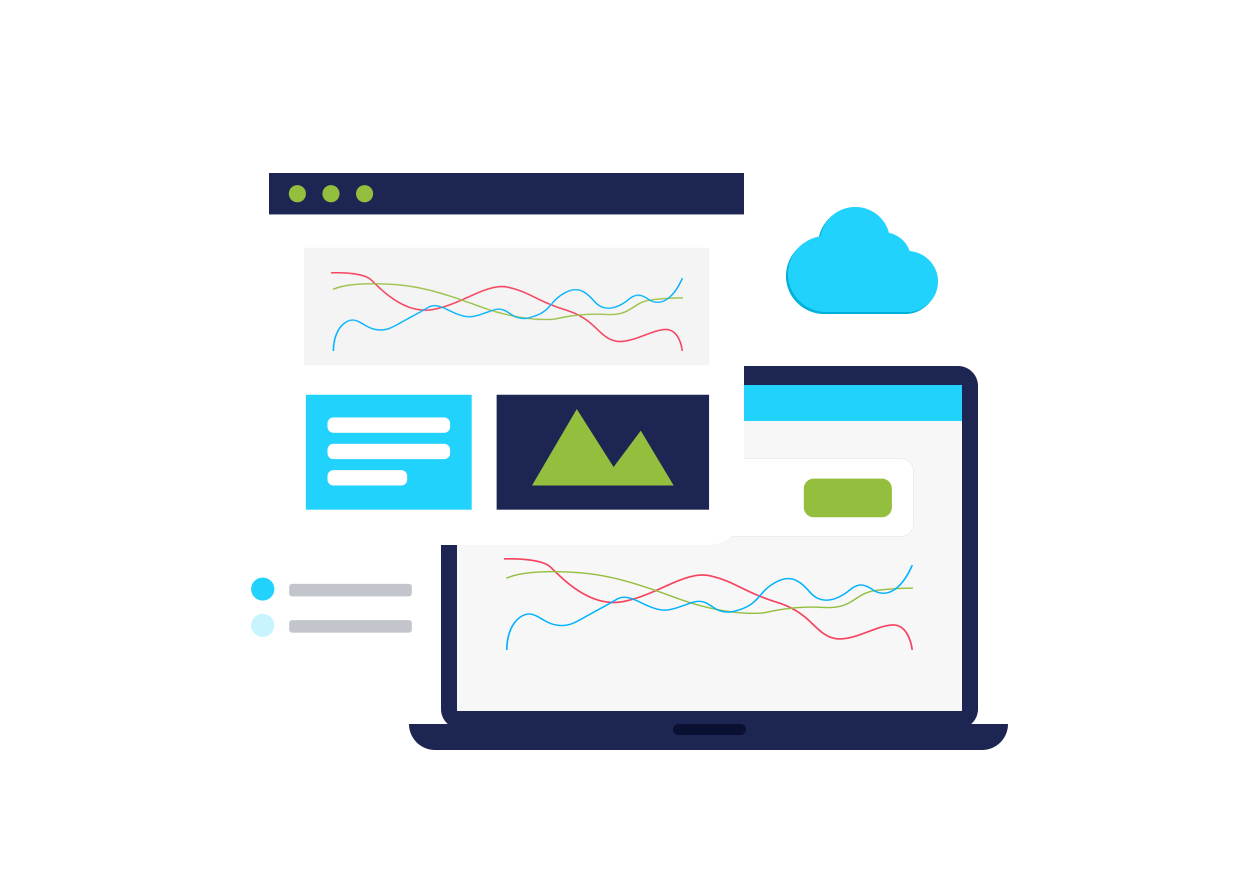 With over 240 enterprise application integrations, our platform makes automation and scalability simple, effective, and headache-free.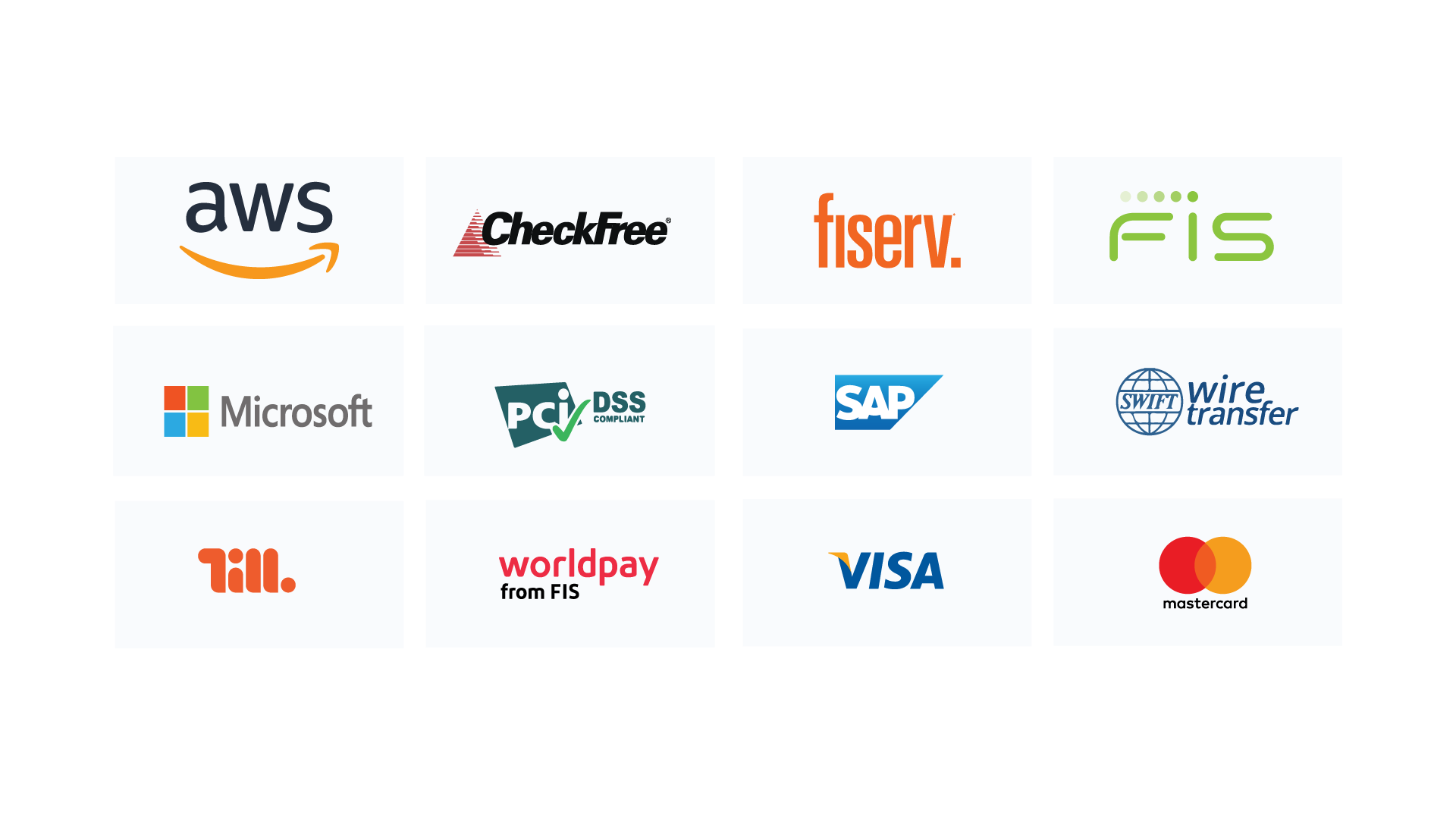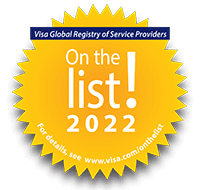 © 2023 Tilli. All rights reserved.
Anti-slavery & anti-trafficking policy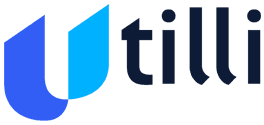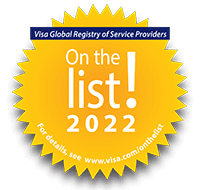 © 2023 Tilli. All rights reserved.