Join our developer community, access our resources, and start integrating Monay, a Digital Payment Solution, and Nudge, a Customer Communication Platform into your applications.
Leverage our comprehensive set of API keys and integration tools.
Build Your Payment Integration with Monay
Online Payments
Enable seamless acceptance of web and mobile payments with our customizable components and powerful APIs.
Plugins
Seamlessly integrate our payment functionalities into your existing applications for smooth payment flow.
Point-of-Sale Payments
Leverage our terminal payment API to accept in-person payments.
eCommerce Platforms & Marketplace
Accept payments and process transactions with ease on your online store or marketplace.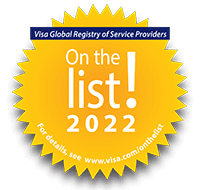 © 2023 Tilli. All rights reserved.
Anti-slavery & anti-trafficking policy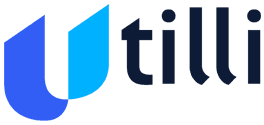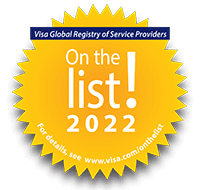 © 2023 Tilli. All rights reserved.