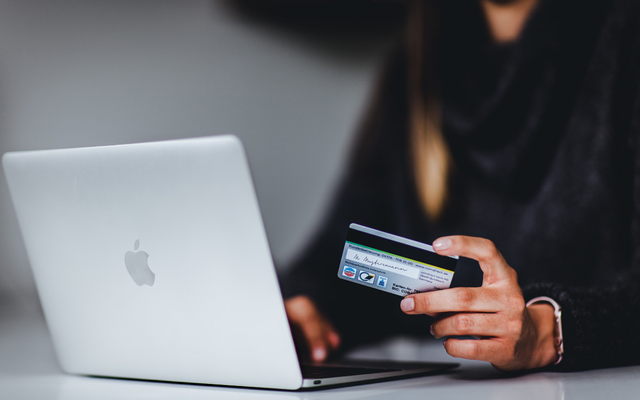 3 Ways to Improve Customer Engagement: Utilities Edition
For many people, their utility companies are an inconvenience: they only come into contact with them when they need to pay a bill or respond to an unexpected outage or come home to a flooded basement. But in today's world, where consumers expect a personalized,...

"Customers expect to be able to log in to do what they need to do without having to memorize any additional information. With Tilli,  they just need a login and  their credit card and can view bills and make payments with just one click."
Anthony Murdock
Customer Service Director, Washington Gas
DON'T TAKE OUR WORD FOR IT
Experience Tilli's Customer Communication and Payment Platform
Utility Billing Mobile Application
Mobile Billing Application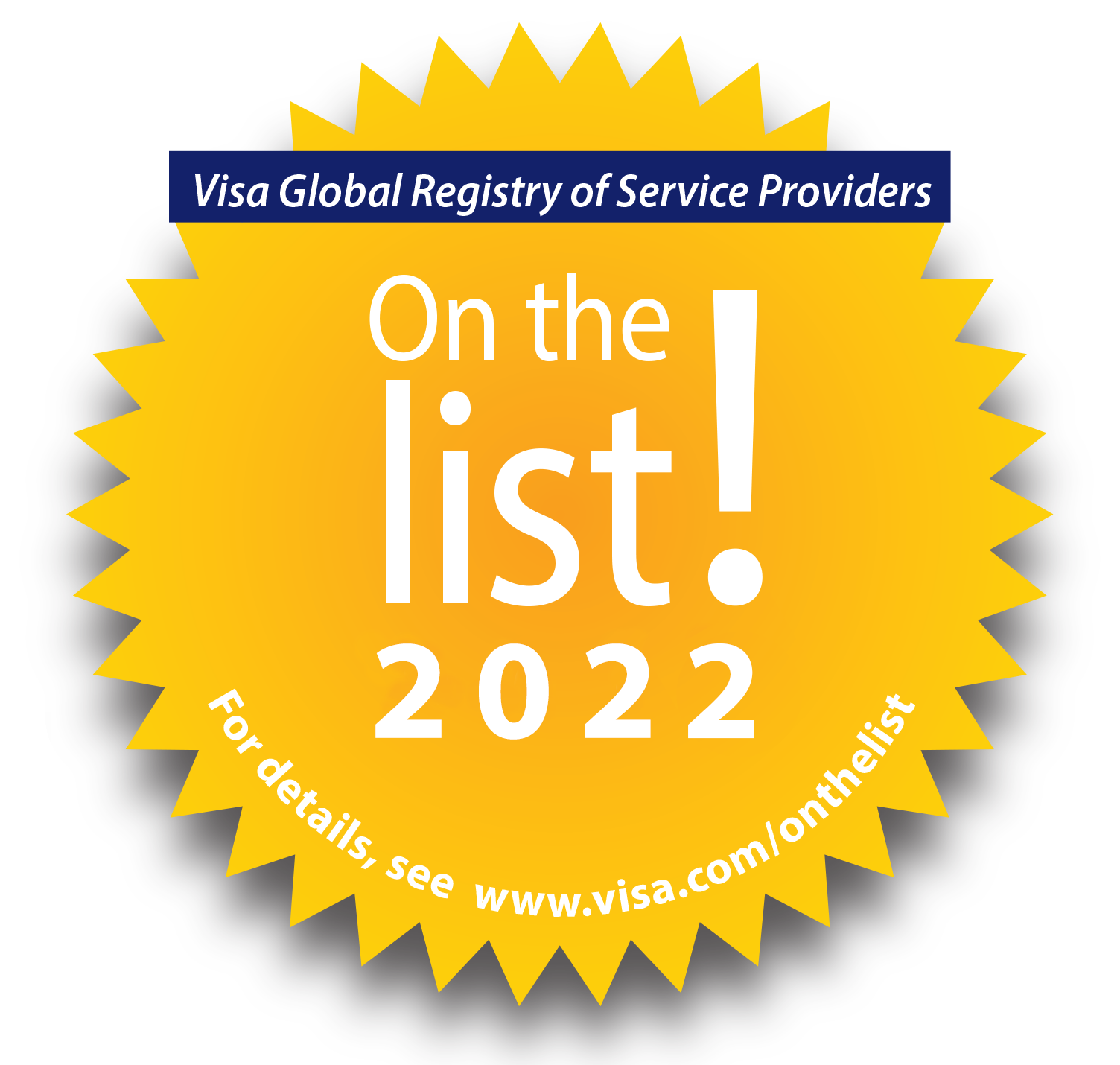 © 2022 Tilli. All rights reserved.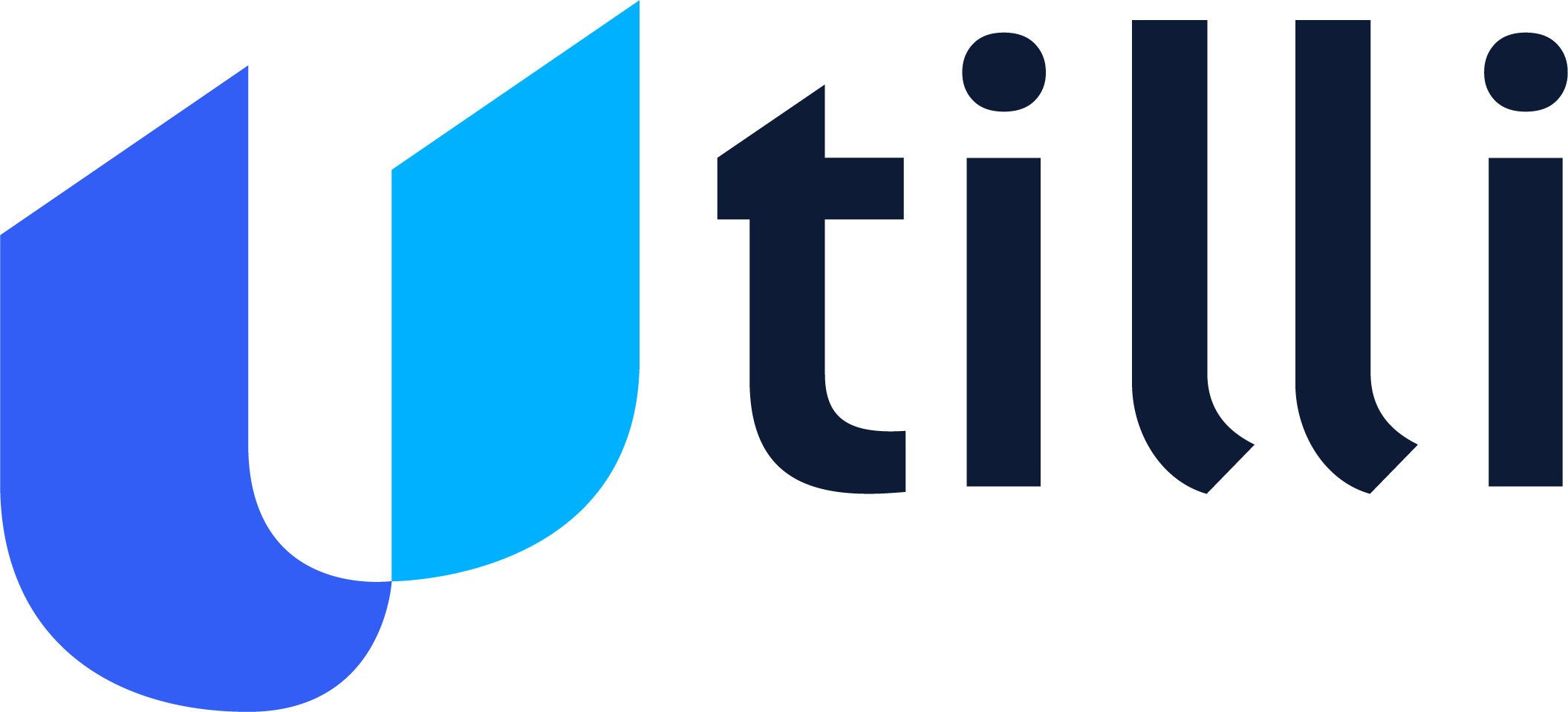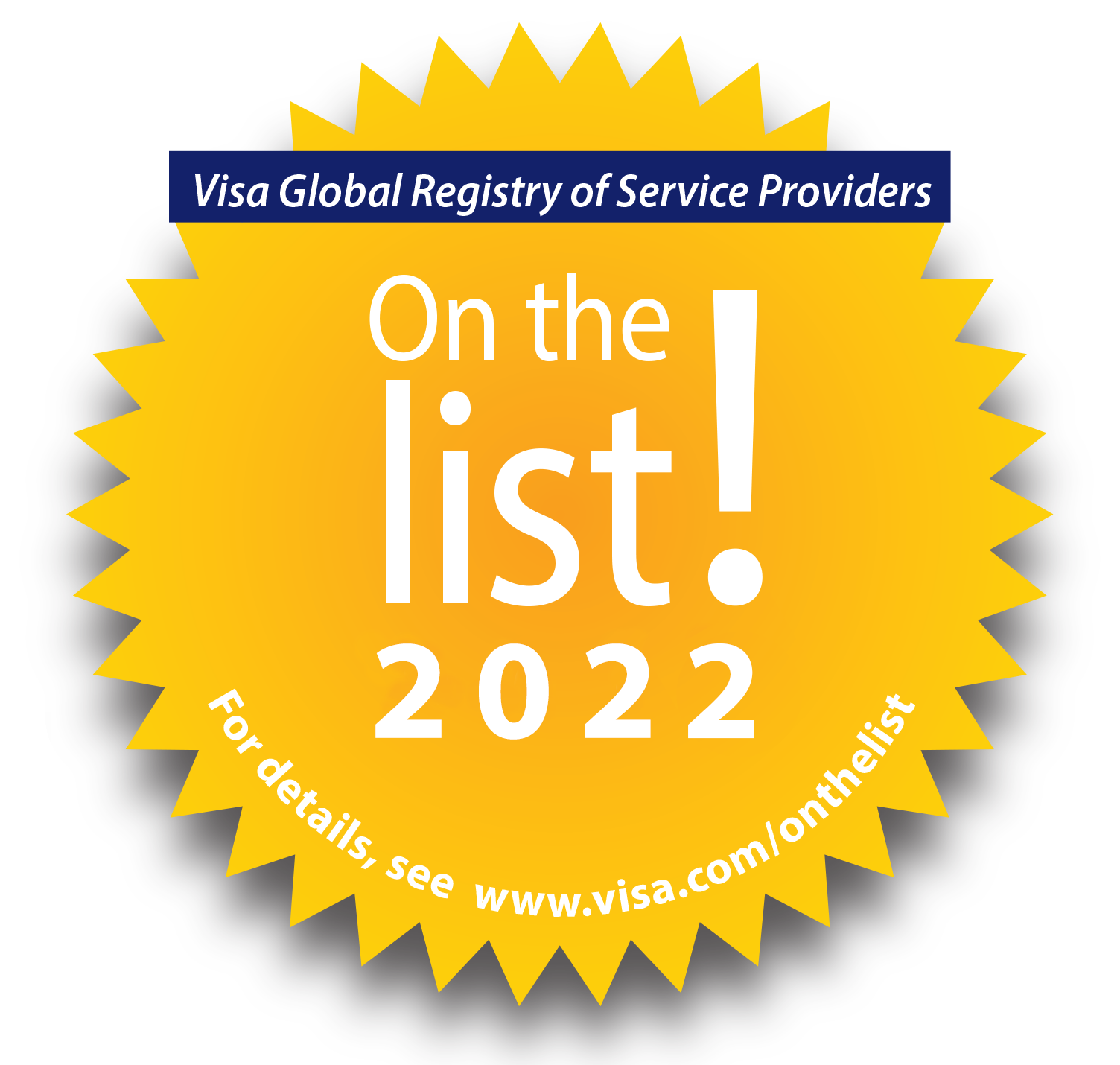 © 2022 Tilli. All rights reserved.