Tilli has a team of highly experienced management consultants, previously with the "Big 5" consulting firms.
Many of the consultants involved with Tilli have successfully delivered 100s of strategic projects worldwide using ERP systems and technologies from companies like SAP, Oracle, Salesforce, Microsoft, Infor, Epicor, Adobe, IBM, etc. for over 15 years.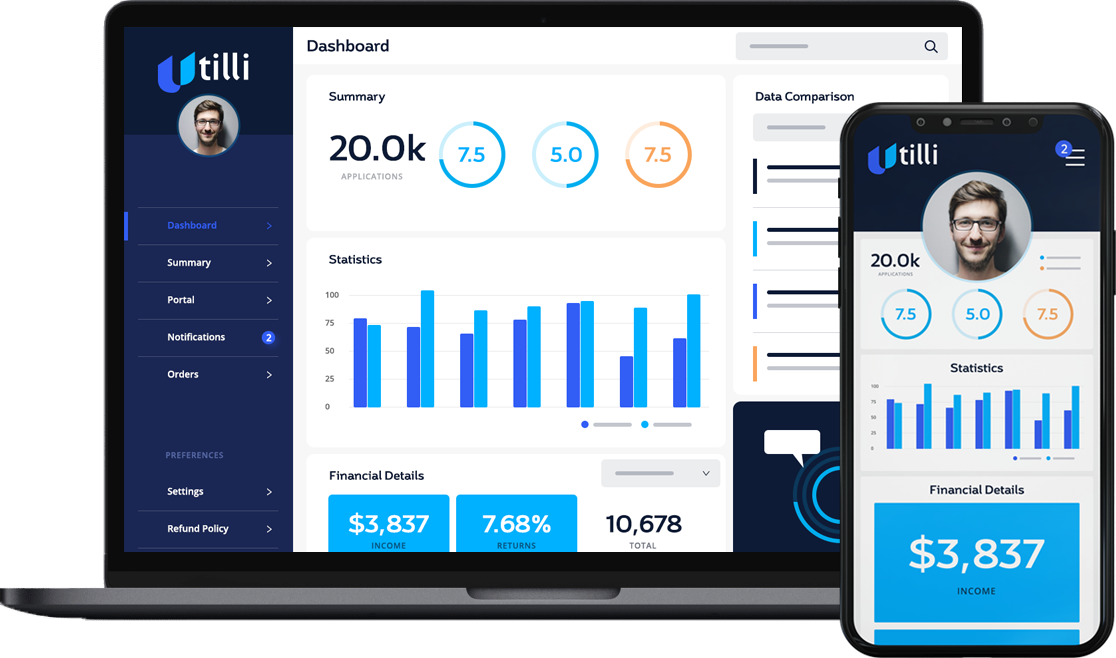 Intelligently transform your enterprise. Make HANA migration easy, simplify upgrades, and automate quality control. We deliver automation that lets you go fast without the risk of going fast.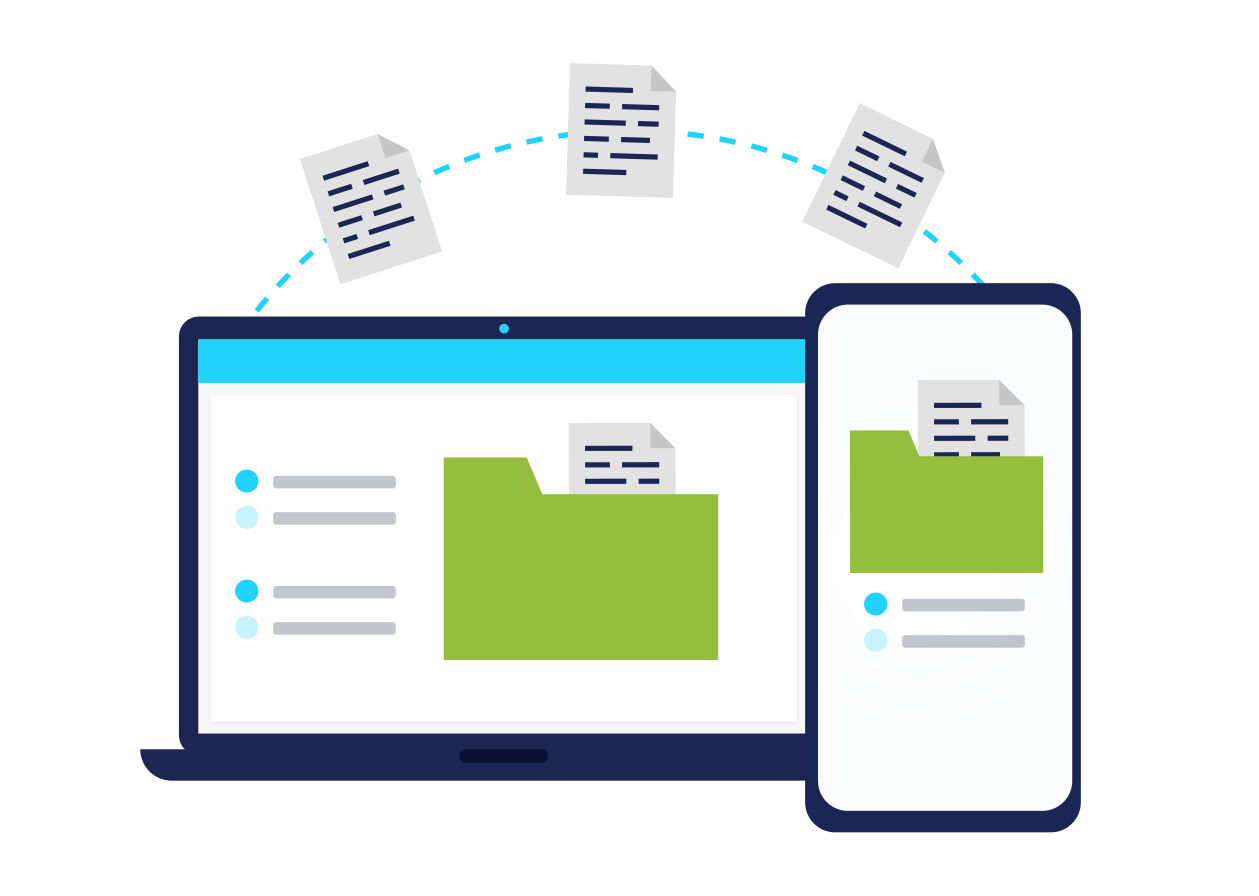 Utilities, Public Sector, Insurance, Media, Telco Subscriptions, Gaming
Our expertise is in recurring revenue businesses across process like customer acquisition, onboarding, billing, collections, contract management, service management, field management, customer experience and success.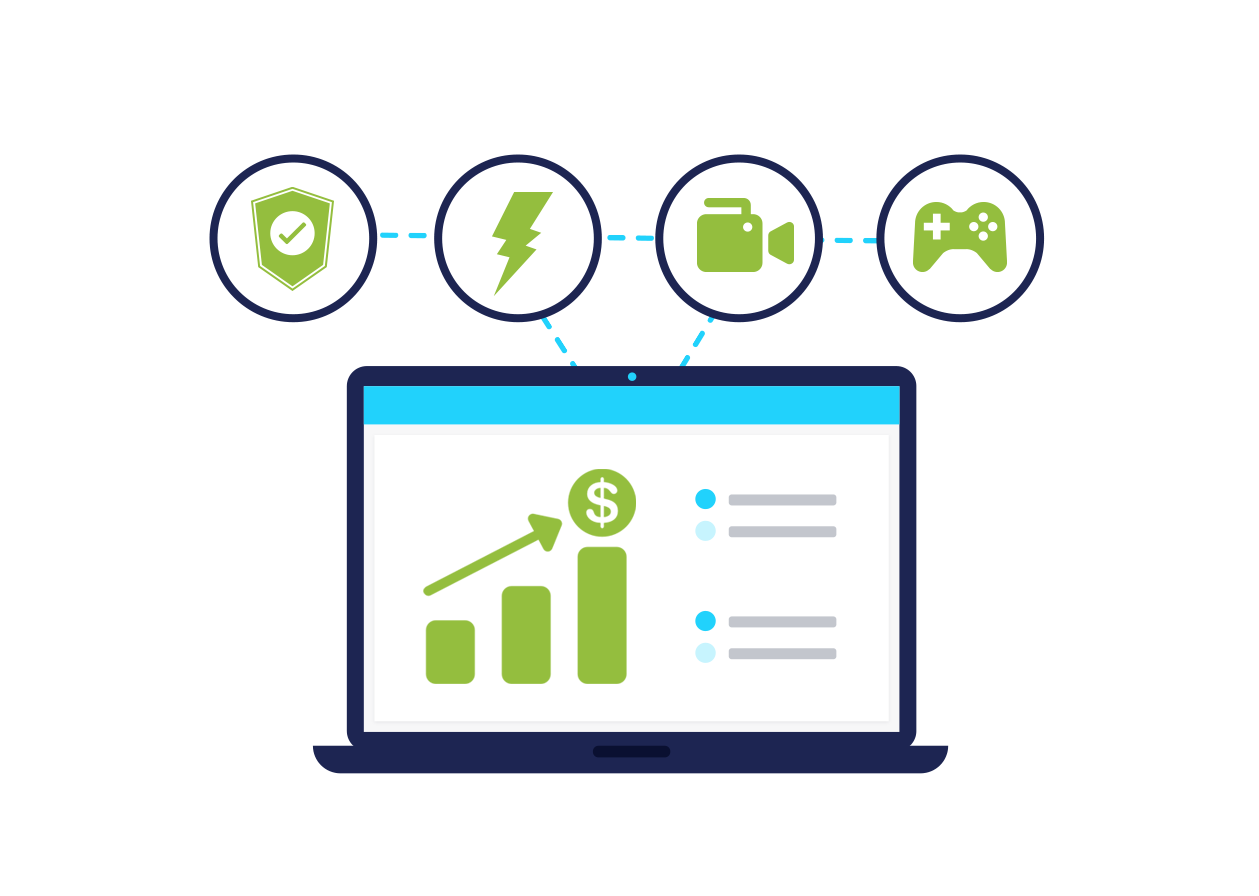 While most large and medium organizations want the "Big 5" as their System Integrators (SI) for these multi-million dollar projects, they lean on Tilli to be their watch guards in keeping their SI's straight. We offer our "watch guard services" to our clients across project evaluation, initiation, implementations and post production phases. Ask our customers.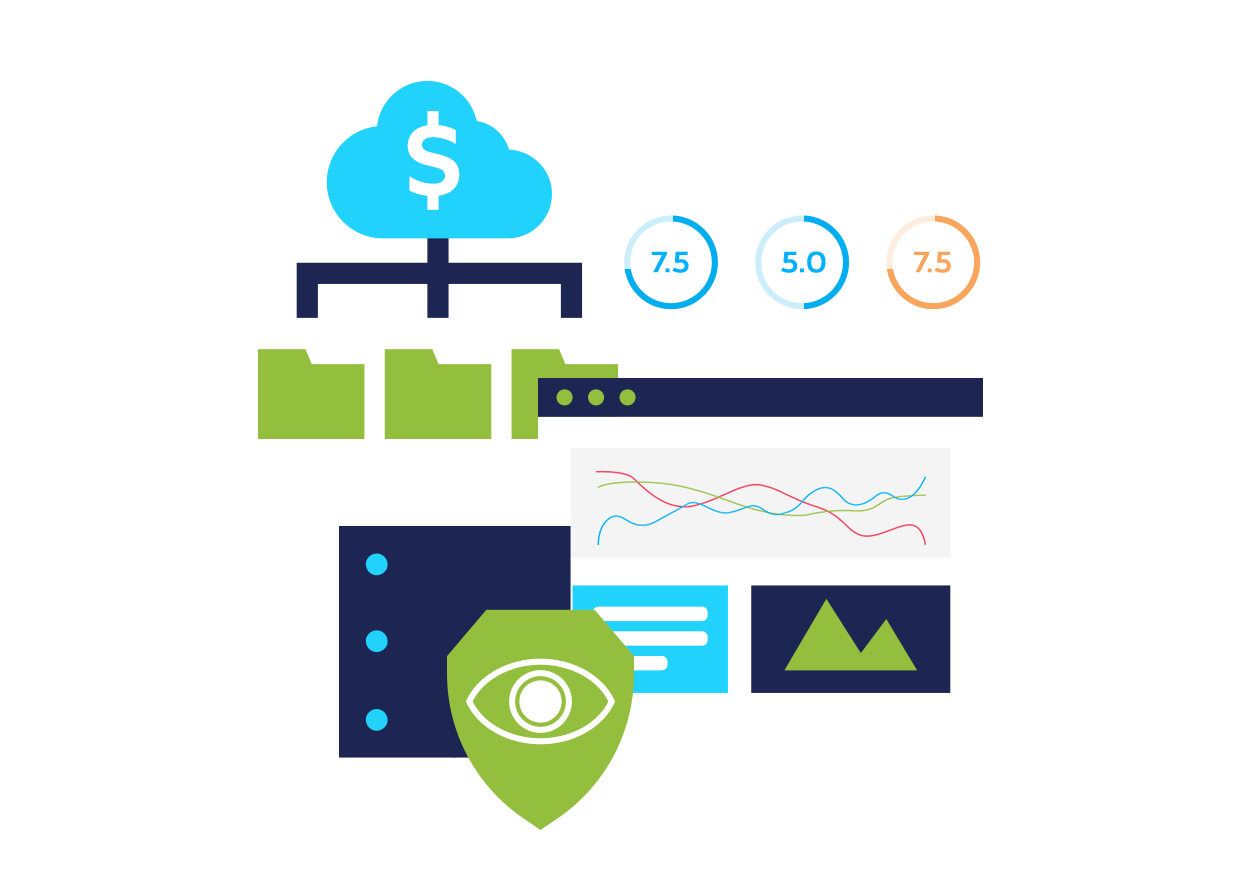 Customer Communication and Experience
We are committed to make your customer journey successful, so that your journey is successful communication is the heart "pulse" of customer experience. We are experts in real-time fully personalized communication that honors customer preferences keeping in line with latest compliances and regulations.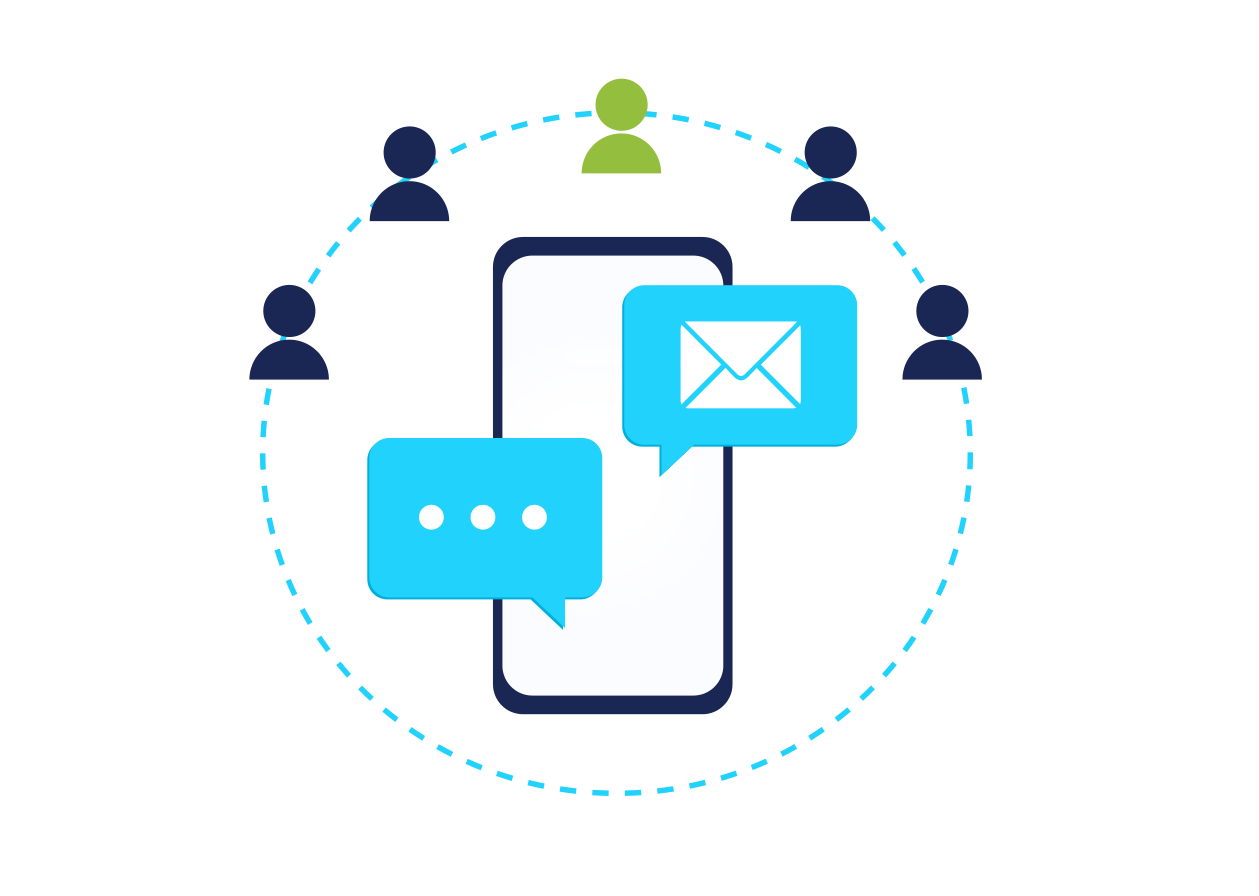 We work with you to strategize, design, and develop real-time technology solutions that enable your digital transformation across web, mobile, chatbots, smart speakers, IVRs and communication channels, securely using highest standards and best practice.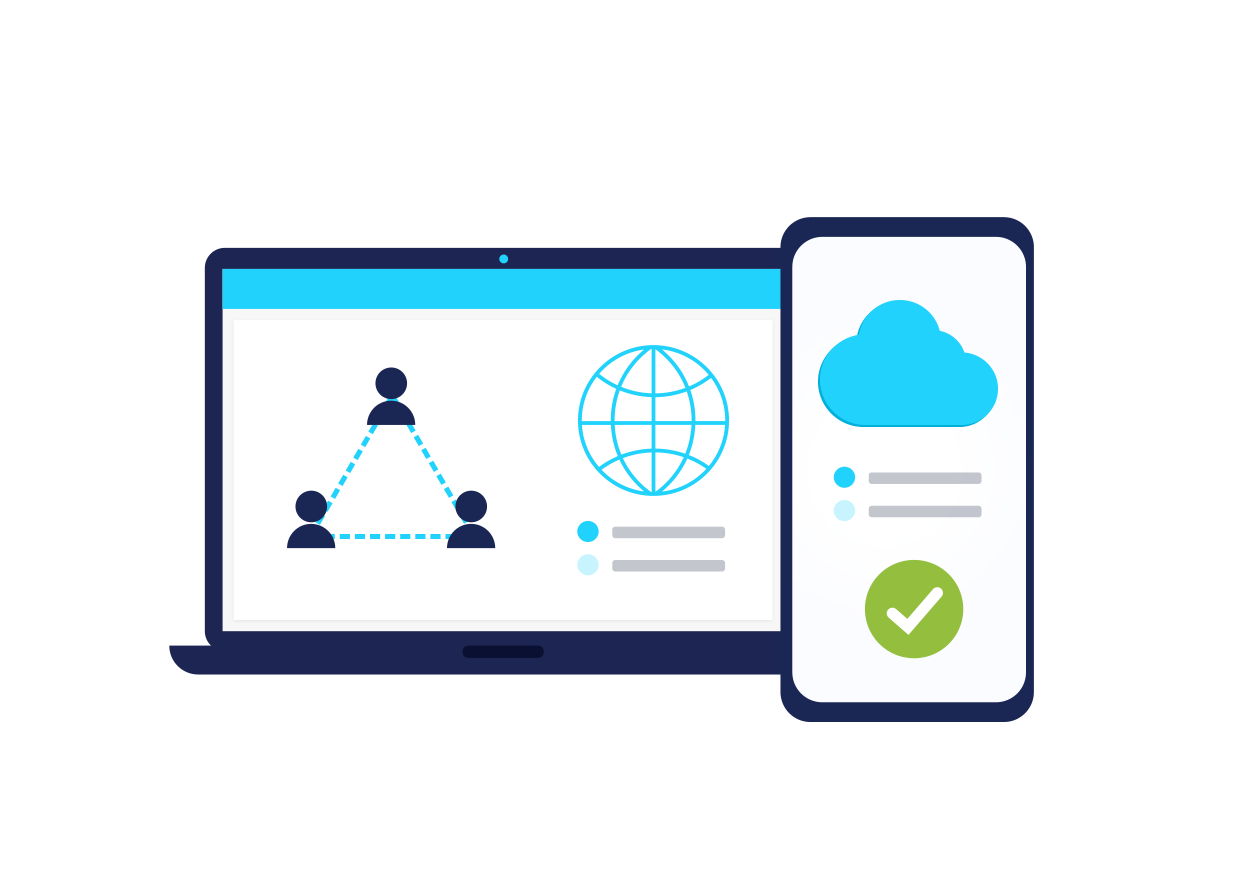 Let our consultants help you in modernizing your cities infrastructure, information and communication technologies to increase operational efficiency, share information with the public and improve both the quality of government services and citizen welfare.   
Let us help you measure your KPIs or OKRs, perform predictive analytics on your data, or scan external data sources for your market competitions to explore opportunities or risk using latest business intelligence tools, methods and technologies including BOBJ, Power BI, EDH HANA, MarkLogic, Metabase, Oracle Cloud Analytics, etc.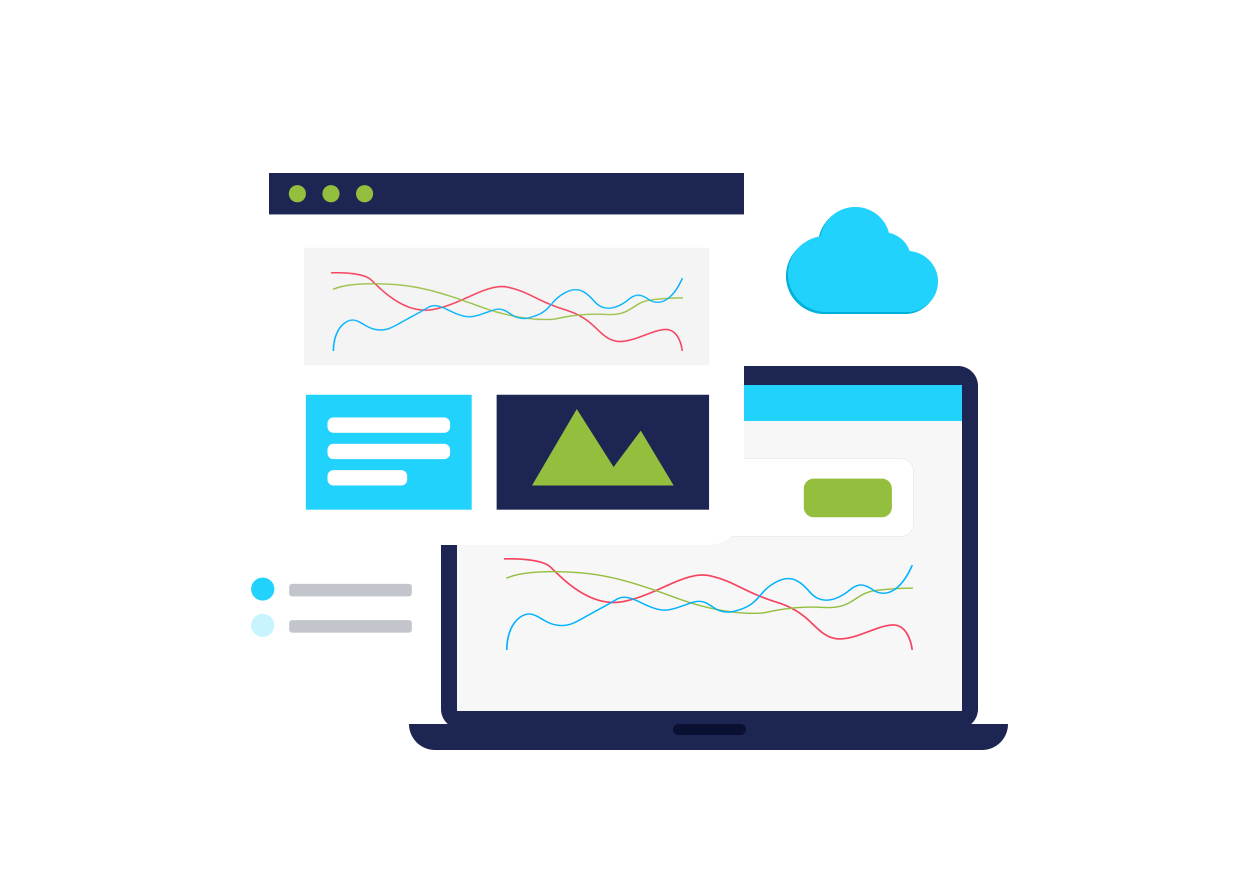 Our certified consultants are available to assist you with your journey through the cloud infrastructure on AWS helping you with implementing, managing, administering, and securing your investment in AWS.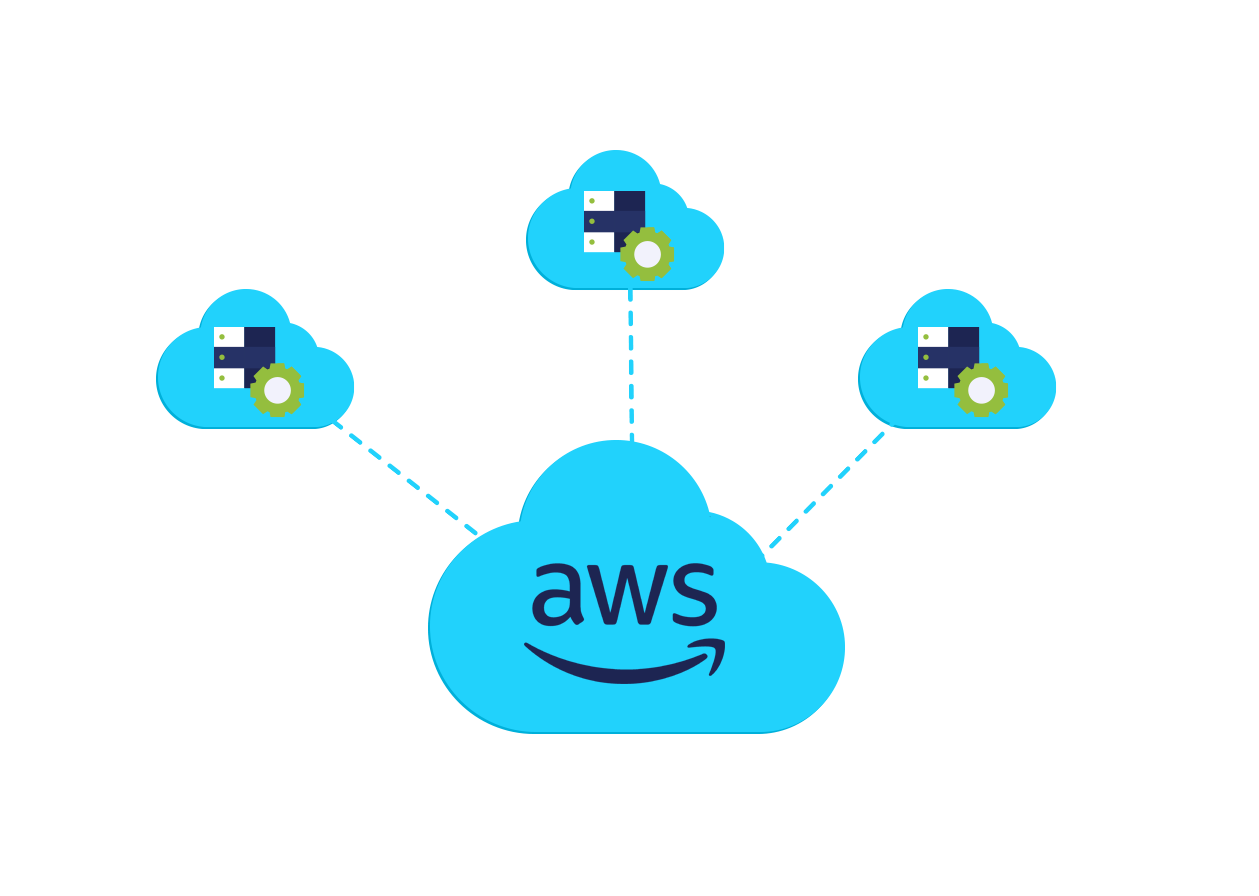 With over 240 enterprise application integrations, our platform makes automation and scalability simple, effective, and headache-free.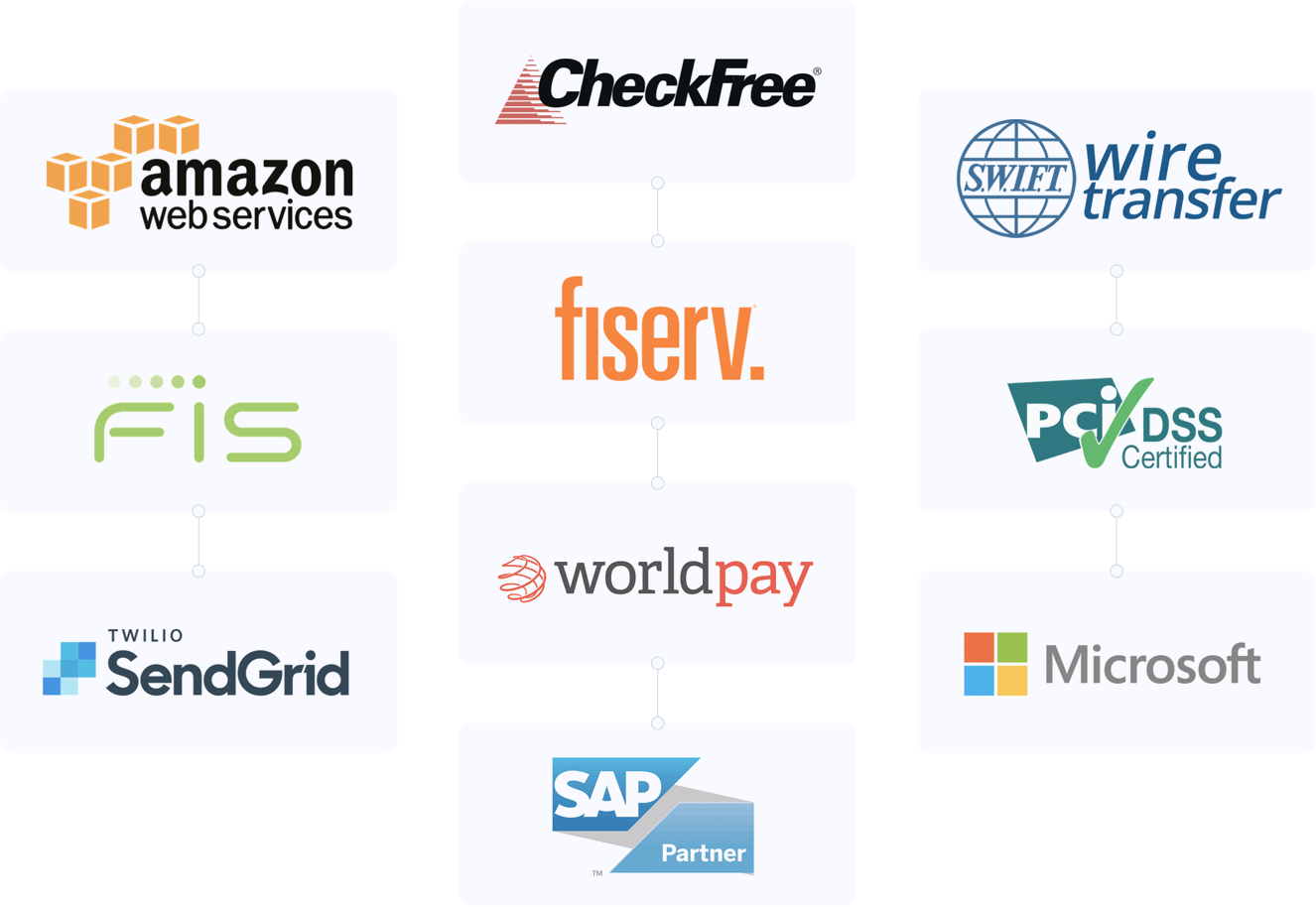 "Customers expect to be able to log in to do what they need to do without having to memorize any additional information. With Tilli,  they just need a login and  their credit card and can view bills and make payments with just one click."
Anthony Murdock
Customer Service Director, Washington Gas
DON'T TAKE OUR WORD FOR IT
Experience Tilli's Customer Communication and Payment Platform
Utility Billing Mobile Application
Mobile Billing Application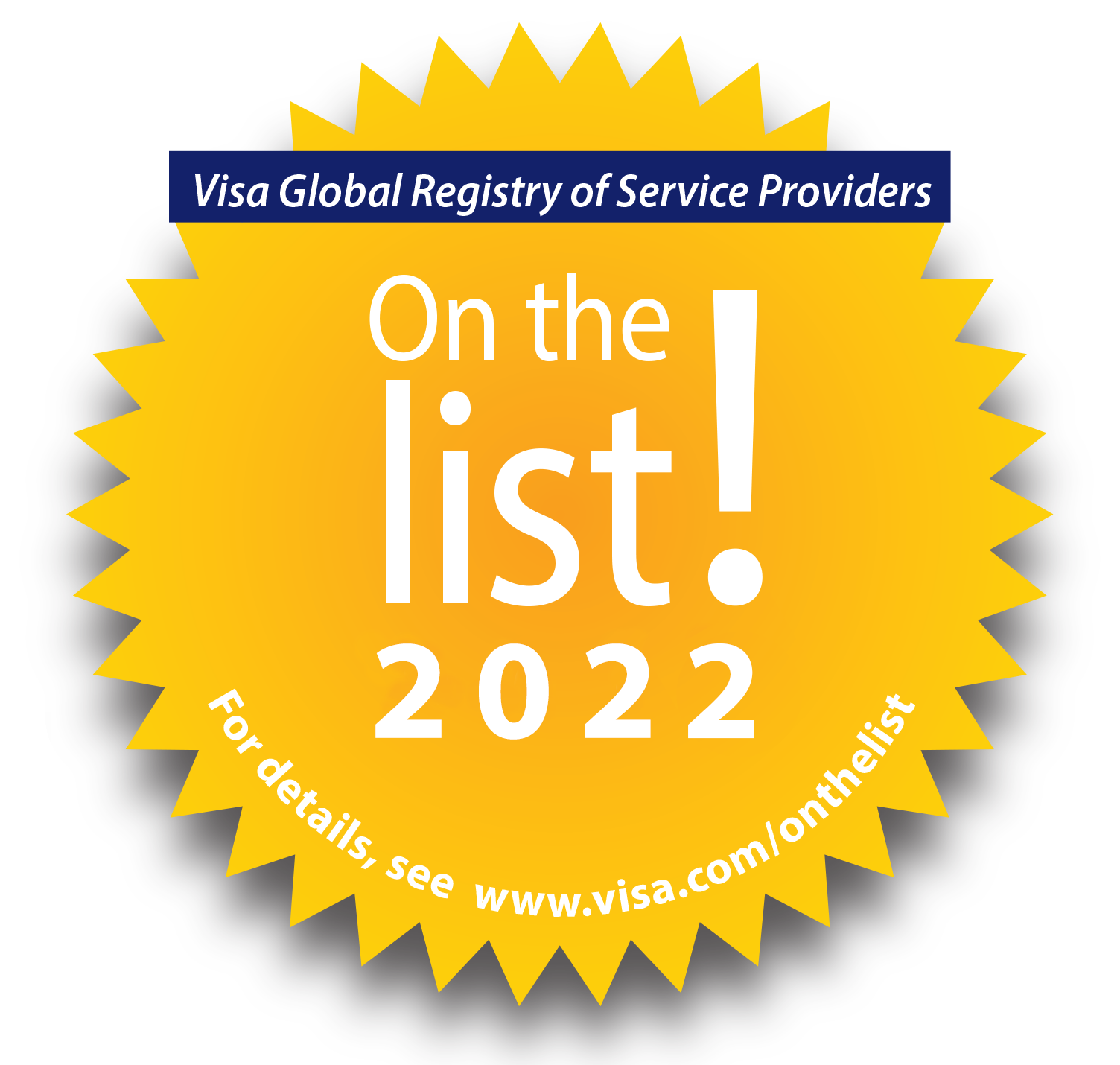 © 2022 Tilli. All rights reserved.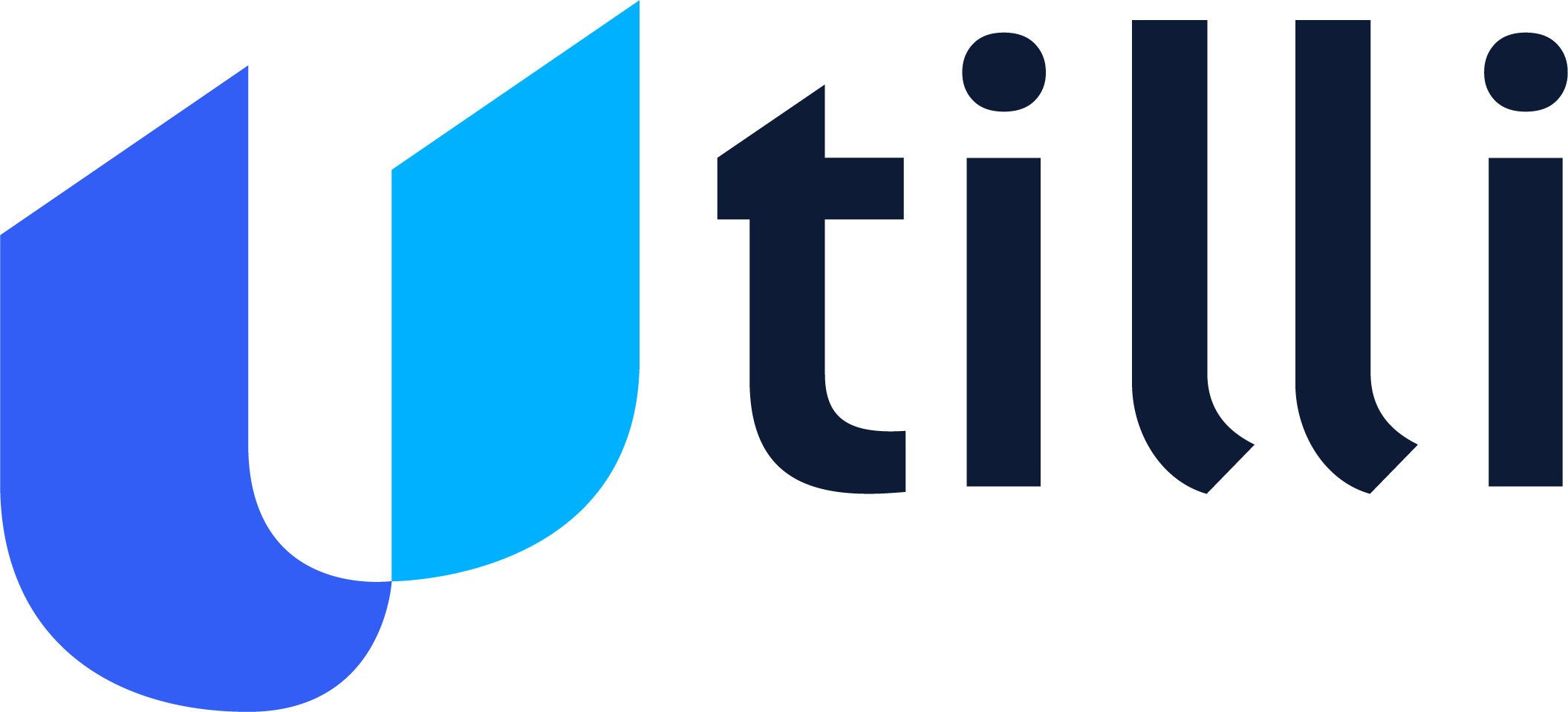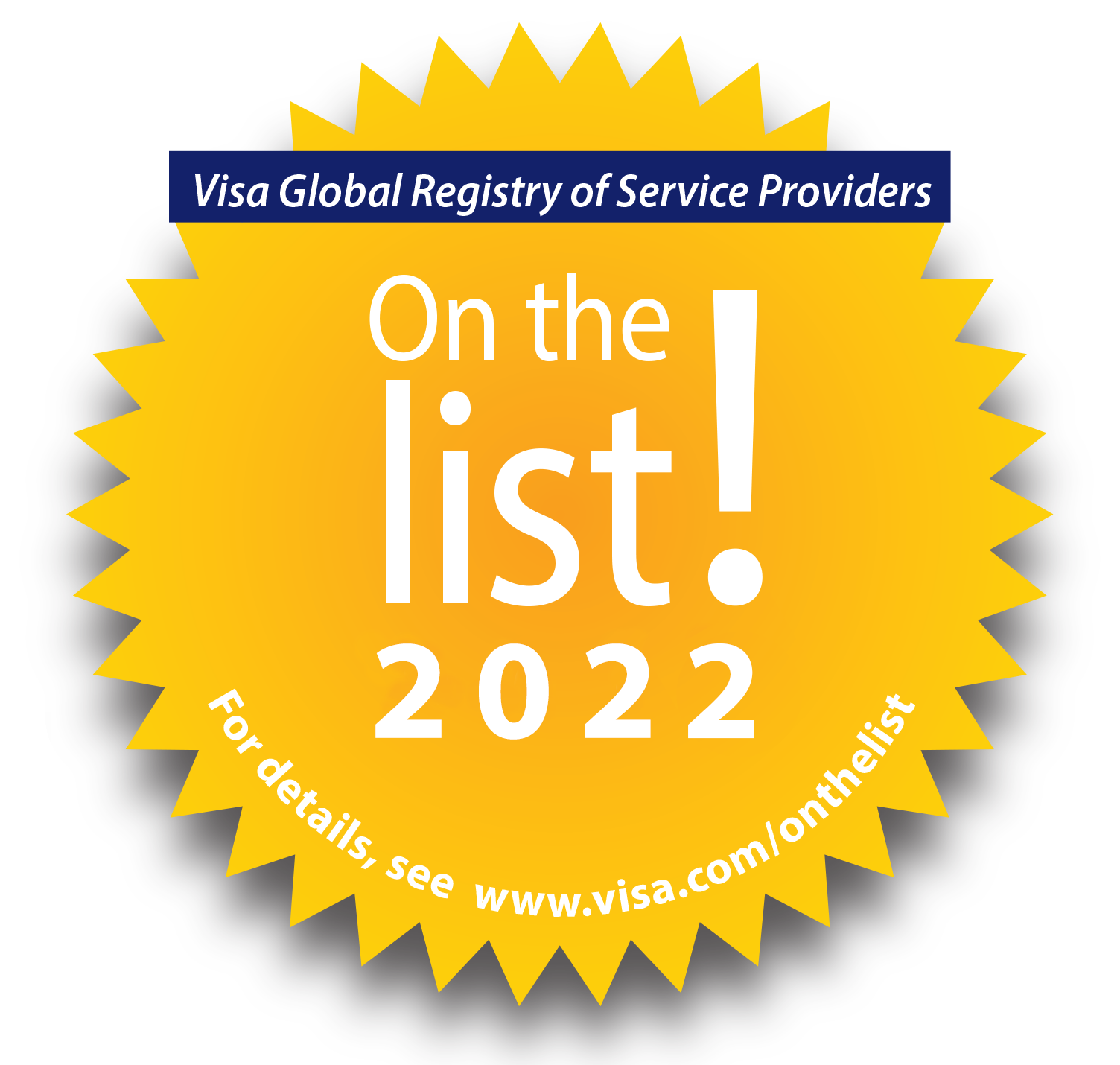 © 2022 Tilli. All rights reserved.