Every day we become more aware that we need to do more for the environment. And reduced paper consumption is one way you can significantly impact the environment by eliminating the excessive consumption of paper. Did you know that it takes 24 trees to produce one ton of paper? And on average, one tree takes 100 years to grow? Clearly, by reducing your paper consumption you can also reduce your carbon footprint. 
Why Is Paper Billing Bad For The Environment? 
Digital billing could replace about 25% of paper consumption, which is a huge amount. Not to mention the marginal impact reduction. Less paper means less overhead costs. And there are a growing number of fully functional online payment platforms like Tilli that have been designed to create a more intuitive billing experience that can also reduce your carbon footprint. 
You can also look at the overall co2 percentages from digital versus paper. 
The Environmental Paper Network has estimated that paper consumption creates 8% of global emissions and IT is only responsible for 2.7%. Therefore, moving to a digital billing method can greatly impact our environment for the better. 
How Can Tilli Help Reduce the Environmental Impact of Paper Billing?
TilliCX offers 360 degrees of bill payment. We work with existing data systems, offer a sleek platform, and create a modern bill-paying experience that increases on-time payments and reduces your carbon footprint. Through the TilliCX platform, your customers have access to payments, messages, real-time data, and your customers can compare past consumption to make more informed choices. 
UtilliCX Features:
Energy Efficiency Benchmarking

Scheduled Customer Communications

Real-Time Utility Consumption Data

Integration with ENERGY STAR Portfolio Manager

Charitable Giving and Automatic Donations

Notifications and Service Updates
While there are many things you can do to reduce your carbon footprint, starting with billing is a great way to make more sustainable choices for your business and the planet. The environmental impact of paper billing can be reduced by digital options.
If you would like to learn more about how TilliCX can help you streamline your billing process and enhance your customer experience, you can schedule a demo today.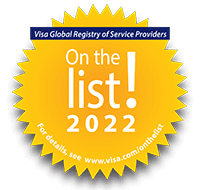 © 2023 Tilli. All rights reserved.
Anti-slavery & anti-trafficking policy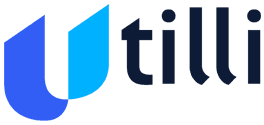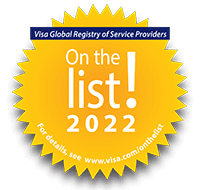 © 2023 Tilli. All rights reserved.