Build A More Satisfying
Gaming Experience
With
Nudge.
The Most Powerful Way To Keep Users
Engaged, Satisfied, And Playing.
Increase customer loyalty with Nudge.
Nudge is the most comprehensive solution for game and platform developers offering a range of in-app messaging options, such as personalized messages, push notifications, and in-game chat tools that help drive contextual communication for better engagement, user retention, and customer loyalty.
Welcome to the Future of Gaming Communications.
Nudge is a premiere solution for game and platform developers looking to increase their retention rates and create a more satisfying user experience. It allows you to communicate with users in real-time through various messaging applications — including in-game options.
The result is an active and engaged user base who love staying and coming back to your gaming platform.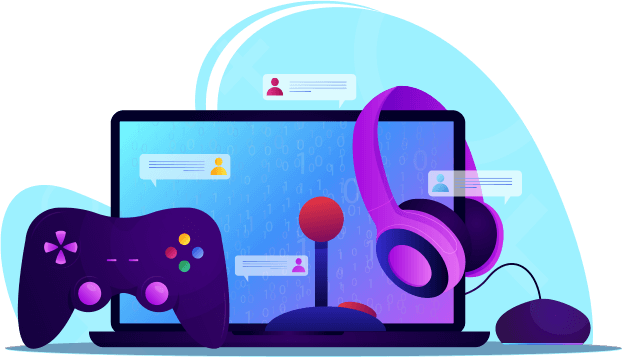 CPaaS solutions are vital to game developers due to their role in user experience. Customer communication management solutions are how users interact with your game platforms and your company. You'll be able to:


Foster Higher Engagement Rates Among Users


Create Incentives For Daily Active Users (DAU) Growth
Increase Your
Daily Active Users
Let gamers earn points and prizes for engaging with your games with our smart targeted and real-time messages to incentivize current users, increase active users, and grow your DAU.

Bring Gamers
Back After A Crash
Deploy strategic messages to bring users back after unfortunate in-game glitches or crashes so they can get back to gaming and you can get back to delighting.

Incentivize
Inactive Users
Bring users back into the fold with expertly timed customer communication management tools built to engage with users where they live online. Whether it's WhatsApp, SMS, push notifications, email, or something else, we have a way to connect with them.

Engage Directly with
Lost Subscribers
Develop creative incentives to entice lost users and subscribers with our fully-customizable customer communication flows.

Say Goodbye to
Abandoned Carts
Set up triggers for abandoned carts so you can capture more revenue while keeping users on your gaming platform longer.

Use Real-Time Data
for Communication
Tap into real-time user and gamer behaviors and deliver appropriate messages at just the right time to increase retention, engagement, and revenue.
Expand Your Customer Base with Nudge
Boost customer retention with better messaging and communication options. With Nudge, customize how you communicate with your users to stay on their radar. No more worrying about what platform to contact them — Nudge does it all.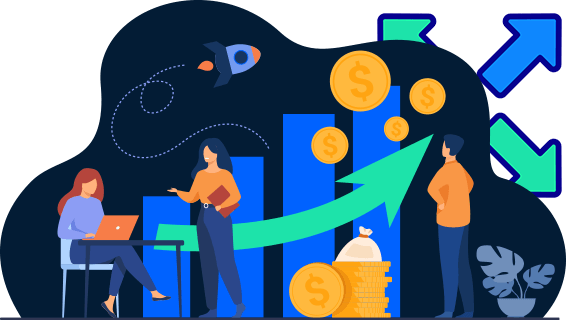 Stay Connected to Your Customers
To retain users, you need to stay connected to them. Nudge simplifies real-time messages to players and takes care of the tricky stuff for you. We're an all-in-one app that can send notifications on any device, in-game or out.

Increase Revenue with Strategic Nudges
With Nudge, you can get push notifications, email, SMS, or in-game messages with upgrade options, in-game purchasing items, and more sent at the right time.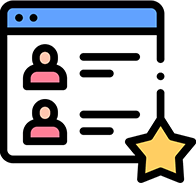 Nudge is the best way to increase retention rates and create a more satisfying user experience — every time.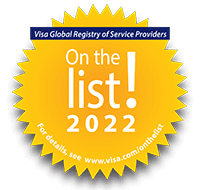 © 2023 Tilli. All rights reserved.
Anti-slavery & anti-trafficking policy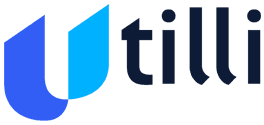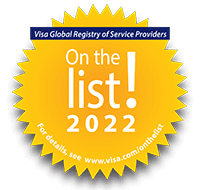 © 2023 Tilli. All rights reserved.