Bring real-time customer communication to life in your organization with
Nudge!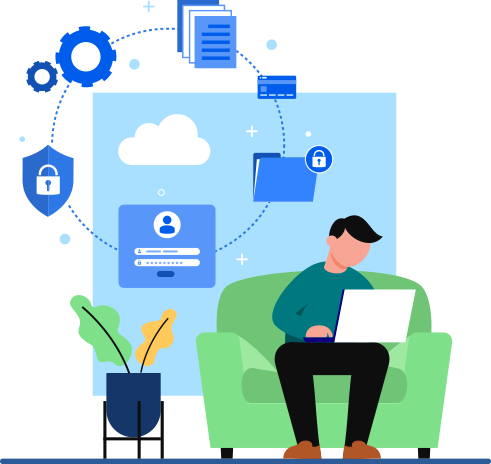 We understand that loyal customers are the lifeblood of every business and an ineffective communication approach can not only lead to confused and dissatisfied customers, but also to missed opportunities and lost revenue. We have witnessed enterprises stepping up their customer communication as part of their digital transformation program and benefitting with superior business outcomes.
Re-invent Experiences with Digital Transformation
Digital transformation of your organization can also touch the height of epitome with a world-class CX experience, designed and deployed by Nudge, a leading CPaaS provider. With our Cloud-Based Communication Platform as a Service, you can create an amazing customer communication experience, deepen customer loyalty, and develop customer-centricity as the culture of your organization.
Embrace an
Omni-Channel Presence
We have helped businesses build powerful Omni-channel presence that has streamlined their communication, opened up targeted two-way customer interactions, and led to exemplary customer engagement yielding high ROI to businesses.
Choose multi-channel customer communication platform and boost the CX Experience

Increase customer lifetime value and loyalty by personalizing and opening up the door for two-way communication

Get customer feedback, run campaigns, conduct surveys, push notifications, and engage your customers through emails, SMS, Messenger, WhatsApp, IVR and more.

Add or remove features in your messages, videos, or chats and reach out to your customer's in real-time, that too on their preferred channel.

Make your customers feel special, attended, and cared.

Mass communication across multiple channels (SMS, WhatsApp, Chatbot, Emails, IVR, and more) at competitive pricing

Pay-as-you-use and cut unnecessary spending on other channels

Globally trusted and secure platform, offering relatively better ROI

No huge upfront investment; no exhaustive IT infrastructure needed

Easy to integrate, optimize and scale as per your growing business needs

More than 240 enterprise application integrations possible
A single missing touch point can impact your customer experience!
Bring yourself on multi-channel communication platform with Nudge!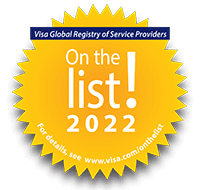 © 2023 Tilli. All rights reserved.
Anti-slavery & anti-trafficking policy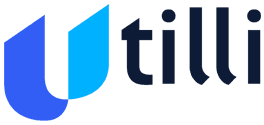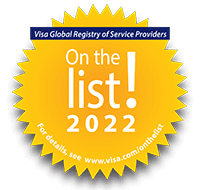 © 2023 Tilli. All rights reserved.