Get back hours in your day with our powerful, flexible, simple, and scalable payment solutions platform that works around the clock to keep your business up-to-date and ahead of the curve.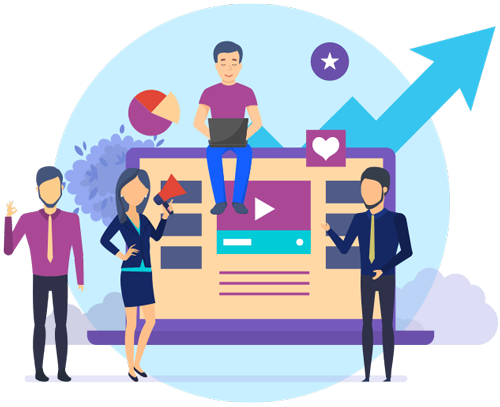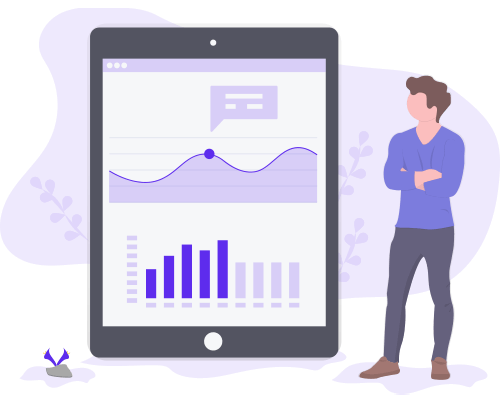 Flexible for all industries
Stay ahead of the curve with a payment system that can support any billing model, no matter what industry you do business in.
We specialize in these verticals and more:
Utilities
Public Sector
Memberships
Insurance (property, casualty, and direct Insurance)
Auto rentals, lending, and financing
Education
SaaS billing
Developers
Gaming
Software
Mobile operators
Telecommunications
Sunk-money subscriptions
Media/Entertainment
Banking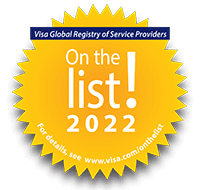 © 2023 Tilli. All rights reserved.
Anti-slavery & anti-trafficking policy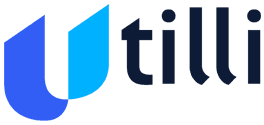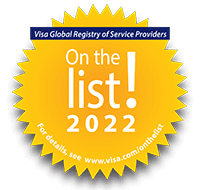 © 2023 Tilli. All rights reserved.