Software as a Service (SaaS)
Easy and convenient for your customers, simple and efficient for you
Control everything from one unified dashboard, including everything from customer communications to subscription billing.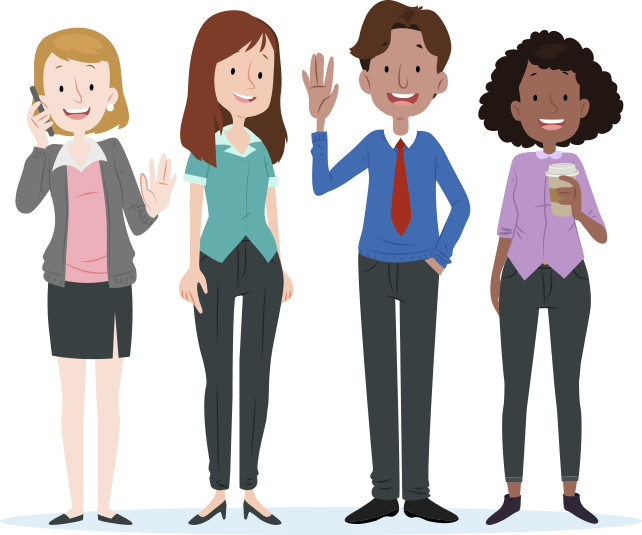 Complete, comprehensive, and compliant
Unify payments, invoicing, subscriptions, billing, and analytics, making it easy for teams to manage all of their revenue from one place collaboratively.
Reduce operational costs and increase revenue with a single platform
Reduce operational costs, increase your chances of getting paid on time, and keep your customers happy with our payment and customer experience solutions.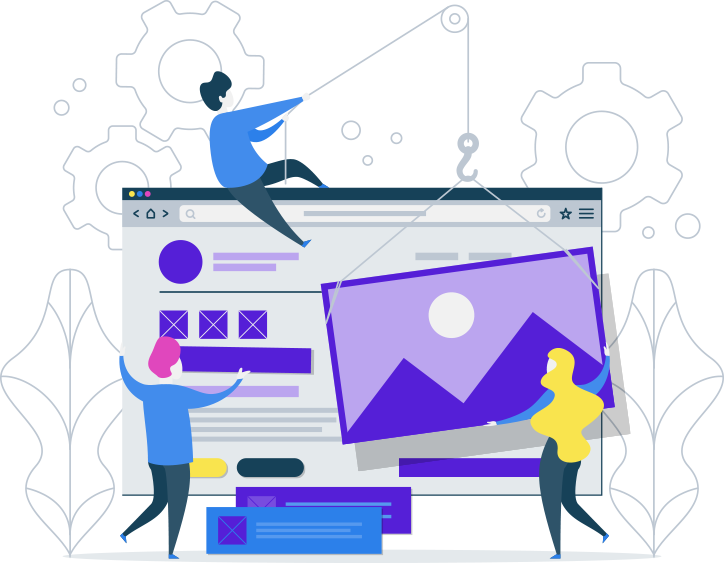 Integrate with existing software systems
With Monay's existing integrations, you can connect with dozens of standard software systems to reliably sync customer, quote, order, and revenue data across all your platforms.
Across multiple tools, the quote-to-cash process is typically convoluted, negatively impacting customer satisfaction. With Monay's customer experience interface, the road to getting paid is streamlined, making it easier to create a quote and turn it into an invoice or subscription.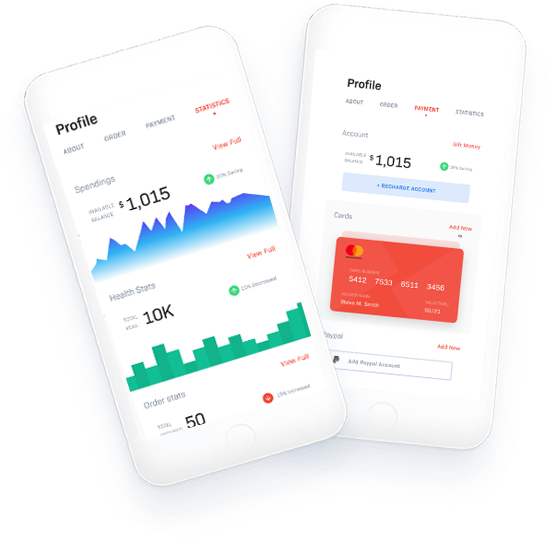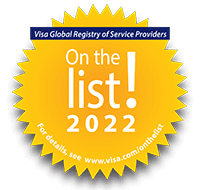 © 2023 Tilli. All rights reserved.
Anti-slavery & anti-trafficking policy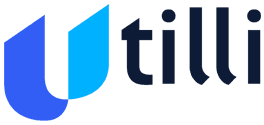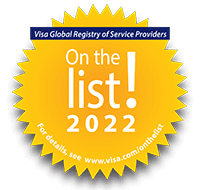 © 2023 Tilli. All rights reserved.