An Online Payment Platform for the New Age
Accept multiple payment methods, create offers, and seamlessly onboard customers — Monay's Digital Platform has it all.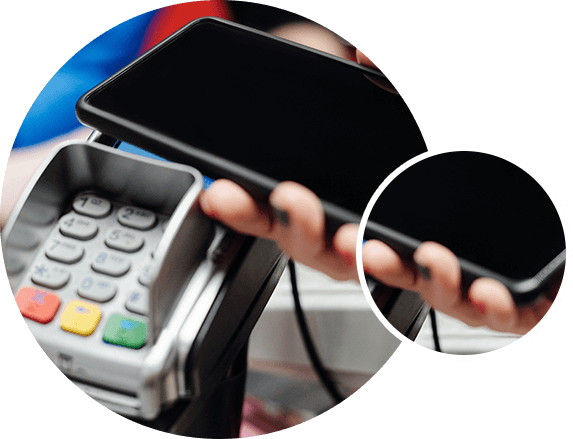 Dashboard Reporting
Our detailed dashboard gives you access to payment insights needed to close gaps and accelerate payment

Developer-friendly API:
Use our detailed libraries and software solutions to increase revenue.

Customizable Customer Journeys
Create customer-enhanced experiences with our UI or API integrations.
Easily onboard and pay out customers in different countries without having to establish local entities — we'll handle the complexity of compliance functions, licensing, and card network rules.
A Better Way to Create Subscription Payments
Build out your payment-enabled products and services with less overhead and seamless integrations for secure transactions. Our integrated payment gateway platform makes it easy to sign up users for recurring payments — all without breaking a sweat.
Communication Cloud Access for a Superior Customer Experience
Onboard your customers and access our complete Digital Customer Communication cloud for a unified customer experience. Create emails, push notifications, IVR scripts, and more with the push of a button, ensuring an entirely seamless experience for your customers from Payment Gateway to processing.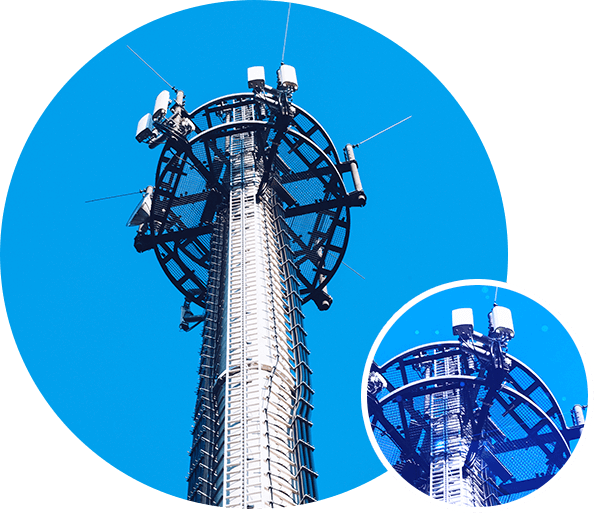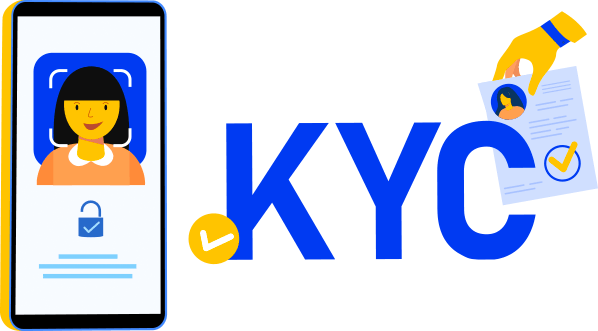 Accelerate Customer Onboarding
Automatic KYC/OFAC processing keeps our network secure, so you can relax. Monay is Level 1 PCI compliant and entirely cloud-based, and our payment processor shoulders the burden of compliance and payment security for you. Just let your customers' upload their information — we'll take care of the rest.
Increase Conversion Rates
Add online payment options to improve conversion rates, increase profits, and promote customer loyalty from your account dashboard. Because our Payment Platform is entirely integrated, customers stay on your page for increased engagement.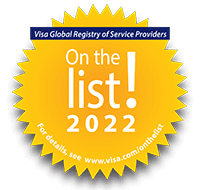 © 2023 Tilli. All rights reserved.
Anti-slavery & anti-trafficking policy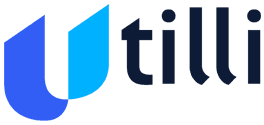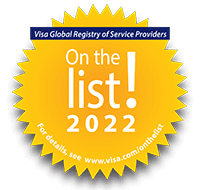 © 2023 Tilli. All rights reserved.