Power your Marketplace with Monay
with Monay's suite of products, businesses can increase retention and scale their marketplace operations globally. Get everything you need to onboard service providers, manage payments, send payouts, and more.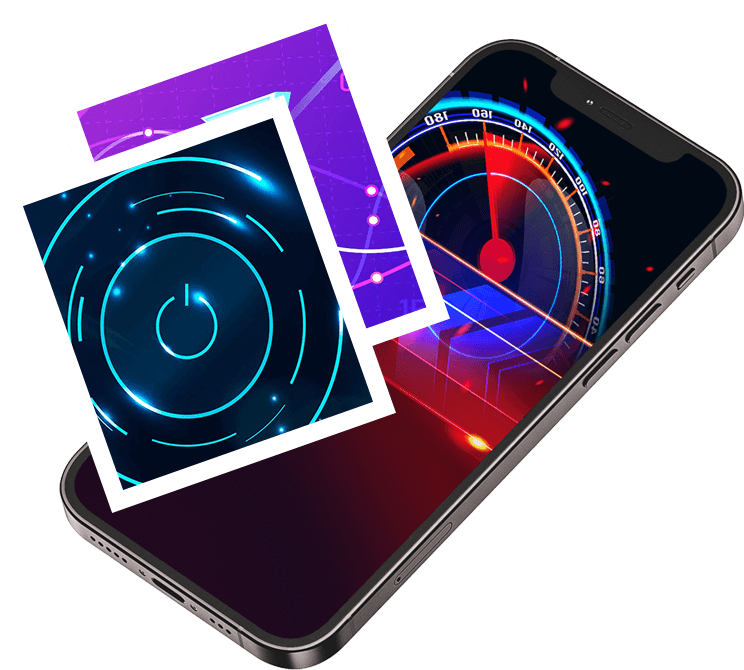 Streamline your service provider payments.
Monay simplifies onboarding, payments, and payouts so you can get back to the important stuff.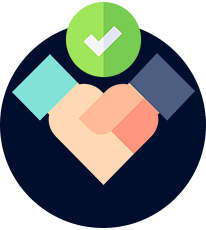 Seamless onboarding
Individuals can quickly link their bank account to Monay to onboard drivers, sellers, or other vendors for payments and payouts and verify the information to meet payment KYC and compliance requirements.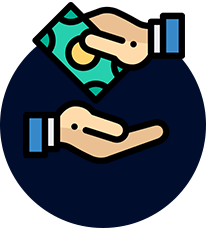 Payment flexibility
You can send payments in various ways, from daily to monthly, to ensure timely and flexible payments. In addition to instant payouts, which allow service providers to deposit their profits to their bank accounts in minutes, you can also provide flexible payout schedules.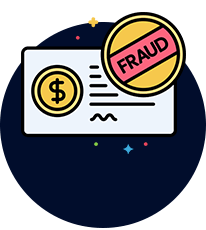 Combat fraud
Monay currently supports US currency out of the box. From day one, create an optimized checkout flow to boost conversions. Monay uses machine learning models trained daily on data from millions of global businesses to prevent fraud.
Marketplaces in the US can increase their account balance to add bonuses or send off payouts.
Create, manage, and update provider accounts. Using the Monay Dashboard or API, easily handle refunds and disputes. Keeping losses to a minimum requires responding quickly to customers and submitting compelling evidence.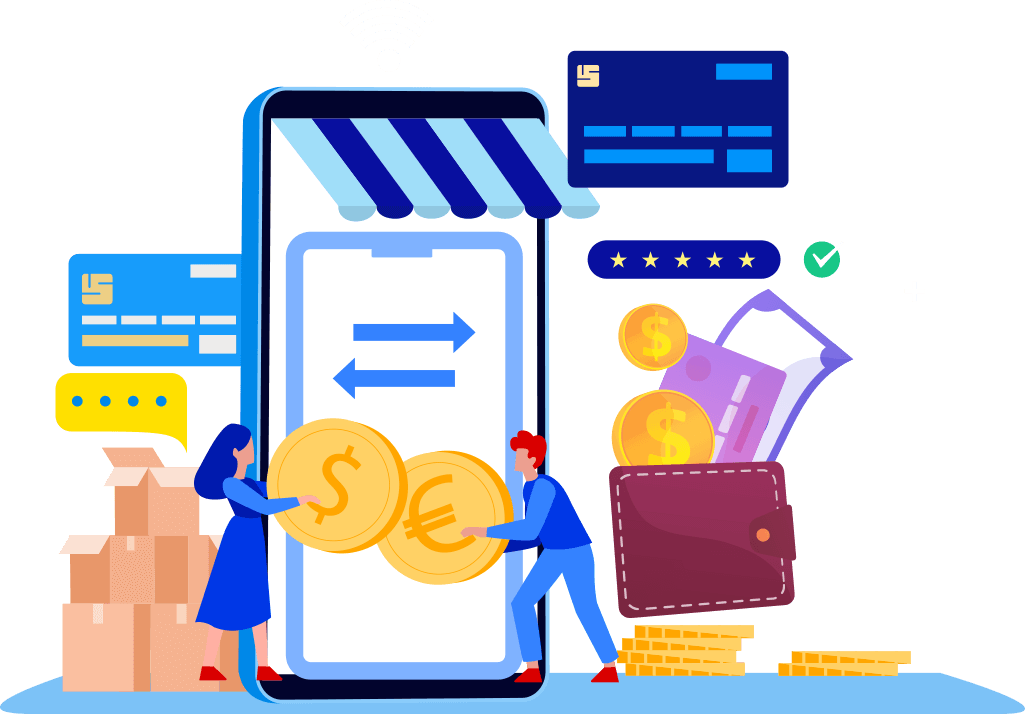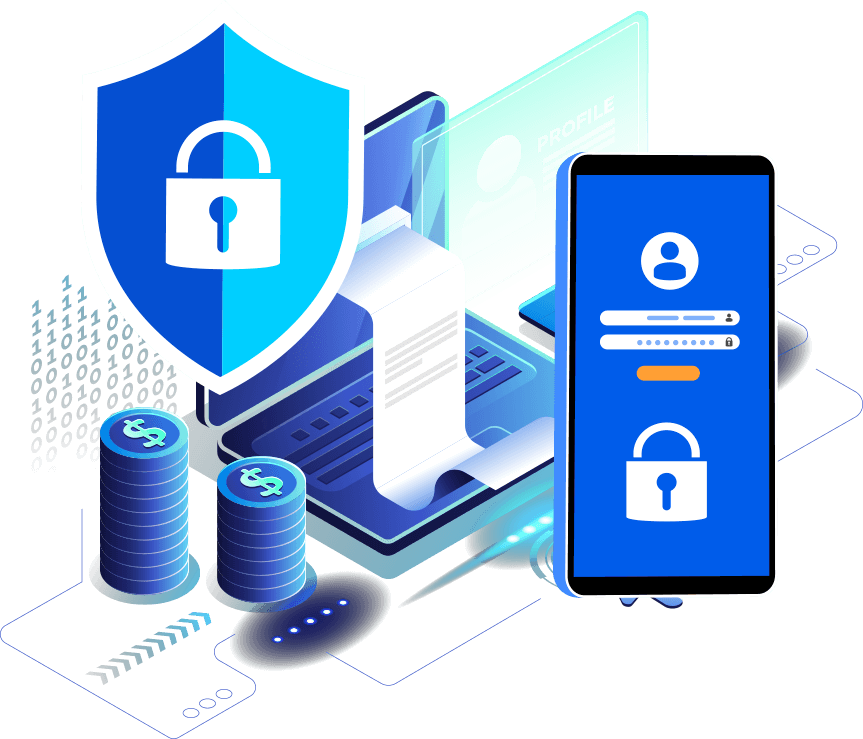 It's challenging to keep up with the ever-evolving payment and payout regulations, which vary from Country to Country. with Monay, Marketplaces are licensed to manage PCI compliance, KYC checks, and more.
Expert Advice at your Fingertips
Monay experts help you establish and expand your online digital marketplace. Our specialists guide you through setting global infrastructure for seamless multi-party payments and simplifying compliance demands.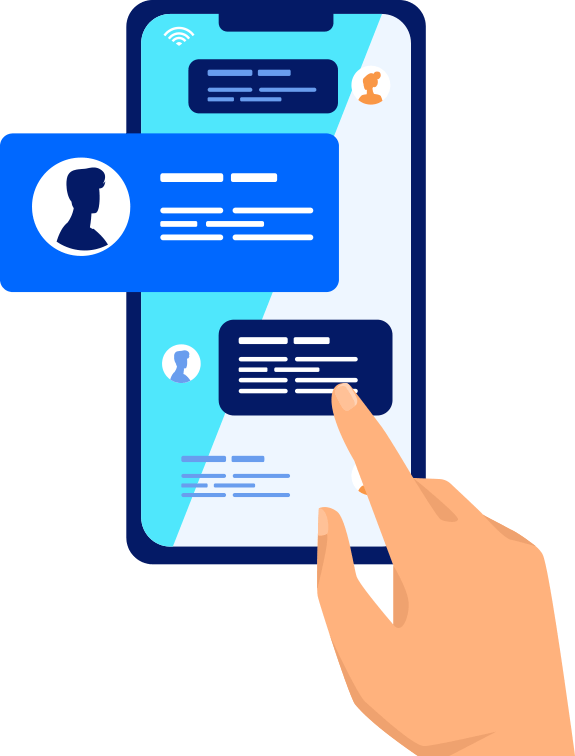 A Unified Platform To Manage All Your Service Provider Payments
Monay's modern platform makes onboarding service providers and managing payments more accessible than ever. Automate payouts, track spending, and ensure compliance with secure payment processing – all in one place.
Resolve Disputes Quickly and Easily
Don't let a dispute become an issue. with Monay, you can manage refunds and disputes from the comfort of your dashboard. put your worries to rest with a reliable solution that makes it easy to resolve any situation quickly and easily.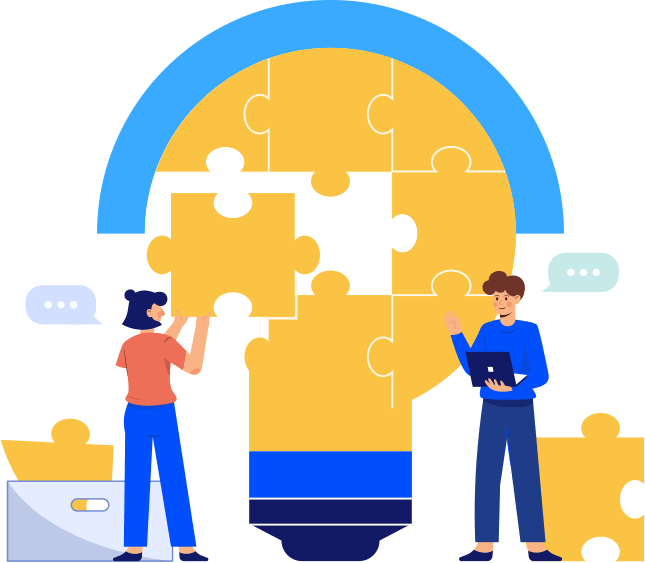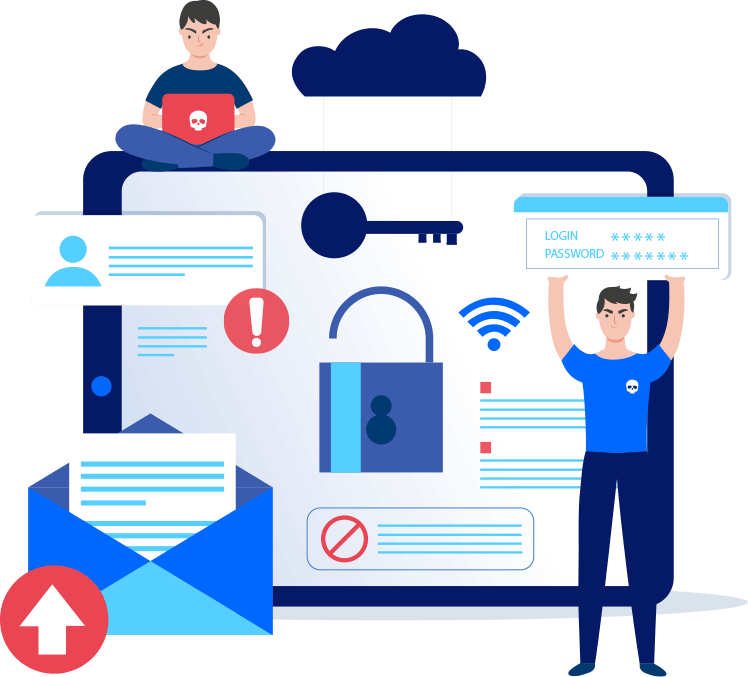 Unlock The Potential Of Your Marketplace
Monay's out-of-the-box infrastructure helps you unlock the potential of your marketplace. Streamline the onboarding process, manage payments, and send payouts quickly and securely to maximize growth and profitability.
Streamline Compliance and Onboarding
Keep your business compliant without the hassle of paperwork and lengthy processes. monay helps you handle regulatory and compliance overhead quickly and easily so you can focus on growing your business.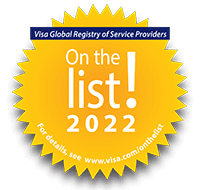 © 2023 Tilli. All rights reserved.
Anti-slavery & anti-trafficking policy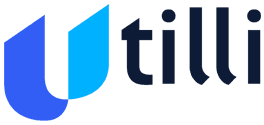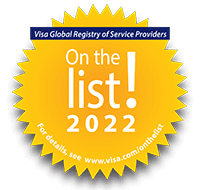 © 2023 Tilli. All rights reserved.