Monay makes it easy to accept global payments, reduce fraud, and process transactions without breaking a sweat. We'll handle the hard stuff. You get back to selling.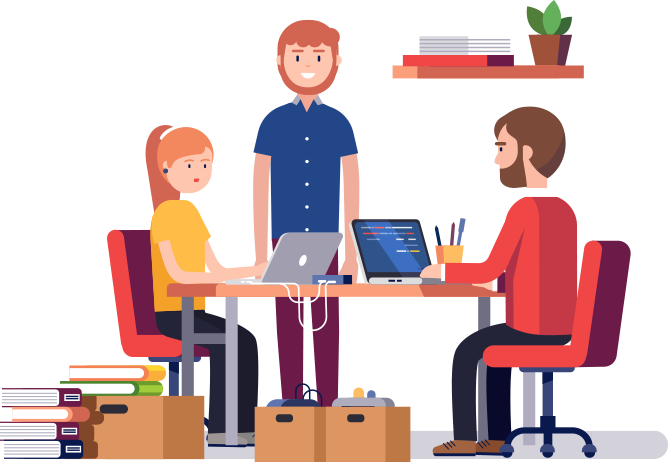 With our PCI-compliant platform, your data is protected, your transactions are seamless, and your mind is at peace.
Set up recurring payments
Increase revenue, fund new services, and readily accept global recurring subscription payments.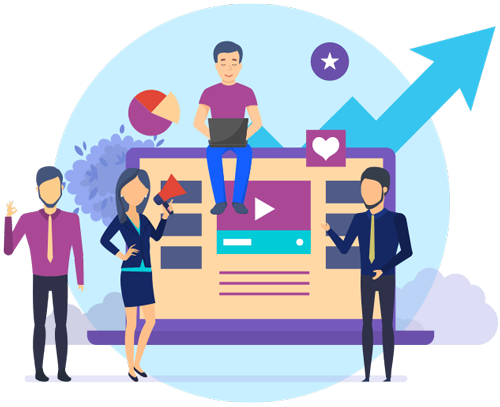 Accept global payments in minutes
With Monay, you can accept payments from customers worldwide in minutes. Every phase of the payment process — from optimized checkout flows and fraud prevention to issuer-level optimizations — is designed to increase conversion.
Optimize your checkout page, accept payments from a wide variety of global payment methods, and customize your experience to satisfy your customers' language and device.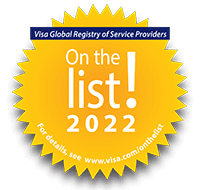 © 2023 Tilli. All rights reserved.
Anti-slavery & anti-trafficking policy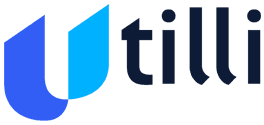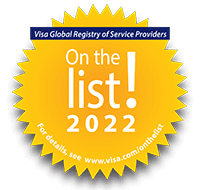 © 2023 Tilli. All rights reserved.