Monay offers a complete suite of payment processing services as a single platform provider that helps banks streamline their operations, reduce costs, and improve customer service.
Provide your customers with innovative technologies, fast and secure payment processing, and 24/7 customer support.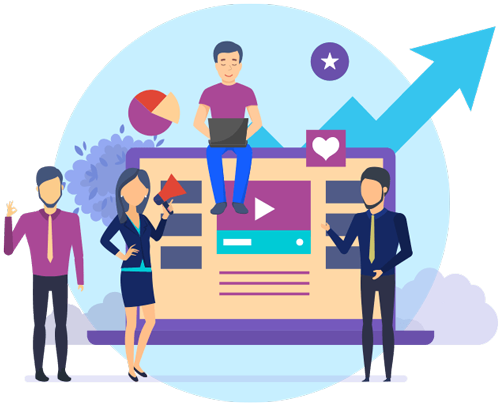 The easiest way to get paid
Send and receive money securely and seamlessly, whether that's through an email or a payment link.
Your one-stop shop for global transactions
From the point of sale to e-commerce, we offer fast, secure, and efficient transactions.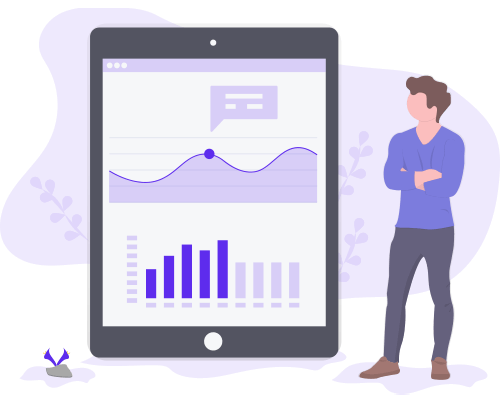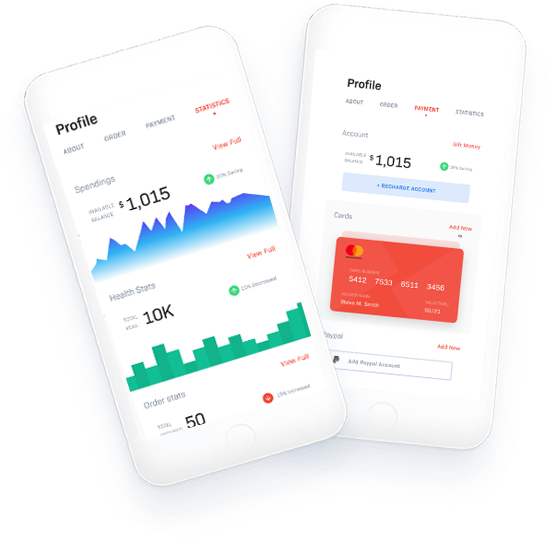 Monay helps you build a fully-functional, scalable financial product and the ability to accept ACH and wire transfers, insured accounts, and faster access to payments funds through our Global Payment System.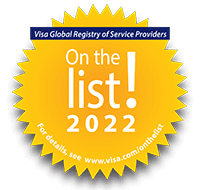 © 2023 Tilli. All rights reserved.
Anti-slavery & anti-trafficking policy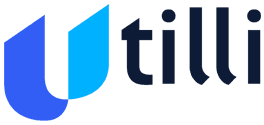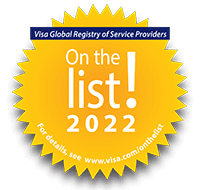 © 2023 Tilli. All rights reserved.