Enrich B2C Payments With Monay
Our B2C payment solutions are built with the customers in mind. Monay's B2C payment solution provides immediate and innovative customer payment options coupled with a unified customer experience.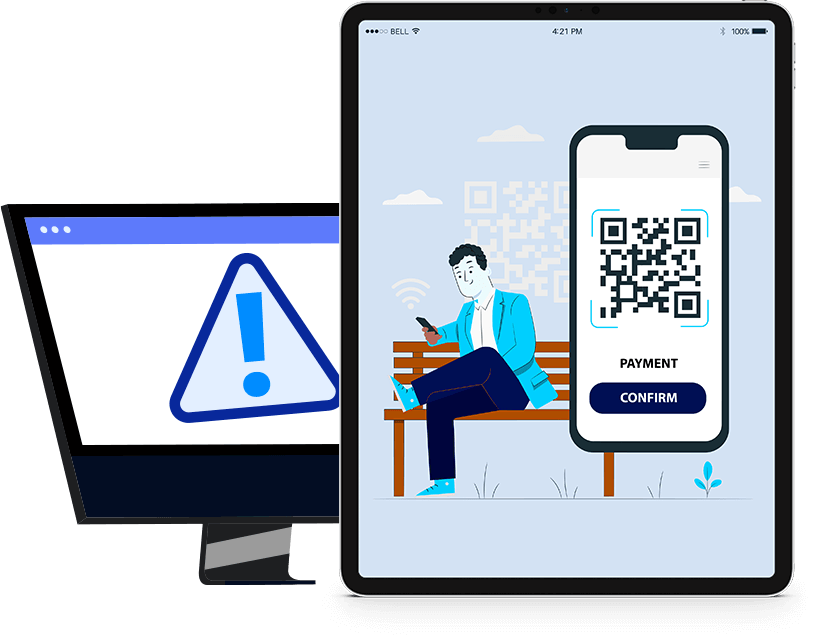 Payment Processing For The Future
Monay offers you payment processing solutions that can help your business grow. Monay payment solution accelerates your online and offline commerce business by integrating with your business process system and ERPs. The built-in APIs and technology ease help you achieve these quickly and conveniently.
Grow your business faster worldwide by accepting payments on any device with all popular payment methods using our payment gateway.
Same-day employee payments let you conserve capital and streamline money management. Pay when the week is over, not before. Monay payment solutions empower you to achieve this without much ado.
Pay Gig Workers Instantly
Keep your gig workers, contractors, seasonal employees, and everyone in between happy and paid with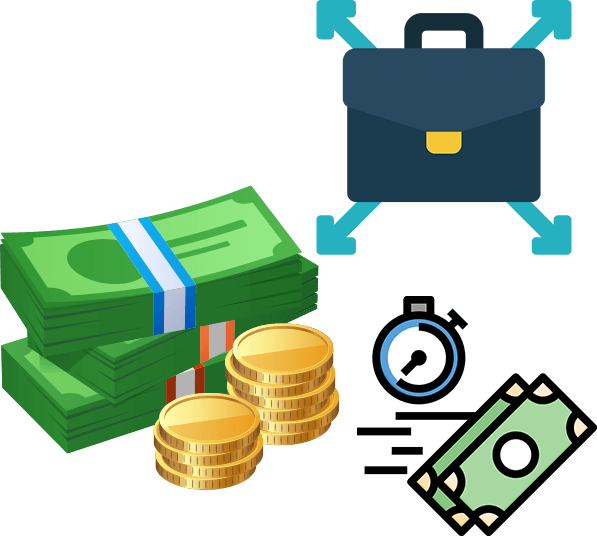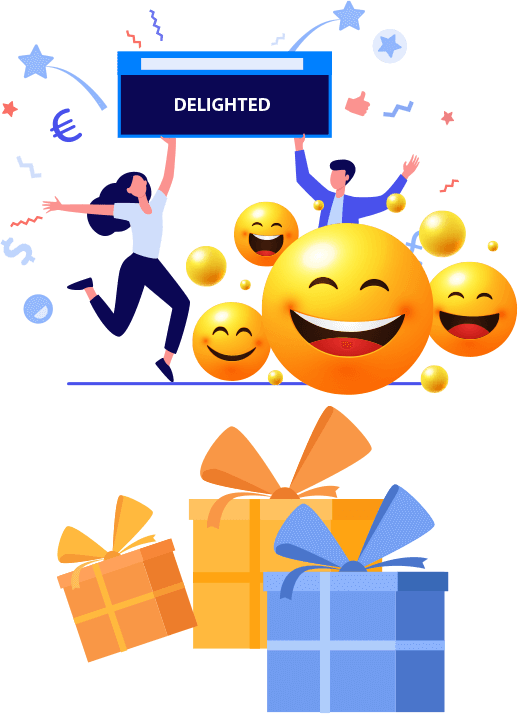 Keep Your Customers Delighted
Issue refunds and rebates immediately to enhance your customer's experience to turn loyal fans into brand advocates.
All The Perks, None Of The Risk
Monay covers PCI compliance, fraud, and chargeback losses so you can focus on growing your business.
B2C Payment Processing Without The Headache

We've got you covered, from referral partners to full-blown payment facilitators. Same-day deposits, transparent pricing, and flexible card acceptance are all available with instant onboarding

All The Data You Need For Growth
Use payment data to comprehensively view your online business and increase revenue. Block fraud and increase payment success rates by gaining in-depth customer knowledge. Reward loyal customers by gaining a comprehensive view of your online business and increasing revenue.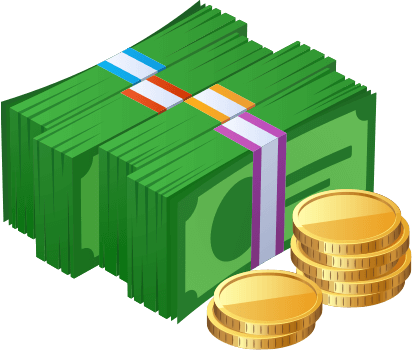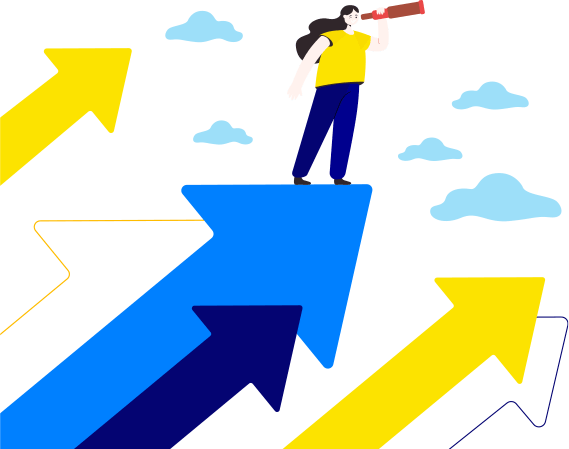 Be Prepared For The Future
It's important to be prepared for the latest ways customers pay. Using our payment gateway, you can be the first to add new payment methods, making it easier than ever for customers to pay using the latest technology and ongoing innovations.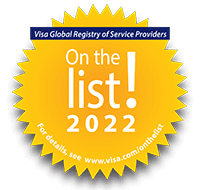 © 2023 Tilli. All rights reserved.
Anti-slavery & anti-trafficking policy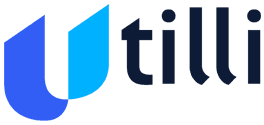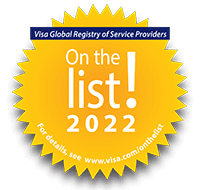 © 2023 Tilli. All rights reserved.