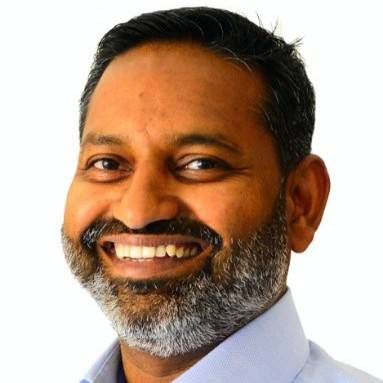 Ali Saberi
Founder & CEO, Tilli Pro
See More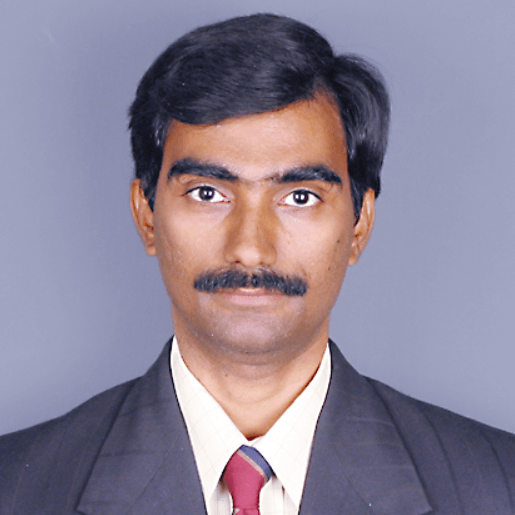 Raja Gopal Vemuri
CTO, Tilli Pro
See More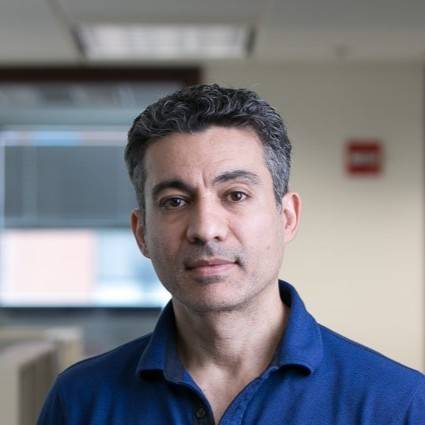 Shabbir Gilani
Chief Revenue Office, Tilli Pro
See More
X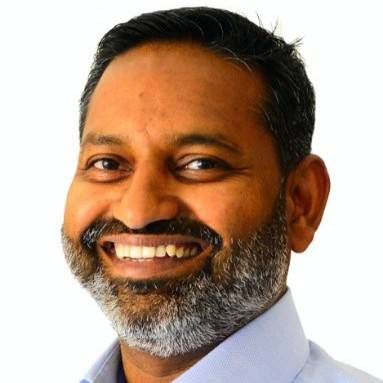 Ali Saberi
Founder & CEO Tilli Pro
Ali Saberi, is a technology maestro with an entrepreneurial spirit who founded Tilli Pro and revolutionized the digital transformation journey of a number of utility businesses in the US. He carries over 25 years of experience in SAP management consulting with core focus on SAP IS-U/CCS and IS-PS project implementations, while working simultaneously in global digital payments and customer communication space. His relentless efforts have empowered businesses to bring the "Aha Payment Experience" and delight their customers.
Follow Ali Saberi at https://www.linkedin.com/in/alisaberi
Read on his publications at https://ali-saberi.medium.com
X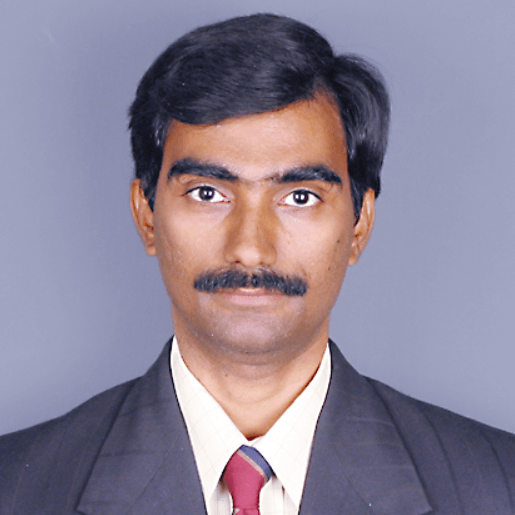 Raja Gopal Vemuri
CTO, Tilli Pro
Besides being the chief technology architect of Tilli's product line and playing an instrumental role in the success of the company, Raja brings 30 years of rich technology experience, solving business problems across diverse industries ranging from pharmaceuticals, leasing, utilities, and public sector. With core experience spanning across all market leading technologies, his time has been well spent deploying over 40 SAP implementations globally.
Follow Raja Gopal Vemuri at https://www.linkedin.com/in/rgvemuri
X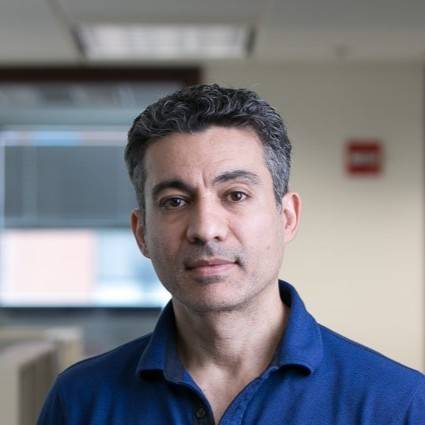 Shabbir Gilani
Chief Revenue Office
Shabbir Gilani, Chief Revenue Office, Tilli Pro, holds an extensive experience of 25 years in leadership, system implementation, and business development across different industry verticals. He personifies a strong combination of technology and human essence to palpate customer challenges that ensures organization-wide solution implementations on time, every time. His expertise in identifying the customer communication challenges and implementing a tailor-made apt solution can transform the digital journey of any business.
Follow Shabbir Gilani at https://www.linkedin.com/in/shabbir-gilani-403340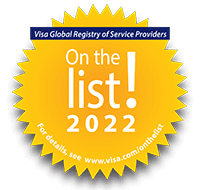 © 2023 Tilli. All rights reserved.
Anti-slavery & anti-trafficking policy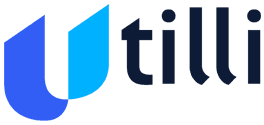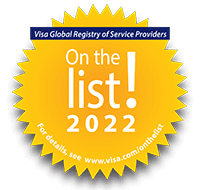 © 2023 Tilli. All rights reserved.