CASE STUDY IN PARTNERSHIP WITH HOWARD COUNTY
Background
Howard County has been one of the fastest-growing counties since 2017. As a result, the county determined that the most successful path to engage with its constituents and customers was to provide a fully customizable and agile platform that worked dynamically with their needs to engage and change customers' behavior towards digital adoption.
Problem
When Howard County implemented SAP, they decided not to go with SAP's recommended online self-service platform. They did not want to install, configure, build, host, maintain, and secure an online presence due to PCI/DSS restrictions and liabilities while offering their customer's state-of-the-art digital plan addition. In addition, the effort to deploy SAP's solution and customize it based on Howard County's premise-based master data model was cost-prohibitive. Instead, they reached out to the Tilli team to offer a branded customer engagement platform by which they could reach out to their customers and provide personalized engagement and communication.
Solution
Tilli developed a branded web, mobile, email, and SMS-based solution deployed to the cloud fully integrated with SAP in real-time for a complete online presence with a 99.9% uptime SLA. In addition, we fully customized this solution to fit Howard County's premise-based SAP implementation legally. 
Results of Digital Customer Experience Creation
Our TilliCX platform was used to deploy the answer in the cloud, with a level 1 PCI/DSS compliance. As a result, Howard County won the National Association of Counties (NACo) award in 2019 for its positive performance, while Maryland also recognized Tilli for this effort.
Howard County also saw a:
14% reduction in call center volume

19% reduction in unpaid bills

50% increase in digital adoption

$41,424,473 payment processing total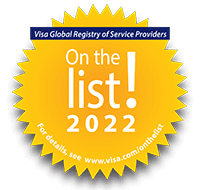 © 2023 Tilli. All rights reserved.
Anti-slavery & anti-trafficking policy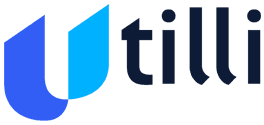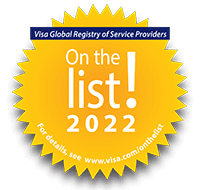 © 2023 Tilli. All rights reserved.