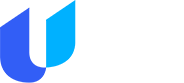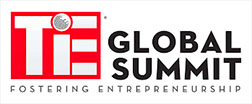 Fuelling the start-up ecosystem with
Simplified Digital Payment & Cloud-Communication Systems
with different use cases across multiple industries
13

th

& 14

th

Dec, 2022
At HICC, Novotel, Hyderabad
Booth #C5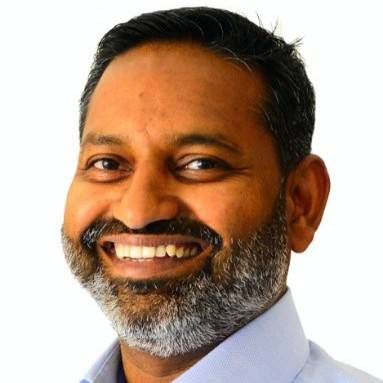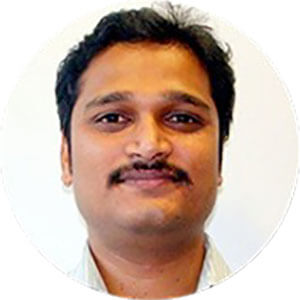 Vice President Global Sales & Marketing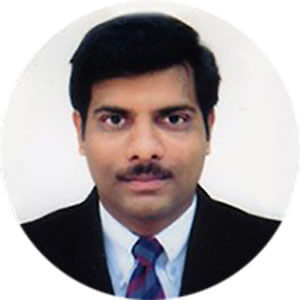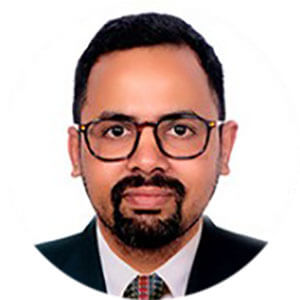 Director Partnership Acquisitions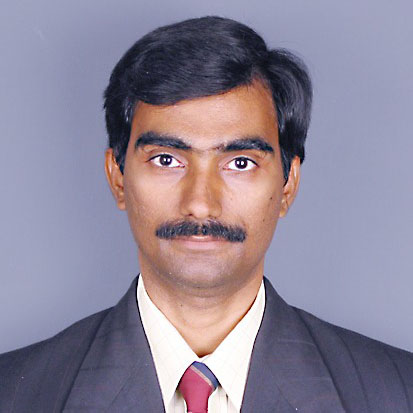 Join us at the 7th Annual,
TiE Global Summit
to connect, chat and create avenues of our collaboration that adds value to the global start-up ecosystem.
Learn about Nudge – Communication Platform for your business
Learn about Monay – Payment Gateway, Payment Processor, and Digital Wallet
| | |
| --- | --- |
| | Scan to download Brochure |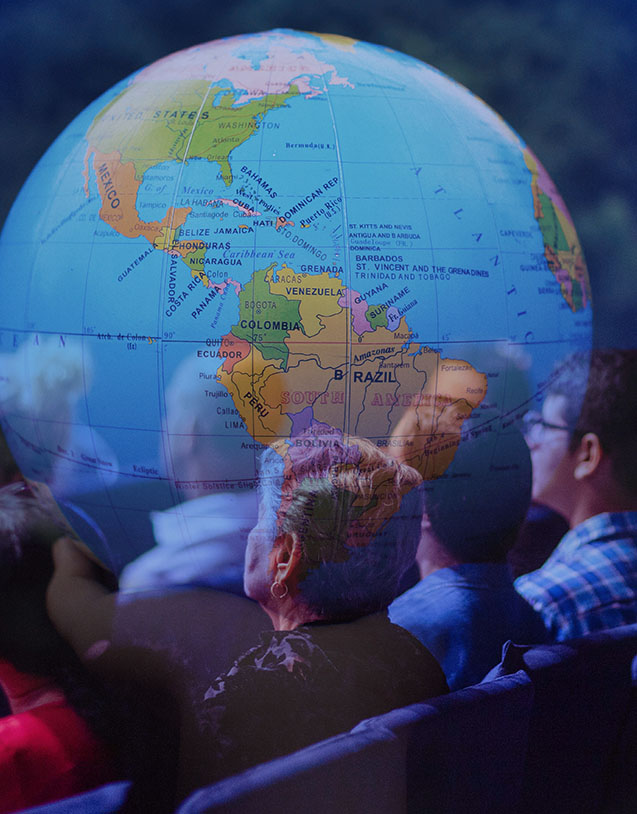 We are making it to the TiE Global Summit, ready to feel the heat and supercharge the burgeoning start-up ecosystem across the globe with our revolutionary products & solutions. We can design the blueprint of your digital transformation and execute it with excellence in the digital payment and communication space, helping you deliver an extraordinary CX Experience to your customers.
Explore Nudge – An event-based communication, bill presentment, and payment collection tool specializing in high-conversions of Call-to-Action challenges with businesses such as eBill enrolments, payment agreements, program enrolments, auto-pay enrolments, and more. Our preference-based customer communication solutions will help you get placed among your customers, right away.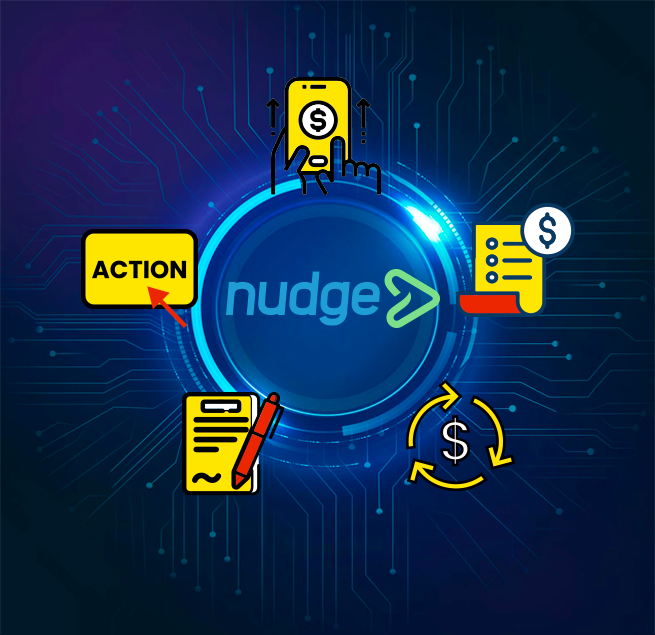 An Omni-channel digital payment gateway, payment facilitator, and a store-valued digital wallet (P2P, C2B) with the ability to review & consolidate bills and manage your finances with more transparency, safety, and efficiency. For your payments, just Monay! TiE Global Summit is all about fostering entrepreneurship.
With our products and preference management solutions, we support this entrepreneurial spirit and enable businesses to thrive in the digital-first environment by getting them strategically placed among their customers and user base, the way they love it.
Connect with our experts at Booth #C5 and understand how we can be a partner in your digital transformation journey.