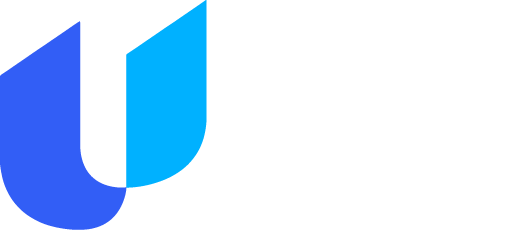 Tilli Software at Global FinTech Fest 2023, Mumbai, India
5th-7th Sept, 2023 Booth E19E21
B2B Payout Solution
Payment Gateway
BBPS Biller Onboarding
Digital Wallet Digital Customer Communication
Customer Experience Platform Banking as a Service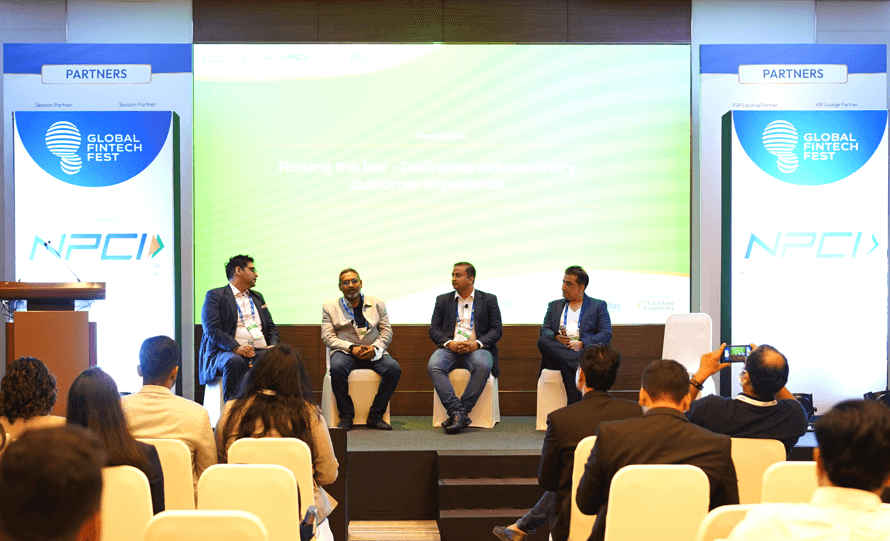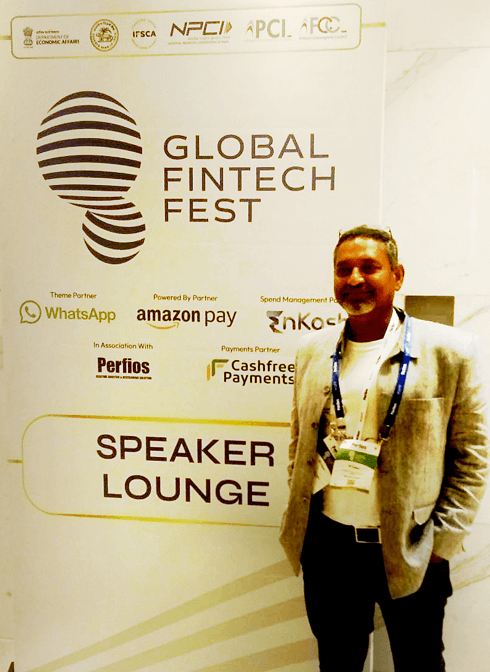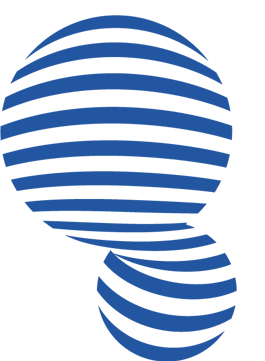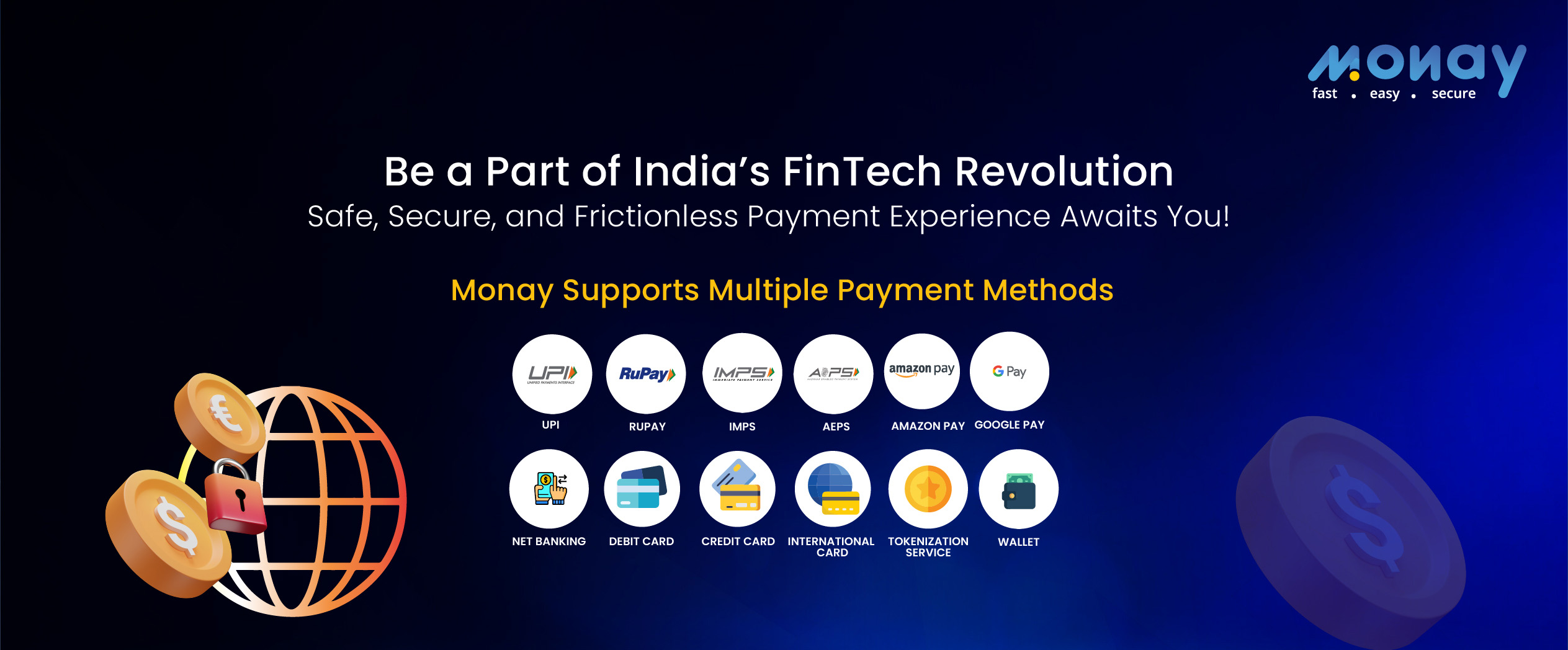 Nudge, Monay, and More from Tilli Software
Cutting-Edge Solutions for Seamless Communication and Secure Transactions
Payments at the Speed of Life!

Customer communication product.
Compose | Execute | Analyze
Join us at Global FinTech Fest GFF 2023
Get ready to witness a groundbreaking showcase of fintech innovations as Tilli Software hits the floor at GFF 2023. We are thrilled to unveil our game changing B2B Payout Solution, Banking as a Service, Digital Ledger, Consumer Wallet, BBPS Biller Onboarding, Payment Gateway Experience and Digital Customer Communication System. We are poised to redefine the FinTech space.
Join us as we embark on a journey of innovation, collaboration, and unlimited possibilities!
Secure Your Exclusive Meeting with Our Experts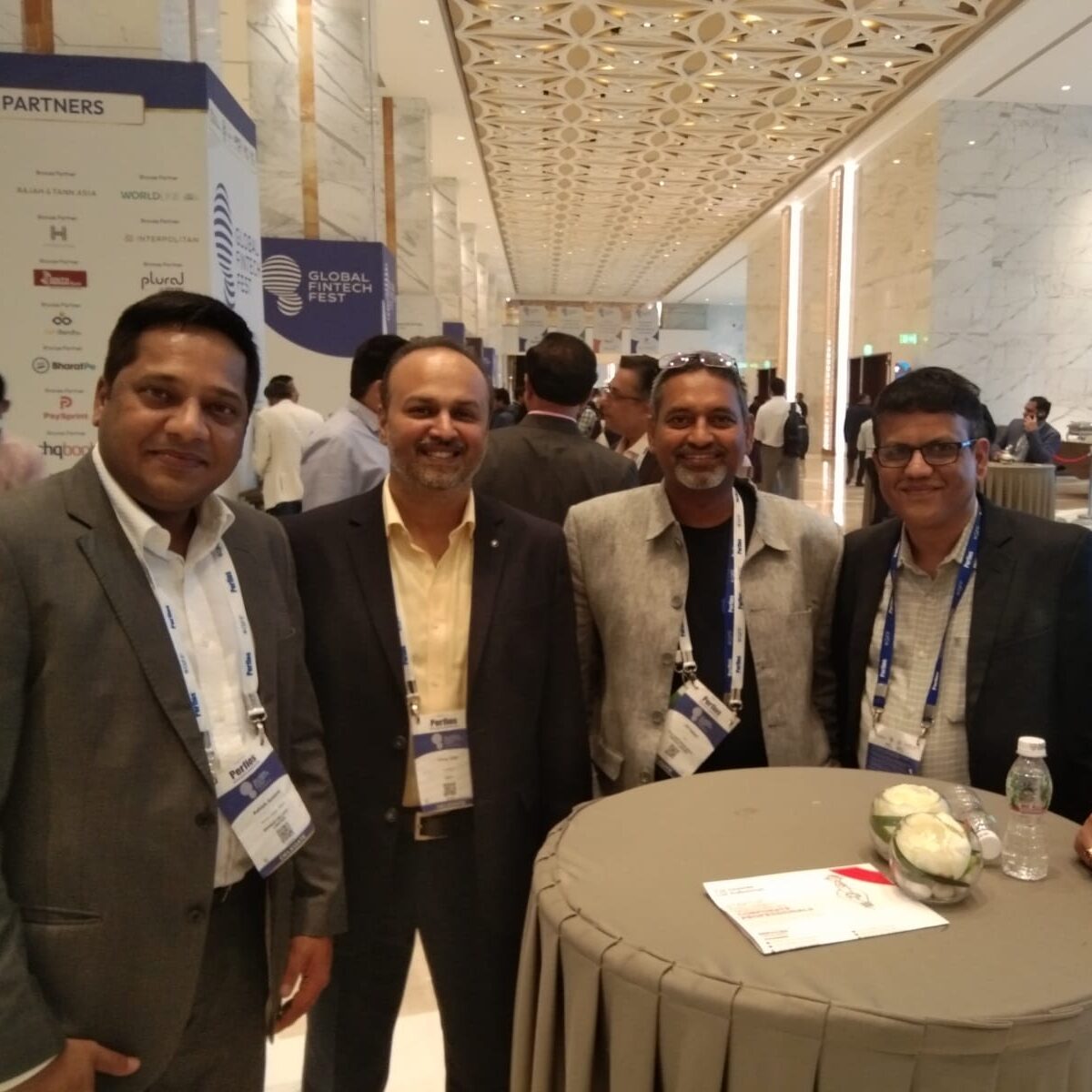 B2B Payout Solution: Streamline Your Business Finances with Ease
Say goodbye to manual and complex vendor/supplier payment with Monay's B2B payout solution. Easily fetch invoices from suppliers, initiate payments, automate reconciliations, and ensure timely settlements. Simplify the process by verifying invoices, generating payment files, and securely transferring funds—all in just a few clicks.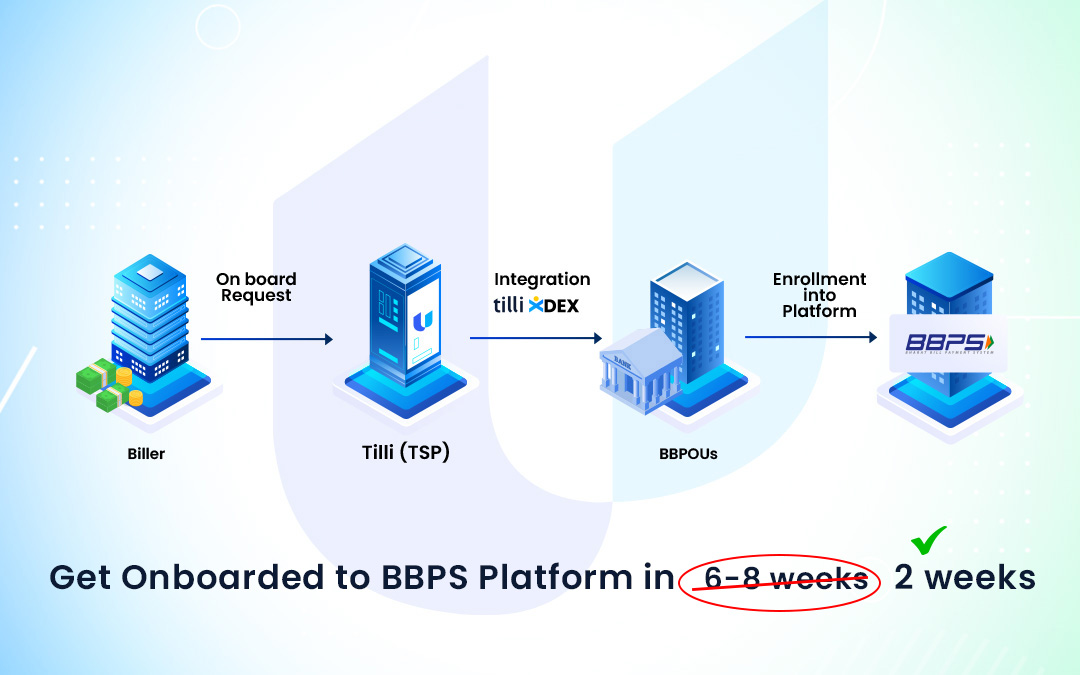 BBPS Biller Onboarding Services: Revolutionize Bill Payments with Unmatched Ease
Leverage Tilli's ready-to-use adapter-based framework and plugins to integrate your ERP or bill generation system to Bharat Bill Payment System (BBPS) and allow your customers to pay bills and start accepting payments anytime, anywhere. Tilli, an official Technology Service Provider for BBPS, can help you onboard to BBPS platform without any technical hassles and complexities.
Start your onboarding process! Talk to the experts.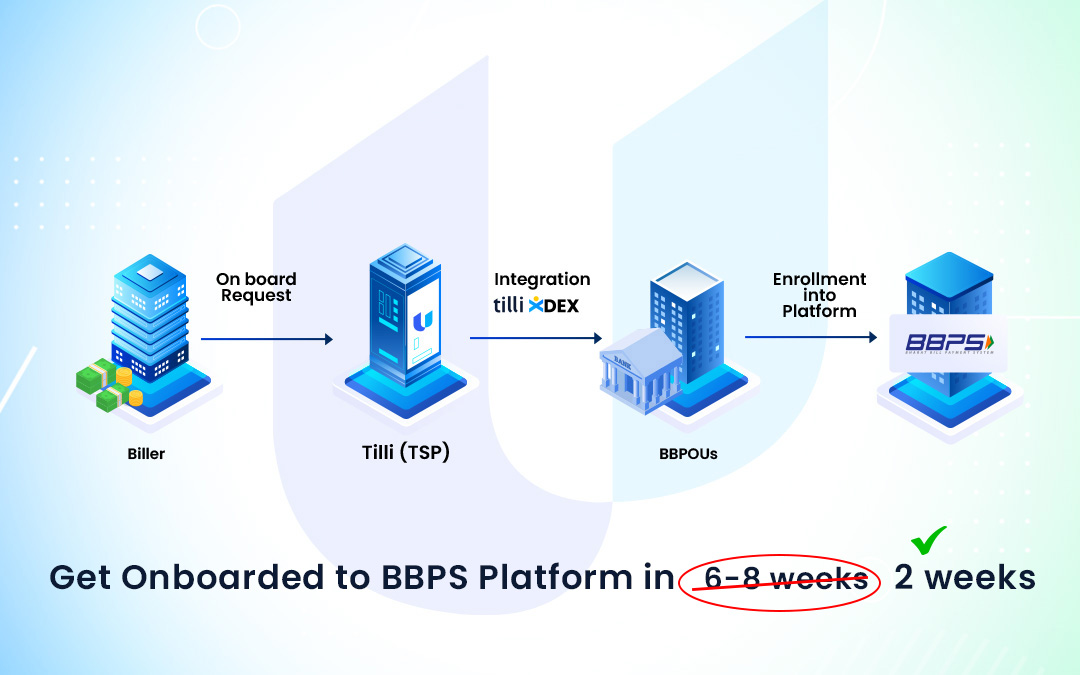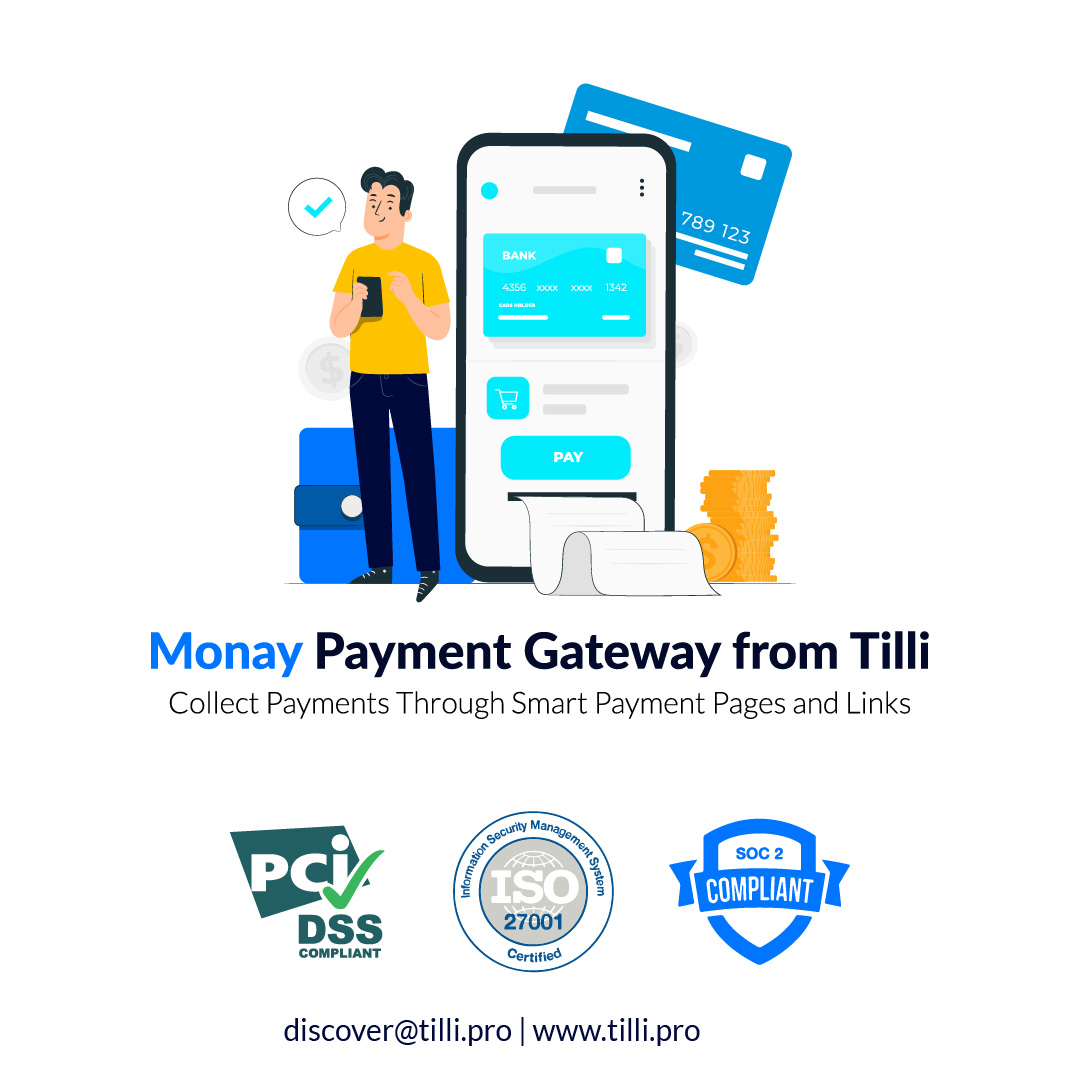 Tilli's Monay Payment Gateway–

Simplify Your Payment Experience
Monay is a PCI-DSS Level 1 compliant payment gateway, digital wallet, and merchant processor offering a frictionless payment experience to both businesses and customers. With industry-leading security measures, real-time transactions, comprehensive reporting, seamless integration options, and multi-currency capabilities, Monay empowers businesses to extend their global reach, thrive, and succeed in the digital era.
Start Processing Your Payments!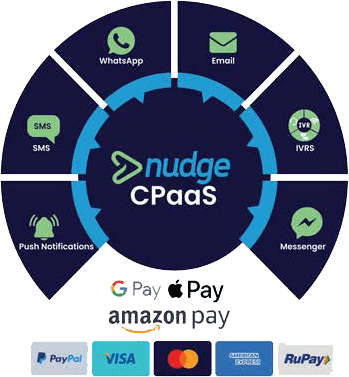 Tilli's Nudge –

Reduce Your Cost
with Tilli's All-in-One Customer Communication Platform
Elevate your customer communication experience to a whole new level with Nudge, a cloud-communication platform with multi-channel capabilities, including text, voice, video, IVR, and much more. Engage with your customers in real-time for bill presentment and collection through timely nudges and transform your business digitally. No more missed opportunities – just have WhatsApp, SMS, push notifications, eMail, chat, IVRS and more to connect, engage, and succeed with your customers!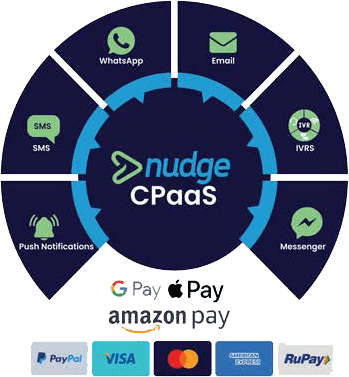 Dive into Tilli's FinTech Journey at Global FinTech Fest, 2023
Join us as we lead at GFF 2023, shaping fintech's future with innovation, collaboration, and contribution towards the evolution of payments—one groundbreaking solution at a time.
From seamless transactions to innovative customer experiences, we're paving the way for fintech transformation.

Step into our booth and immerse yourself in the innovative world of Tilli Software, where our experts will be ready to listen, understand your unique business needs, and suggest the perfect solutions for you.
Explore possibilities, and together, let's shape the future of Indian FinTech.