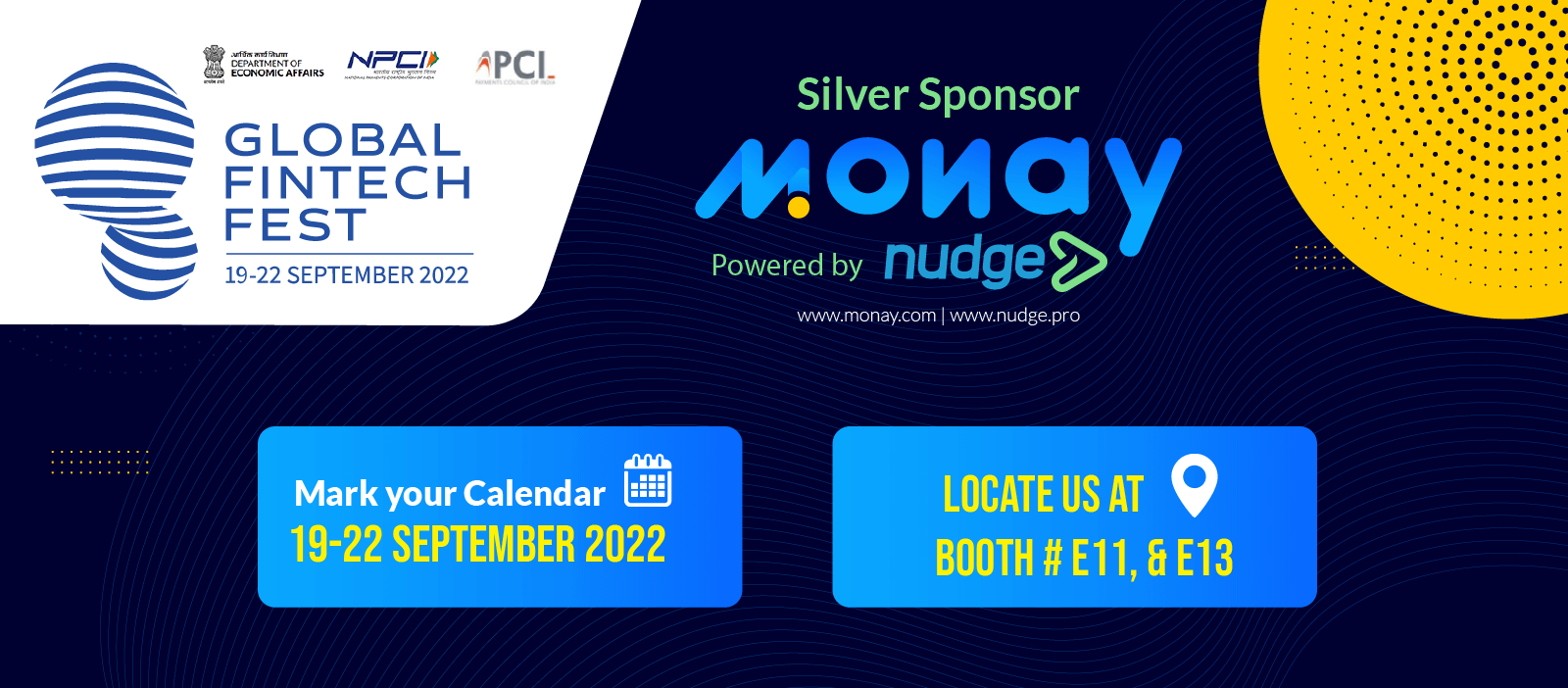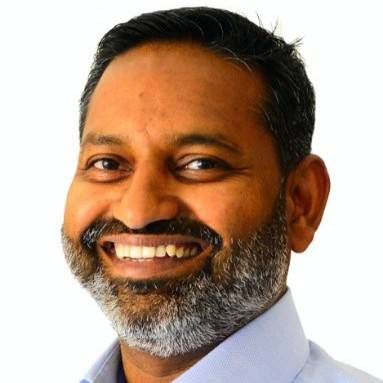 Catch our CEO Mr. Ali Saberi live in a panel discussion with illustrious personalities of FinTech industry.
He would be talking about "Raising the bar- Delivering Extraordinary Customer experience."
20th September, 2022 | 10:40 AM to 11:30 AM
Meet us at Booth No. E-11, E13, Global FinTech Fest, Mumbai
19th – 22nd Sept, 2022
Proud Partners in "Creating a Sustainable Financial World – Global, Inclusive, Green!"
Come and join us at the biggest FinTech Fest of the year!
Explore our revolutionary Digital Payment solution powered by our flagship Customer Communication Platform as a Service (CPaaS), at the click-of-a-button and elevate your customer communication and payment experience.
Be a part in designing the pathway for sustainable financial world.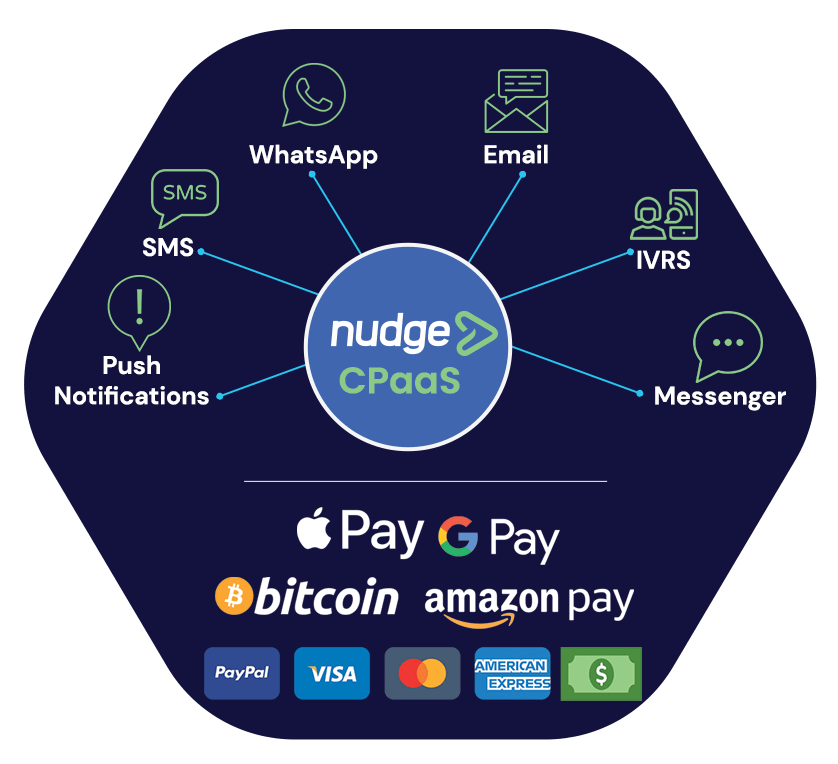 Gear up to cheer us at the third edition of Global FinTech Fest attracting 30,000+ attendees from over 125 countries. We are proud to be engaged as one of the "sponsors" of the event, sharing the platform with stalwarts from across the globe who are working towards building a sustainable & inclusive financial world.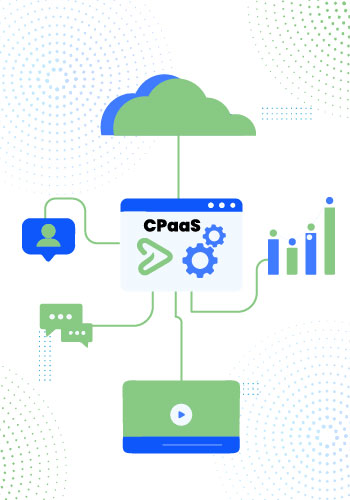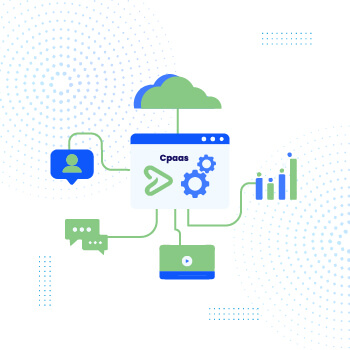 CPaaS, "NUDGE" with Secure PayFac "MONAY"
On this vibrant platform, we are adding a block to the world's FinTech future with our highly secure and trusted Communication Platform as a Service (CPaaS) along with Global Payment Solutions that delights our clients with integrated benefits of effective customer communication and quick payments in one go.
We aim at bridging the divide in the financial ecosystem through our products and services suitable for all industry verticals.
Let's connect on this global platform, if you are also juggling to impress your customers with world-class CX and simplified payment methods and wish to learn more about how our solutions fit your needs.
Win iPad Every Day
20th to 22nd Sept, 2022
Excitement is in the air! Have some thrill with us in the Global FinTech Fest.
Sign up to participate in the Lucky Draw and win an iPad for yourself or your loved ones.
We will be having 3 winners for the 3 days, making your chances high to be the lucky one.
Every day, one winner will be announced at our Booth #E11 & E13. Do visit us and collect the never-to-miss device.
Tilli Software at Global FinTech Fest 2023
As we gear up for yet another exhilarating event, Global Fintech Fest (GFF) 2023, we reflect on the remarkable journey Tilli has had in the fintech space. Last year's GFF 2022 was a pivotal moment for us, and we are thrilled to announce our continued participation in this prestigious event. With an eye on the future of finance, Tilli is set to make a significant impact at GFF 2023.
Attendees are invited to embark on an immersive journey of innovation, collaboration, and endless possibilities at Tilli's booth E 19 and E 21.
Don't miss this exclusive opportunity to secure a meeting with Tilli's experts, where you can explore the transformative potential of their fintech solutions.
Key Themes and Topics:
B2B Payout Solution
Payment Gateway
BBPS Biller Onboarding
Digital Customer Communication
Customer Experience
2023 → Tilli Software at Global FinTech Fest 2023, Mumbai, India |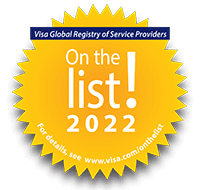 © 2023 Tilli. All rights reserved.
Anti-slavery & anti-trafficking policy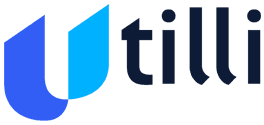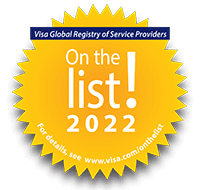 © 2023 Tilli. All rights reserved.